Fiat Chrysler to spin-off Ferrari in 2015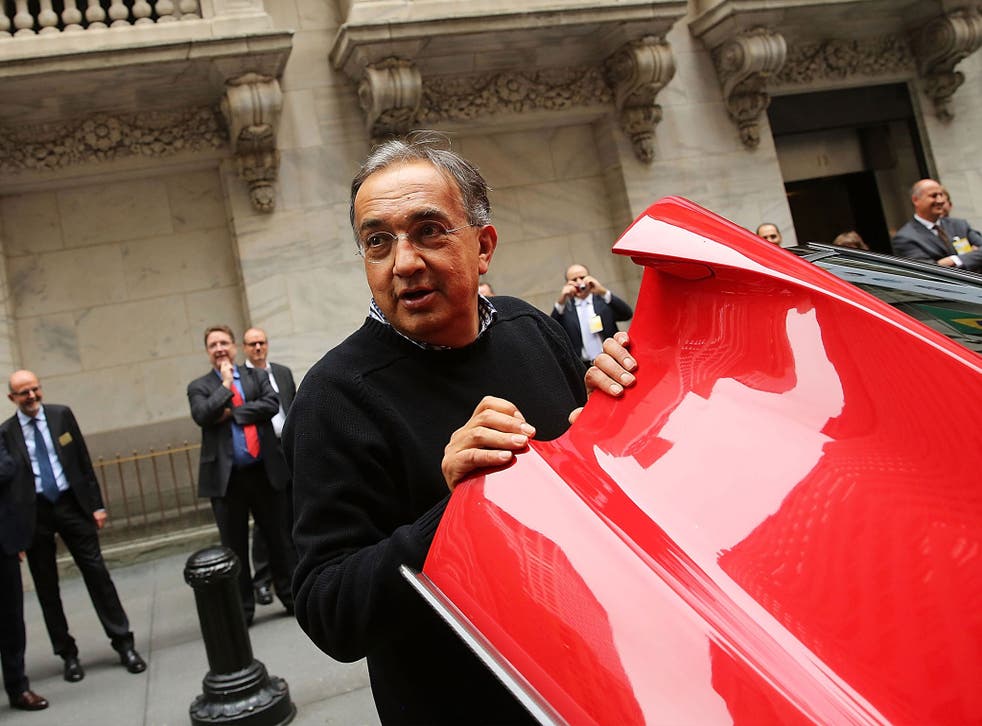 Ferrari, the iconic luxury car marque which traces its history back to 1947, will be spun off by owner Fiat Chrysler Automobiles next year.
Shares soared 15 per cent in early trading after the company revealed plans to float a 10 per cent stake in Ferrari in the US, and potentially one other European market, in 2015.
In a statement, chief executive Sergio Marchionne said it was "proper that we pursue separate paths" for Ferrari and Fiat Chrysler, which listed on the New York Stock Exchange earlier this month.
The spin-off comes just two months after former Ferrari chairman Luca di Montezemolo announced he would resign following a public row with Marchionne, who masterminded the merger of parent company Fiat with Chrysler.
The pair clashed over Mr di Montezemolo's strategy at Ferrari and its disappointing Formula One results in recent years.
Earlier today, the newly listed Fiat Chrysler reported a 7.4 percent increase in profit in the three months to September, driven by its luxury brands and strong sales in North America.
Join our new commenting forum
Join thought-provoking conversations, follow other Independent readers and see their replies