First-time buyer levels at highest since 2006, research finds
Half of all new home loans have been issued to people buying their first property 
Ben Chapman
Wednesday 02 January 2019 11:57 Comments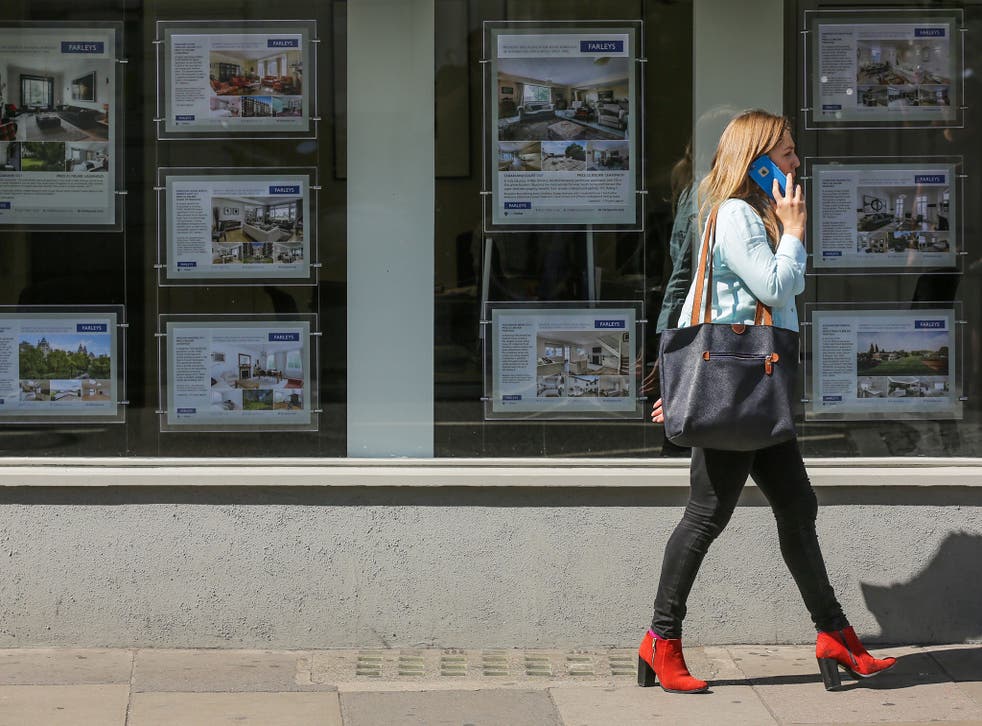 The number of first-time buyers in the UK property market has hit its highest level in 12 years, research has found.
Yorkshire Building Society found that 367,038 mortgages were issued to first-time buyers last year, half of all sales.
That figure is more than double that in 2008 and 9 per cent below the pre-crisis peak of 402,800 in 2006.
Researchers looked at market-wide first-time buyer data for January to October 2018 and estimated sales in November and December.
They found that first-time buyers accounted for 50 per cent of all new mortgages in 2018, the highest proportion since 1995.
Those looking looking to buy a first home have been squeezed since the financial crisis as wages have grown slower than inflation.
But the researchers said the latest figures suggest government initiatives such as Help to Buy and stamp duty relief for first-time buyers may have made an impact.
Buy-to-let landlords have also been hit by higher stamp duty and lower tax relief, making property a less profitable investment and relieving upward pressure on prices.
However, the figures suggest growth in first-time buyer mortgage numbers has slowed, from 8 per cent in 2017 to 1 per cent last year, which could indicate that the effect of the policies is reaching its peak.
Yorkshire Building Society economist Nitesh Patel said the market is still "pretty tough" for those wanting to become homeowners.
"Over the past three or four years, we've seen more mortgage lenders offering 95 per cent loan-to-value mortgages, as well as strong competition driving mortgage rates down.
"This combination of factors has made buying a home more accessible in recent years. But getting on to the housing ladder is still not an easy step for many young people, as demonstrated by the increasing numbers who have received help from the bank of mum and dad."
Register for free to continue reading
Registration is a free and easy way to support our truly independent journalism
By registering, you will also enjoy limited access to Premium articles, exclusive newsletters, commenting, and virtual events with our leading journalists
Already have an account? sign in
Join our new commenting forum
Join thought-provoking conversations, follow other Independent readers and see their replies