Five reasons George Osborne is desperate to sell off RBS
Osborne has wanted to get rid of the government stake ever since the Conservatives came to power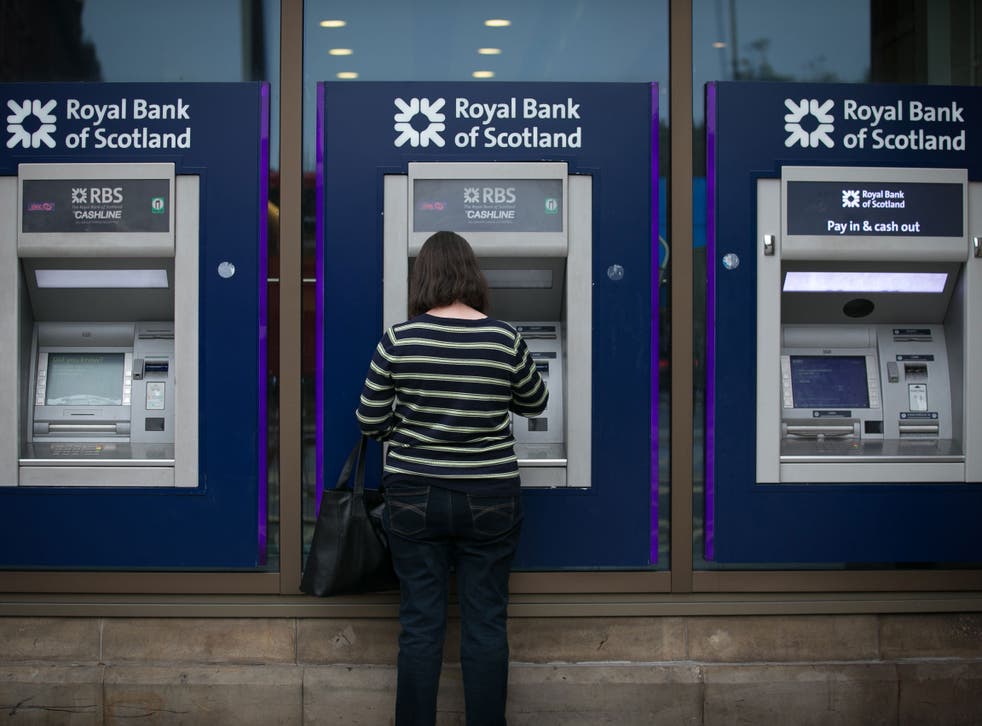 Among the announcements George Osborne made at the annual Mansion House dinner was his intention to sell off the 80 per cent of Royal Bank of Scotland that the taxpayer still owns.
That's no surprise. Osborne has been itching to get rid of the stake ever since he came to power, two years after the Labour government decided to pump £45 billion into the failing bank in 2008 - rather than let it go bust.
That investment is now worth considerably less than it was, at just £32 billion.
It might seem that Osborne should wait until he can make a profit on RBS before he sells. But he doesn't want to wait. Here's why:
1. It's the Conservative way
Ken Odeluga, a senior market analyst at City Index, said that George Osborne and the Conservatives are fundamentally against the state owning big businesses such as banks. "The belief is that RBS will be more profitable in the private sector, therefore be more supportive to the economy and consequently pay more tax, win win all round," Odeluga said.
2. Vince Cable has gone
During his time as the secretary of state for business, Vince Cable opposed the privatisation of Royal Mail. It's possible he felt the same way about RBS and hoped to turn it into a state-backed lender.
3. The economy is in better shape
Industrial output has increased and house-building is rising, retails sales are up and though inflation is flat or low, there are no signs that we are slipping into a dangerous deflationary cycle. Even though the government might make a loss on the sale, it will hope that a stable economy will support a private RBS.
"The actual price that RBS is privatised at is not the most important point and the focus moves more towards what the bank can bring to the wider economy going forwards," Odeluga said.
4. The bank is putting past mistakes behind it
RBS should hear within the year how much money it has to pay to US regulators for its involvement in sub-prime mortgages that brought about the most recent financial crisis. Once that has been announced, other fines and scandals that RBS has embroiled in, such as the foreign exchange rigging probe that cost banks billions, may fade from memory.
5. It can't be competitive when it's government-owned
First of all its fixed assets, or the things on its books, are worth 30 per cent less than other banks of its size, according to shareholders. Secondly, many of these assets are considered risky, which means RBS has to keep cash aside to insure them. The amount it has to keep aside would stop RBS from being competitive or profitable if it remained government owned, according to Odeluga.
"The 'Golden Share' has not been in the best interests of the bank or the government for some time. It makes sense for the state to sell out entirely and as quickly as possible," Odeluga said.
Join our new commenting forum
Join thought-provoking conversations, follow other Independent readers and see their replies