Forex scandal: Crooked banks' fines 'should go to charity,' says Acevo chief
Head of volunteers' organisation says money from the rate-fixing scandal could fill the funding gap left by government cuts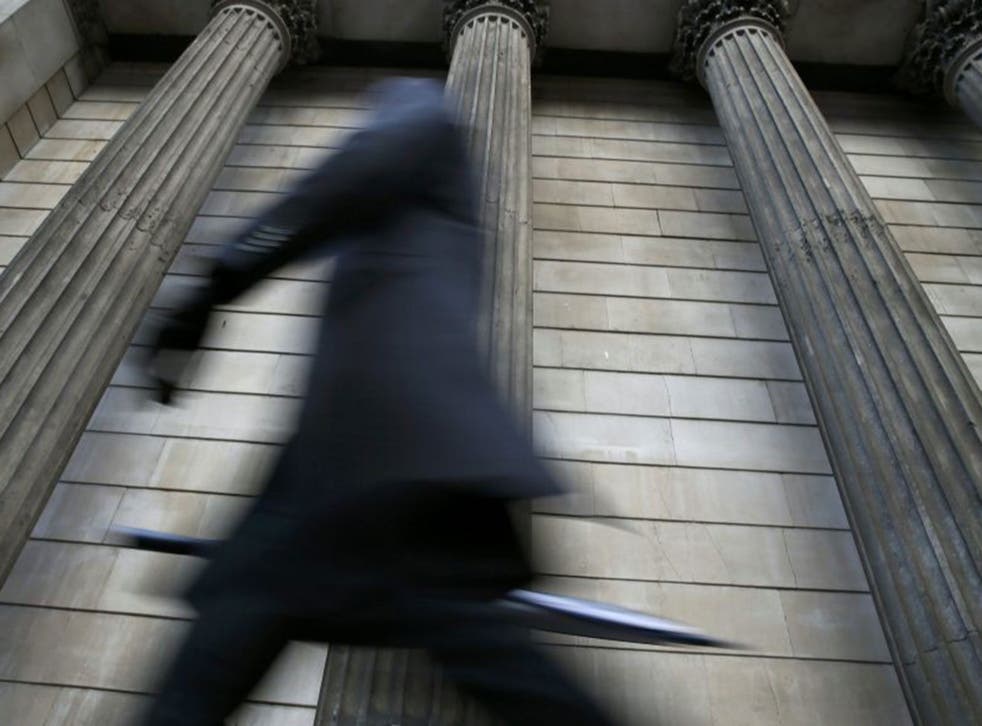 Record fines levied on banks for manipulating foreign exchange rates should go to charity, the Government will be told this week. Sir Stephen Bubb, head of the Association of Chief Executives of Voluntary Organisations (Acevo), says the money is vital to help charities meet the "nation's other social safety net" in the face of biting austerity cuts.
Sir Stephen is calling on politicians to use more than £460m from the £1.1bn fines imposed on Citibank, HSBC, JPMorgan Chase, Royal Bank of Scotland and UBS last week to support Britain's charities.
There are reports that further government cuts will result in spiralling demands on charities. A survey by Acevo revealed that 89 per cent of charities expected rising demand for their services this year, but only 32 per cent were confident of being able to meet it. Charities face a "perfect storm" of rising demand and costs, and reduced funding, campaigners say.
Speaking before the launch this week of the Acevo general election "manifesto", Sir Stephen said: "An extra £48bn of [government] cuts means we need to think creatively about how we support the third sector. Demand for their services will rise. They are the nation's other social safety net and they need to be supported so in turn they can support us."
Politicians should "use a relatively small slice of fines from fraudulent banks and insurance companies –which run into billions – to support the charities and social enterprises which act as Britain's crisis managers", he said. "These scandals were a source of great shame, but let's take the opportunity to wash away the bad with some good."
Acevo is calling on political parties to pledge to create a £120m community sustainability fund, to help organisations affected by cuts. It also proposes the creation of three "community care banks", each funded by £100m from bank rate fixing fines, to deal with the specific social areas of community healthcare, welfare and unemployment, justice and rehabilitation. And it calls for £45m to be given to help charities working in these three areas.
It also calls for the independence of charities to be safeguarded and for a charter for citizen and community rights, to "put the care back into public services".
There should be "consequences" for individuals found guilty of wrongdoing over the manipulation of foreign exchange rates, the Prime Minister said yesterday. David Cameron was speaking after the Deputy Prime Minister, Nick Clegg, said he hoped the people behind the malpractice would be "brought to justice".
During his visit to Australia for the G20 summit, Mr Cameron was asked whether he believed the bankers responsible should go to jail. He replied: "The forex scandal is a scandal and that's why the fines are as big as they are. Where there's wrongdoing there should be action, there should be consequences. We have seen prosecutions for financial fraud. The police should feel they can go where the evidence leads them, wherever that is."
Join our new commenting forum
Join thought-provoking conversations, follow other Independent readers and see their replies