Former broker sues BGC Partners after he refused to participate in water-throwing initiation ritual
Broker claims he was 'hated in the office' and taunted for being a fan of Chelsea Football Club by fellow traders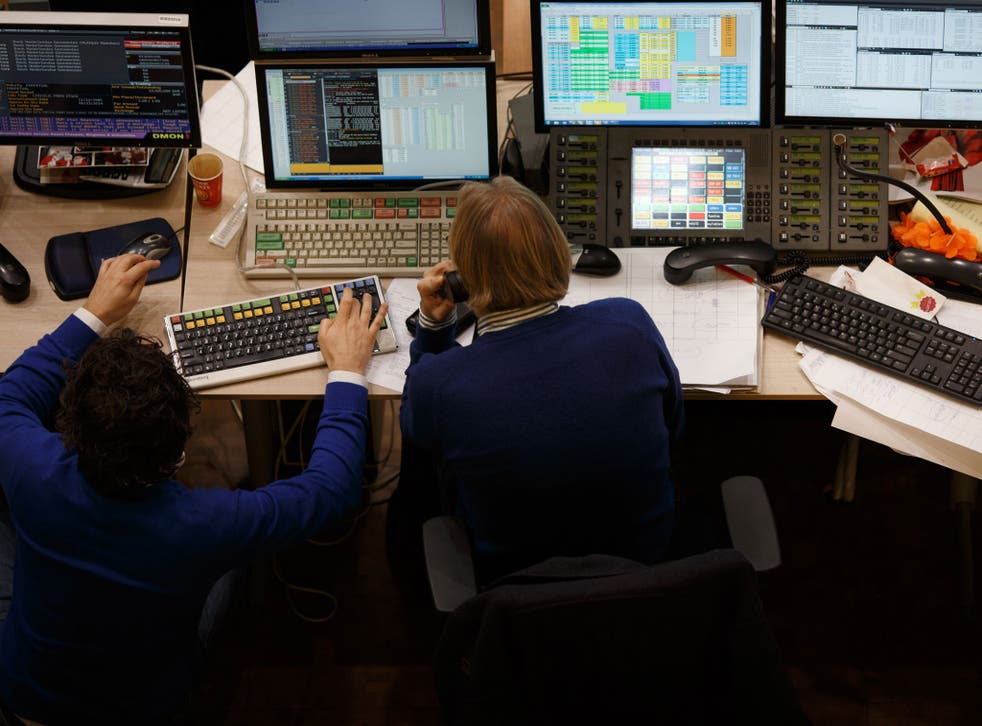 It's not surprising to see overpaid traders indulging in champagne-fueled escapades and expensive restaurants. But life in the City isn't always Bollinger and caviar.
Just ask Robert Bou-Simon, a former swaps broker at BGC Partners, who claims his refusal to do the 'The Run', an initiation ritual where traders run "across the floor while others throw water at them" after they complete their first trade, sparked a torrent of abuse.
In his witness statement, the Aussie broker, who is suing BGC for unfair dismissal, claimed his colleagues described his refusal to take part in the ritual as "downright un-Australian" and unmanly. They also taunted him for "being a Chelsea fan".
The broker insists he was concerned about his safety after another employee was rushed to hospital when he ran into a piece of furniture during the ritual.
Mr Bou-Simon, who worked at BGC between 2000 and 2005, and later re-joined the firm in 2012, told the court fellow traders "hated him" and encouraged "that hate throughout the floor".
He also alleges BGC general manager in the UK, Mark Webster, forced his resignation after he became subject to a disciplinary investigation and offered a different position at a separate unit called MINT. Mr Webster denies this and says they had agreed he would move to MINT, dismissing his claim as "absolute nonsense".
BCG argues Mr Bou-Simon was found "sleeping" at his desk and that as desk head he was supposed to "set an example" for other traders.
Register for free to continue reading
Registration is a free and easy way to support our truly independent journalism
By registering, you will also enjoy limited access to Premium articles, exclusive newsletters, commenting, and virtual events with our leading journalists
Already have an account? sign in
Register for free to continue reading
Registration is a free and easy way to support our truly independent journalism
By registering, you will also enjoy limited access to Premium articles, exclusive newsletters, commenting, and virtual events with our leading journalists
Already have an account? sign in
Join our new commenting forum
Join thought-provoking conversations, follow other Independent readers and see their replies