Court ruling sets 'major precedent' for rights of foster care workers
Carers have previously been denied sick pay, holiday pay, minimum wage and whistleblowing protections, says Independent Workers' Union of Great Britain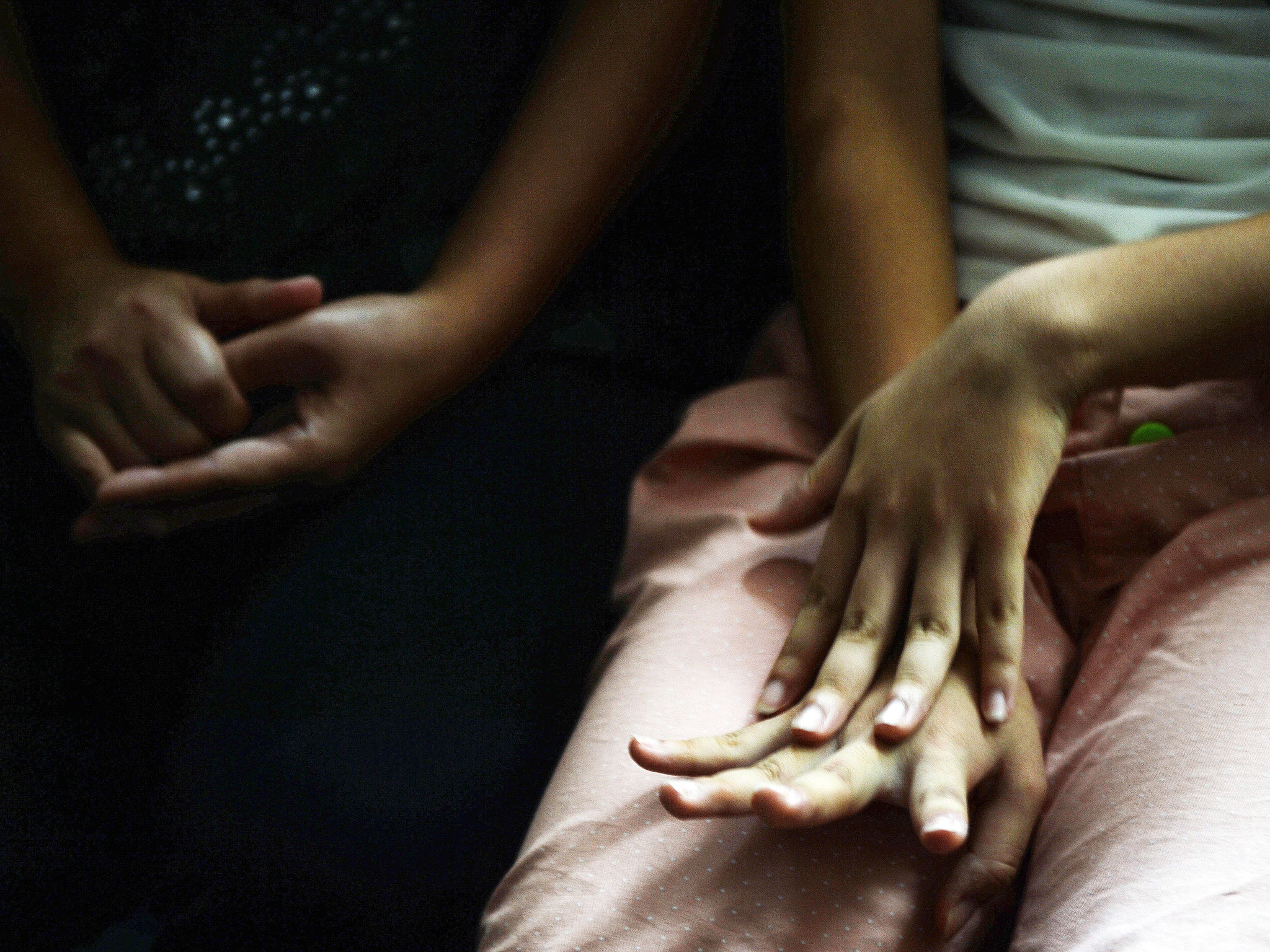 Some foster care workers could be entitled to employment rights for the first time after a landmark legal ruling.
Edinburgh Employment Appeal Tribunal ruled that carers Jimmy and Christine Johnstone should have been entitled classified as employees and so were entitled to sick pay, holiday pay, a guaranteed minimum wage and protections for whistleblowing.
After a long-running legal battle with Glasgow City Council, which began when the Johnstones raised serious safety concerns about a young person a number of years ago, a judge ruled that the couple's arrangement to carry out care work amounted to a contract of employment.
The pair said they brought the case because after they told the council they feared for their lives and the life of a young person in their care, the authority refused to help and instead stopped sending children to them.
Mr and Ms Johnstone argued that they should have been treated as whistleblowers but in order to claim that status they had to show they were employees.
The Independent Workers' Union of Great Britain (IWGB), which helped bring the case, hopes the result will set a precedent for foster care workers across the UK, many of whom are paid less than the minimum wage and denied basic rights.
"For years we were told we had no rights. No employment rights, no right to representation or due process and no right to speak out even when our family was at risk," said Jimmy Johnstone. "This is the reality facing foster care workers nationwide."
He added: "We are delighted with the ruling and hopeful that it will encourage others to take up the fight. All foster care workers want is to have basic protections everyone should be entitled to so that we can do the best job we can for our young people."
The Edinburgh Employment Appeal Tribunal upheld an initial 2017 decision that Mr and Ms Johnstone were council employees.
Mr Johnstone said he hoped the ruling would mean other foster carers felt able to speak up about safety issues and breaches of their rights.
He and his wife worked in a special scheme for young people who had complex needs. This meant that they received wages and holiday pay, an unusual arrangement for foster care workers, most of whom are paid a weekly "fee" under an agreement which councils say is not a legally binding contract.
This leaves them in a precarious position which, the IWGB warned, dissuaded many carers from speaking up about widespread problems in the care system.
It is not yet clear how the ruling will apply to these workers but the union described it as a "major precedent" which demonstrates employment tribunals's willingness to reassess foster carers's rights more broadly.
IWGB foster care workers branch secretary Pauline Graham, said: "The question of employment rights for foster care workers goes to the heart of why our foster care system is in crisis.
"Carers are leaving the system in droves as they are pushed around, victimised and neglected by their employers. The result is a growing number of young people in children's homes.
"This hard-won victory by Jimmy, Christine and the IWGB paves the way for more foster care workers to follow suit in claiming the rights and protections they have been denied for decades. What's at stake is nothing less than the wellbeing of our most vulnerable children."
A spokesperson for the council said: "We strongly refute any allegations of bullying and of a lack of support for the Johnstone's who received significant support from social work and health services to maintain their role.
"They have also continued to be paid not inconsiderable fees while this legal case has been ongoing. What they have not been paid is an allowance, as that money is solely and specifically available to meet the needs of a child and they have had no child in their care.
"This judgement relates to a service that provided a specialist form of foster care. We are now carefully considering the implications of the judgment.
"However, we do note that, as with the initial employment tribunal decision, the findings in this judgement do not extend to the status of mainstream foster carers."
Join our commenting forum
Join thought-provoking conversations, follow other Independent readers and see their replies