Japanese court orders government and operator of Fukushima to pay $4.5m to victims of 2011 disaster
The 3,800 plaintiffs who sued in 2015 are the largest group among about 30 similar lawsuits involving 12,000 people pending across the country
Tuesday 10 October 2017 08:23 Comments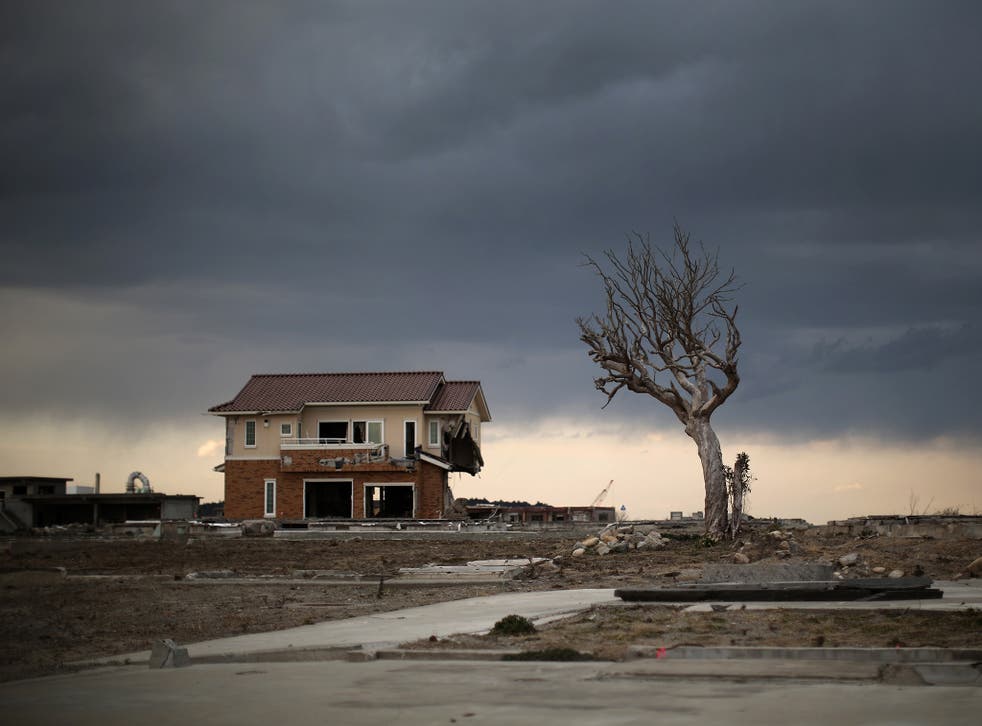 A Japanese court has ordered the government and the Fukushima nuclear plant operator to pay the equivalent of around $4.5m (£3.4m) to thousands of former residents who demanded damages for their livelihoods lost in the 2011 nuclear crisis.
The Fukushima District Court on Tuesday said the government had failed to order Tokyo Electric Power Co. to improve safety measures despite knowing as early as 2002 of a risk of a massive tsunami in the region.
The 3,800 plaintiffs who sued in 2015 are the largest group among about 30 similar lawsuits involving 12,000 people pending across the country.
It was the second verdict that held the government accountable in the Fukushima meltdowns, following a decision in March by the Maebashi district court.
AP
Register for free to continue reading
Registration is a free and easy way to support our truly independent journalism
By registering, you will also enjoy limited access to Premium articles, exclusive newsletters, commenting, and virtual events with our leading journalists
Already have an account? sign in
Join our new commenting forum
Join thought-provoking conversations, follow other Independent readers and see their replies