Funniest puns in small business names revealed
From the Codfather to Florist Gump, quirky business names can sway customers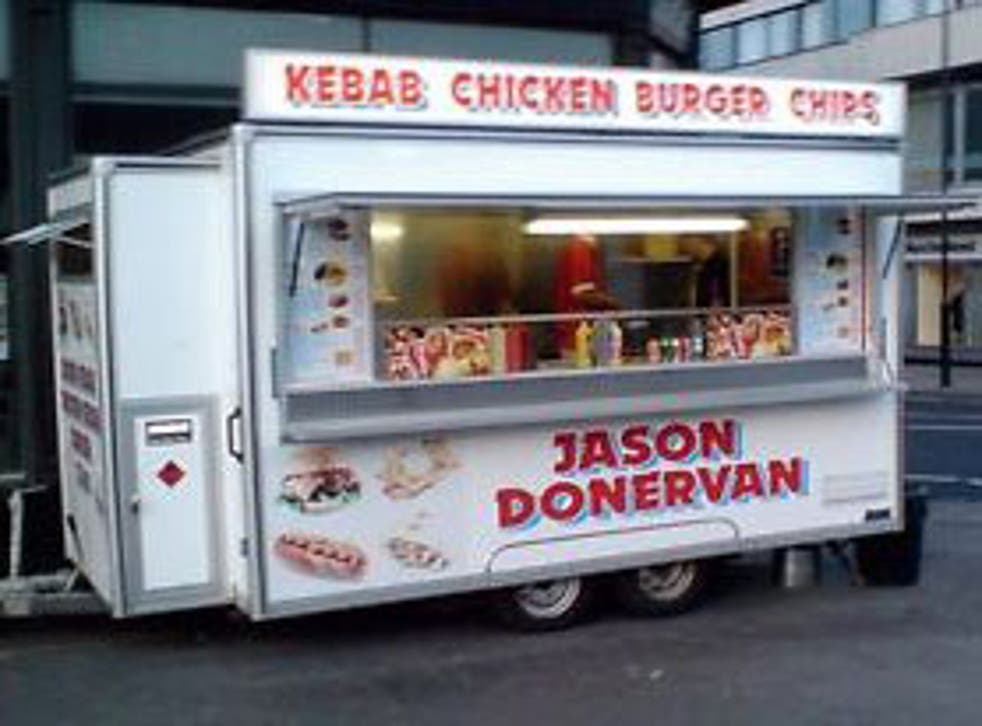 Can you guess the profession of Jean-Claude Van Man, Alan Cartridge and Jason Donervan?
Even if you can't, new research has found you're more likely to talk about quirkily named small businesses than ones with anonymous, descriptive names. Some 44 per cent of people in the UK said they would strike up a conversation over a pun in a business name, compared to 19 per cent for ordinary names more often use for solicitors, accountants and advertising agencies.
Of the 2000 surveyed, 24 per cent chose The Codfather, a fish and chip shop, as the business with the best quirky name. Curl Up and Dye, hairdressers, and Back to the Fuchsia, florists, were both picked by 23 per cent of people.
Other high-ranking names included a sandwich shop called Arnie's Sarnies – You'll Be Back, a florists called Florist Gump and a Welsh fish and chip shop called A Fish Called Rhondda.
Dr Jaywant Singh, a professor of marketing at Kingston University, said that brand names are central to a business's identity. "Quirky or idiosyncratic brand names are highly suggestive and are capable of leaving strong memory traces. Customer associations with such brand names are often instrumental in generating recommendations," Singh said. He was contacted by Nectar Business, the points-collecting card service, to discuss the results as part of their annual awards for small businesses.
Perhaps he'll be visiting Bits and PCs for computer repairs, Doggy Style for dog grooming and Barber Blacksheep the hairdressers.
A record 330,000 businesses were started in 2014 according to UK government statistics.
Join our new commenting forum
Join thought-provoking conversations, follow other Independent readers and see their replies