G4S leaps to top of FTSE 250 after 44% profit jump
G4S' turnaround plan bids to restore tarnished reputation after  charging for security tags on dead offenders and failing to vet an Orlando gunman who murdered 49 people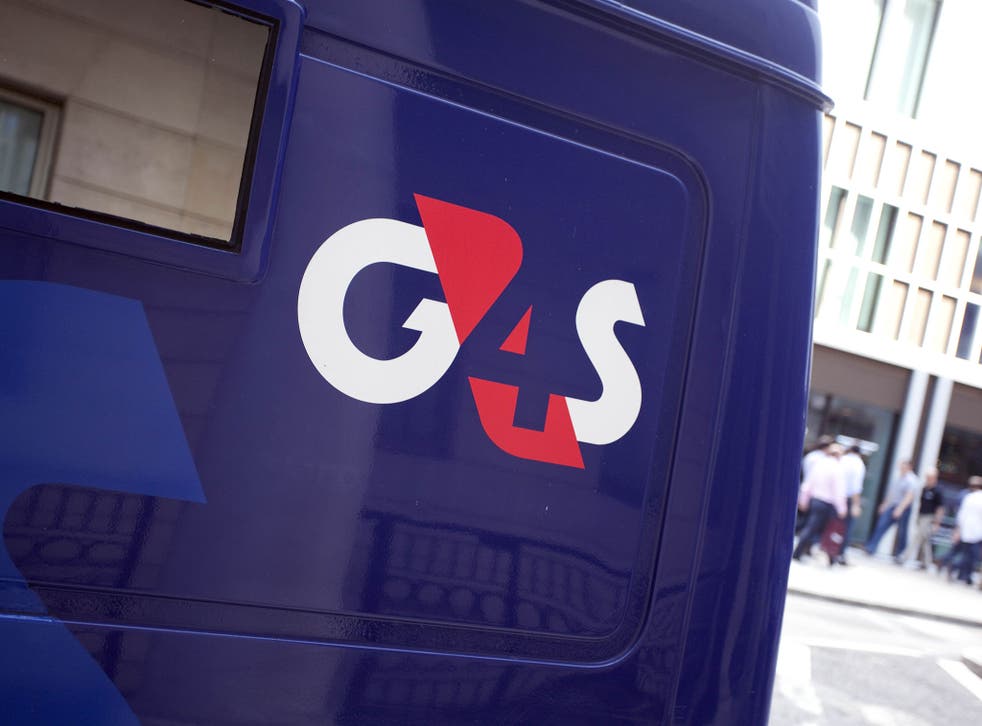 G4S posted a 44 per cent rise in first-half earnings on Wednesday and maintained its dividend, sending its shares 15 per cent higher, making it the top performer on the FTSE 250 share index.
The group said it was making "substantial" progress in its turnaround plan.
Shares in the world's largest security firm jumped on relief that the dividend - seen as vulnerable by some analysts - was maintained at 3.59p per share.
The company, which runs services ranging from moving cash for companies to protecting ships, is selling weak businesses under a restructuring programme as it attempts to recover from a string of high-profile contract problems in Britain.
G4S' reputation has been tarnished by a failure to provide enough security guards at the London 2012 Olympics and for charging for the electronic tagging of offenders, some of whom turned out to be dead. In June, the company was left scrambling to defend its vetting procedures after an employee murdered 49 people at a gay nightclub in Orlando.
Analysts had feared that the group would be hit by Britain's vote to leave the European Union, a more sluggish economy and a fall in the value of the pound making its debt in foreign currencies more expensive to service. The UK accounts for around one fifth of G4S's revenues.
Ashley Almanza, chief executive, said the company still has "much to do to realise the full potential of our strategy," but said G4S has "made substantial further progress."
Biggest business scandals in pictures

Show all 20
The company cut debt to 3.2 times core earnings (before interest, taxes, depreciation and amortisation) from 3.3 times at the end of 2015, and said debt reduction remains one of its priorities. It said it was able to whittle down debt thanks to strong cash flow, offsetting the impact of weaker sterling on euro and dollar-denominated debt.
Group revenues rose 5.1 per cent.
Results were in line with expectations, with core earnings of £199 million landing within a forecast range of £185 million to £205 million.
© Reuters
Register for free to continue reading
Registration is a free and easy way to support our truly independent journalism
By registering, you will also enjoy limited access to Premium articles, exclusive newsletters, commenting, and virtual events with our leading journalists
Already have an account? sign in
Register for free to continue reading
Registration is a free and easy way to support our truly independent journalism
By registering, you will also enjoy limited access to Premium articles, exclusive newsletters, commenting, and virtual events with our leading journalists
Already have an account? sign in
Join our new commenting forum
Join thought-provoking conversations, follow other Independent readers and see their replies