George Osborne's National Living Wage to hit youngest workers hardest, campaigners warn
Under 24s are excluded from Osborne's 'National Living Wage'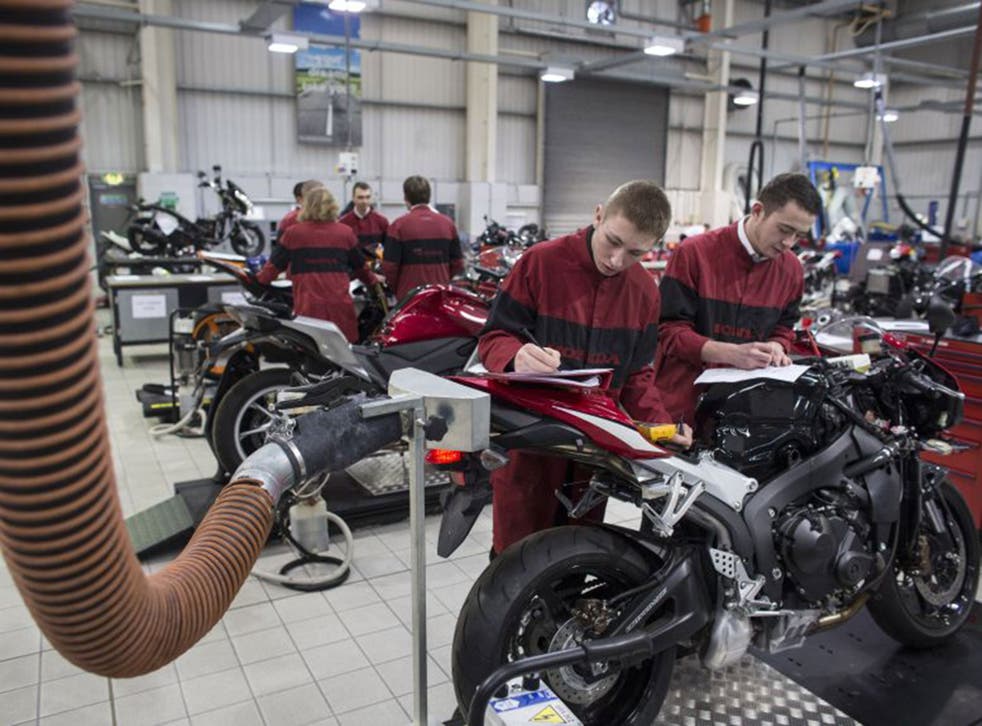 The youngest workers in society will be penalised under a "two tier" wage structure created by the introduction of George Osborne's National Living Wage in April, campaigners have warned.
"The Government's announcement of a two tier welfare and wage structure last year is set to penalise young people both in and out of work," Alice Martin, researcher at the New Economics Foundation, said.
Research by the Social Market Foundation shows that young people aged 25-29 make up one in five people affected by George Osborne's plan to raise the minimum wage to £7.20 from April.
This should be a good thing: women and young people are expected to benefit most from the changes, because they are more likely to be on low pay.
But many companies are grappling with unintended consequences and whether it will be cheaper for them to employ staff under the age of 24.
The research shows that those working in restaurants and shops will benefit most from wage changes.
But only those aged 25 or over.
Under 24s are excluded from Osborne's so-called living wage, and stay subject to a minimum wage of £3.87 for under 18s, £5.30 for those aged 18-20 and £6.70 for those aged 21 and over.
Apprentices aged 16 to 18 and those aged 19 or over who are in their first year are entitled to a minimum of £3.30 an hour.
That's almost £5 less than the current UK living wage, which is calculated by the Living Wage Foundation as the minimum needed to live on in the UK, at £8.25 an hour.
Younger workers are theoretically paid less because they are less productive. Emran Mian, director of the Social Market Foundation, said it feels harder to make that argument when comparing two people, one aged 24 and the other 25.
"They will both be likely to have some work experience. Nevertheless the person aged 24 could be paid less under the new rules and it may be tempting for some employers to hire them for that reason," Mian said.
The UK's biggest union, the Trade Union Congress, has lobbied against what it calls the "unfair" treatment of younger workers.
"Younger workers must be treated fairly. It is wrong to leave 21 to 24 year olds out: they face the same expenses as other adults and are highly productive.
"Not paying them the full minimum wage will demotivate younger adults, who will get less pay than their colleagues for the same work," France O'Grady, TUC general secretary, said.
Business news: In pictures

Show all 13
Changes to welfare rules announced by George Osborne will also young people the hardest, campaign groups have warned.
The UK Government is withdrawing housing benefit from some 18-21 year old from April 2017 in a move it claims will make £40 billion in savings from welfare expenditure by 2020/21.
The Government has said that changes will "ensure young people in the benefits system face the same choices as young people who work and who may not be able to afford to leave home".
Research from the homeless charity Centrepoint has found that the savings will soon become negligible if young people are forced onto the streets.
"Only 140 more young people would need to become homeless for new claimant restrictions to actually begin costing taxpayers," Centrepoint said.
Join our new commenting forum
Join thought-provoking conversations, follow other Independent readers and see their replies