Melrose takeover offer approved in GKN shareholder vote
Today's shareholder vote brings the months-long saga to an end
Caitlin Morrison
Thursday 29 March 2018 17:03 Comments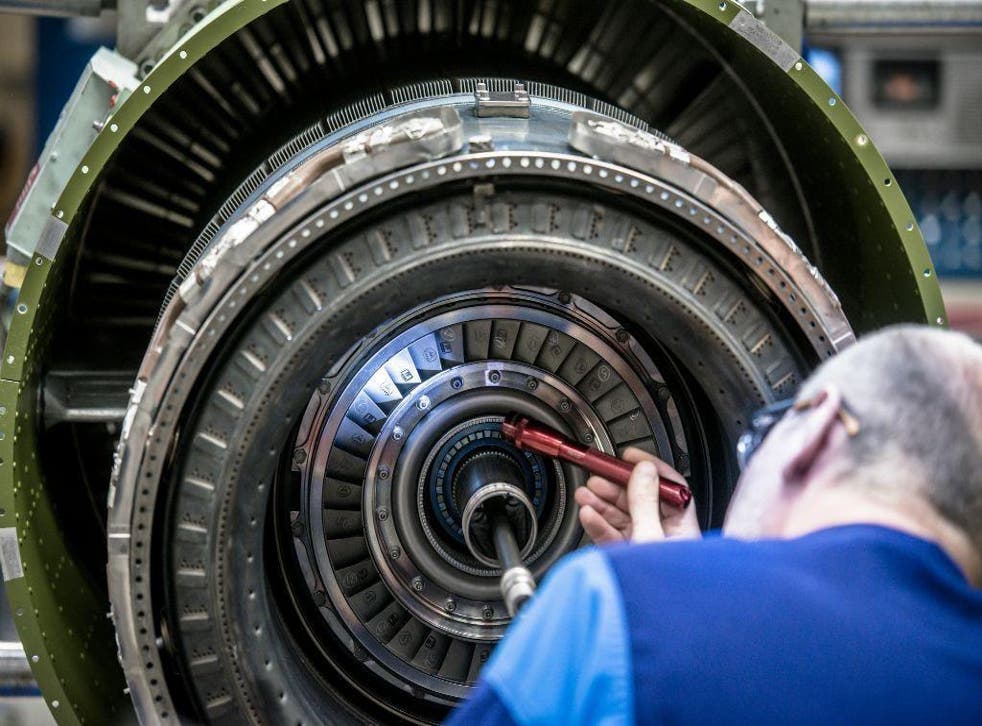 Shares in GKN surged by more than 5.5 per cent after the results of the vote were announced, with Melrose's offer gaining approval with 52.4 per cent in favour of the bid. Melrose's stock went up more than 1.3 per cent.
Melrose chairman Christopher Miller said: "We are delighted and grateful to have received support from GKN shareholders for our plan to create a UK industrial powerhouse with a market capitalisation of over £10bn and a tremendous future. We are looking forward to working with GKN's talented workforce and to delivering for customers and all stakeholders. Melrose has made commitments as to investment in research and development, skills and people and we are very excited about putting these into action."
The investment group made those commitments in response to demands by business secretary Greg Clark earlier this week that Melrose make various assurances in order to protect GKN if the deal got the green light. Critics of the deal had raised concerns that GKN would be broken up and sold off, describing GKN as an 'asset stripper'.
"Let me assure you that GKN is entering into very good hands," Mr Miller added.
"We would like to thank our shareholders for their continued support of the Melrose strategy thus far. We are full of enthusiasm as we begin this next stage of the Melrose story and look forward to creating substantial value for our shareholders, old and new."
GKN's pension scheme was one of the key issues wrangled over during the bidding process. Last week, Melrose pledged to inject £1bn into the FTSE 100-listed firm's pension scheme, although GKN executives blasted Melrose for making "misleading" comments about the group's pension obligations.
On Thursday, the chairmen of the GKN pension schemes said: "The trustees of the GKN group pension schemes note the result of the shareholder vote and look forward to working with Melrose Industries, the new sponsors of the schemes, to deliver the agreed package of mitigation measures."
Register for free to continue reading
Registration is a free and easy way to support our truly independent journalism
By registering, you will also enjoy limited access to Premium articles, exclusive newsletters, commenting, and virtual events with our leading journalists
Already have an account? sign in
Join our new commenting forum
Join thought-provoking conversations, follow other Independent readers and see their replies