A global coffee shortage is brewing
Global production must rise by 40 to 50 million in the next decade to keep up with demand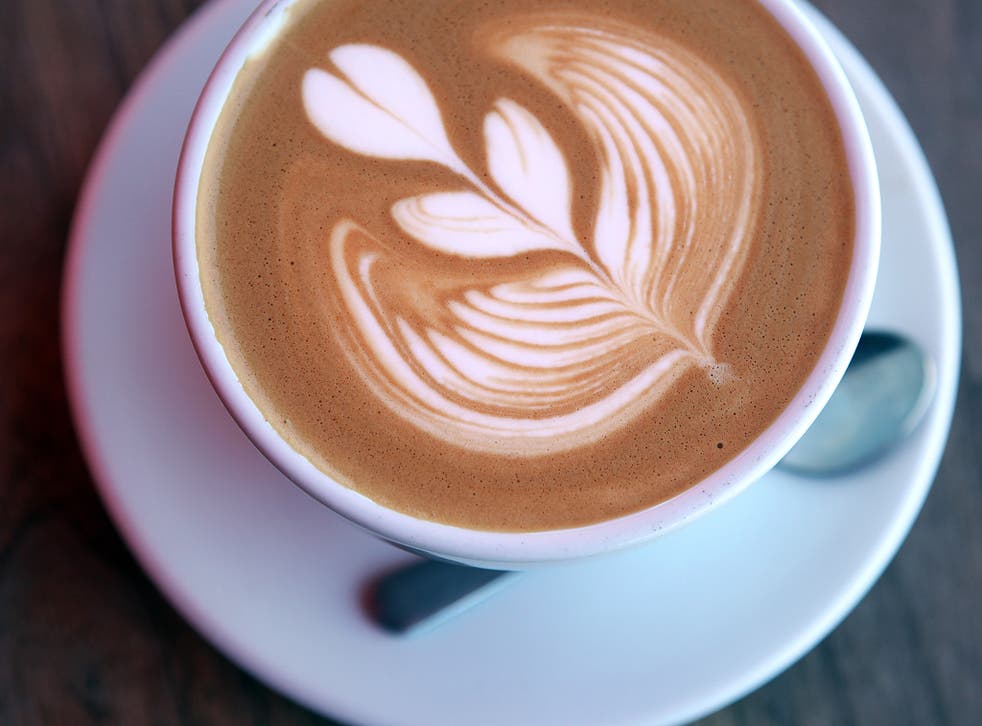 Coffee drinkers beware – we could be heading for a global shortage of the black stuff.
That's the view of Andrea Illy, the chairman and chief executive officer of Illycafe, an Italian roaster.
Illy said that the growing number of coffee drinkers in developing economies is putting pressure on global production, which will need to rise by an extra 40 million to 50 million bags in the next decade just to keep up. That's more than the entire crop of Brazil, according to Bloomberg.
The problem is only exacerbated by the threat of climate change and low prices.
"Sooner or later, in months or years, we'll have to make a bold decision about what to do. We don't know where this coffee will come from," Illy said.
Climate change is a real threat in Brazil, where farmers risk losing a quarter of their output unless they adapt, according to some estimates. The popular Arabica bean, which is used by Starbucks, is most at risk from rising temperatures.
Starbucks is also opening more stores in emerging markets like China, fuelling a 13.8 per cent growth in the coffee market there last year.
In developed countries, coffee drinkers increasingly turn to home-brewing to keep the cost of coffee habits down. Analysts at Mintel said that consumers in developed countries were increasingly seeking out cut-price pod coffee rather than premium brands, like Nespresso.
A coffee shortage doesn't necessarily mean that the cost of coffee in coffee shops and supermarkets will increase, because many roasters futures contracts to lock in favourable prices. But other factors could combine to push up prices.
Kiti Soininen, head of UK food, drink and foodservice research at Mintel, said that the combined pressure of undersupply and changing regulations in the UK could mean that the price of coffee in cafes and restaurants increases.
"The fact that coffee shops look set to be faced with rising costs due to the National Living Wage coming into force could limit their ability to absorb any rises in coffee wholesale prices. This makes it more likely that they'll feed these through to consumer-facing prices," Soininen said.
Join our new commenting forum
Join thought-provoking conversations, follow other Independent readers and see their replies