Gloom at Serco as profits set to halve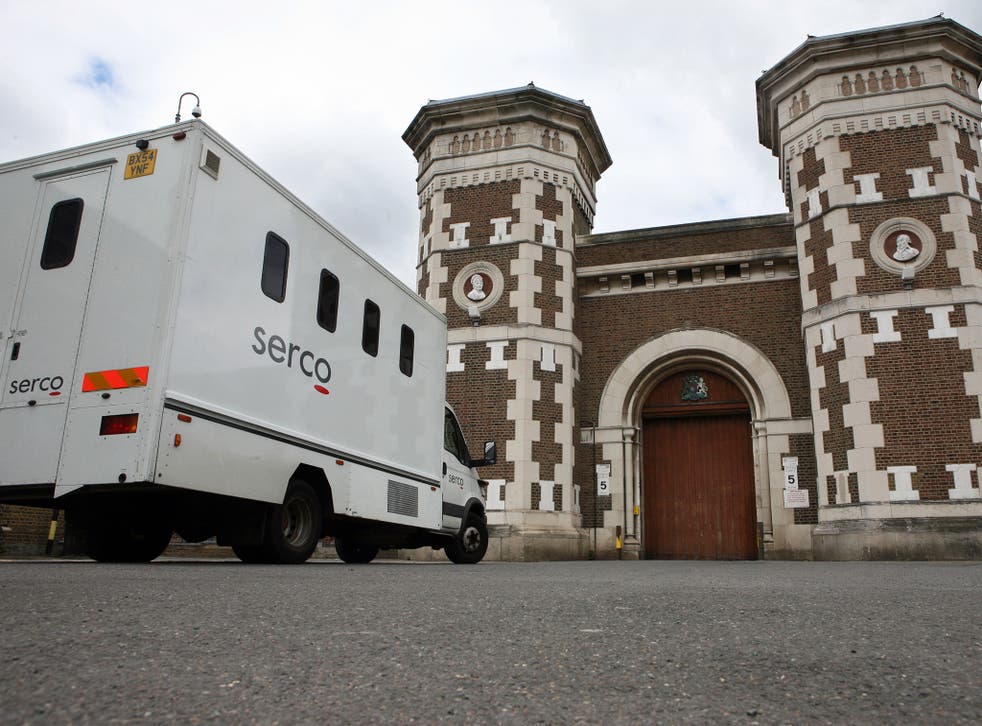 Long-suffering investors in Serco were delivered another blow yesterday, as the outsourcing group said its profits will almost halve in 2016.
The group has had a disastrous few years, after charging the UK government for tagging prisoners who were dead, to last month's costly extrication from a contract to service ships for the Australian navy. Its shares fell by 5p, or 4.37 per cent, to 109.3p.
That is just pennies off the 101p at which it issued new shares in March, in what was then a deeply discounted £555m rights issue. Just over two years ago the shares were changing hands for more than 550p. Rupert Soames, Serco's chief executive who joined the company in May 2014, said: "The guidance we gave in November 2014 for 2015 was broadly in line with what we will deliver. Sadly the 2016 numbers, which we always knew would be worse, will drop further. It's a bit of a curate's egg, but the good news is cash outflows are going to be less than expected."
In the short term, Serco actually nudged up its forecast for this year's trading profit from £90m to £95m, which Mr Soames said "reflects the fact that we are beginning to make progress and are delivering on our promises".
Register for free to continue reading
Registration is a free and easy way to support our truly independent journalism
By registering, you will also enjoy limited access to Premium articles, exclusive newsletters, commenting, and virtual events with our leading journalists
Already have an account? sign in
Register for free to continue reading
Registration is a free and easy way to support our truly independent journalism
By registering, you will also enjoy limited access to Premium articles, exclusive newsletters, commenting, and virtual events with our leading journalists
Already have an account? sign in
Join our new commenting forum
Join thought-provoking conversations, follow other Independent readers and see their replies