Gluten-free products cost up to four times as much in supermarkets, Coeliac UK finds
Coeliac UK said prices should be monitored to make sure coeliac customers get a fair deal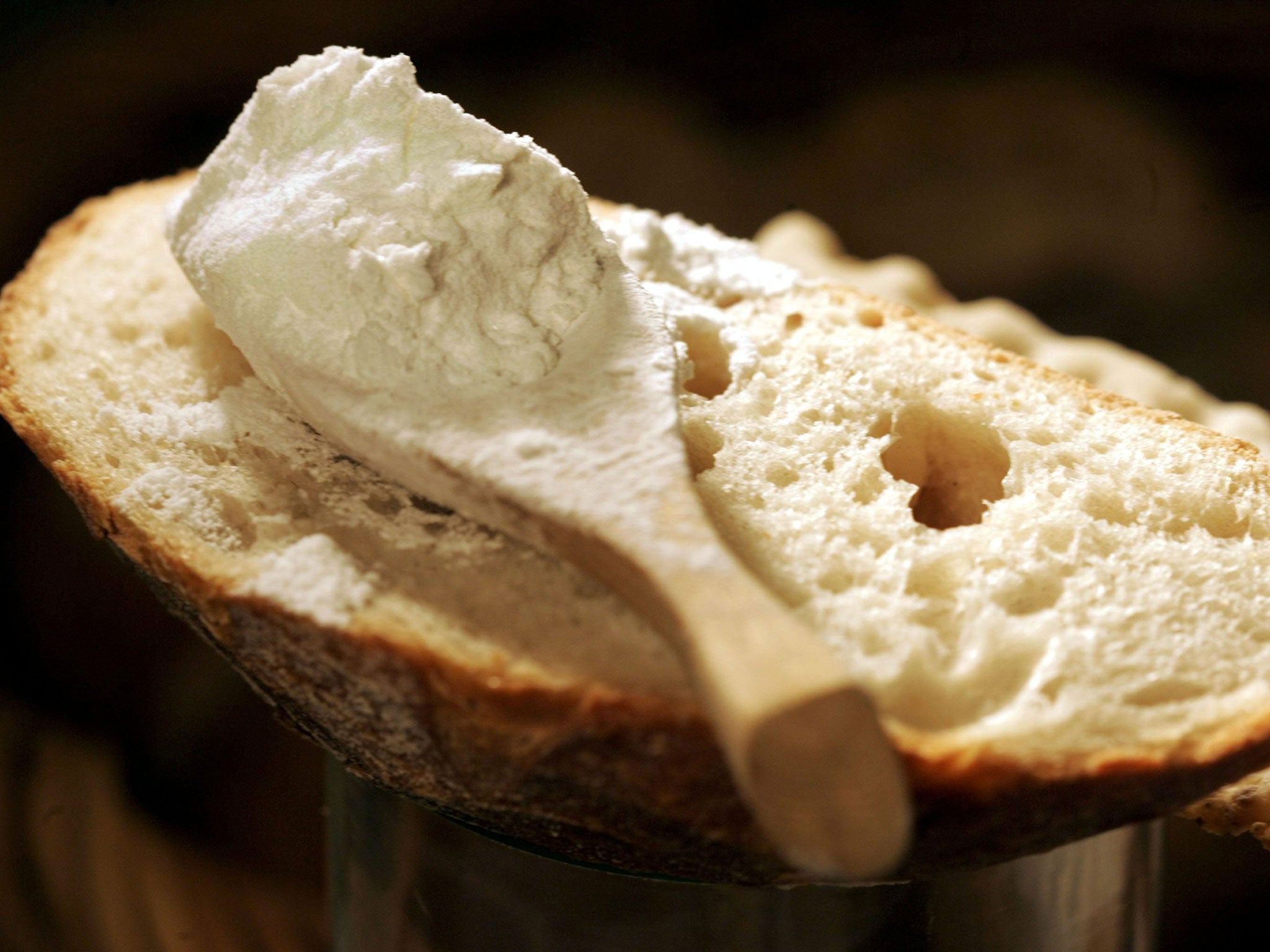 Gluten-free products can be three to four times more expensive than their standard counterparts in supermarkets, according to Coeliac UK, a national charity which supports people suffering from the autoimmune disease.
Sarah Sleet, chief executive of Coeliac UK, said factors such as higher costs of gluten-free ingredients and additional costs involved in using dedicated factories and production area can contribute to the difference.
But she said prices should be monitored to make sure coeliac customers get a fair deal.
"Whilst there are reasons why gluten-free products may cost more, we are currently monitoring prices of gluten-free foods and their equivalents to make sure that a price premium is not being added to gluten-free foods unnecessarily, and to ensure that people with coeliac disease are able to access reasonably priced food," she told the Independent.
People who are coeliac intolerant cannot digest gluten, a protein found in wheat, rye, barley and oats. For them, the only way to lead a healthy life is to avoid food and products' containing gluten, but a switch to a gluten-free life is not cheap.
A standard Tesco white or brown bread cost from 0.5 to 0.7 per 100g. Its gluten-free alternative costs more than four times the price at 36p per 100g, Coeliac UK found in their December 2015 research.
Research by Channel 4 programme Supershoppers also found huge price differences between gluten-free and standard products.
Tesco sells own-brand tomato ketchup for 65p but the free from version is £1.20, according to the programme. That's a rise of 85 per cent. Sainsbury's sells own-brand tomato and basil soup at 50p a can. Its "free-from" range offers tomato and basil soup at £1.50 a carton.
Gluten-free products are more widely available now than ever but they remain a niche market, according to Sleet.
Those on a limited income, the elderly or those living in remote rural areas can be left struggling to maintain a gluten-free diet which has a huge impact on their health, according to the charity.
People diagnosed with the autoimmune disease can often qualify for "prescription foods".
But more than a quarter of Clinical Commissioning Groups in England have started to restrict or even withdraw access to gluten-free staple foods for patients with coeliac disease because of financial pressures, the charity claims.
Gluten-free diets have been subject to scrutiny as they are often seen as a fad. After the Daily Mail claimed gluten-free food on prescription was costing the NHS £116 million a year, Coeliac UK released figures showing the true cost to be £26 million a year.
Business news: In pictures
Show all 13
Sales of free-from products, gluten-free and dairy-free products, are expected to surpass £500 million in the UK alone this year, according to a report from Mintel.
"Regarding those that are choosing a gluten-free diet rather than being medically diagnosed, the increase in demand for products will only increase the market and hopefully reduce prices," Sarah Sleet told the Independent.
Join our commenting forum
Join thought-provoking conversations, follow other Independent readers and see their replies