Google apologises over adverts placed next to extremist YouTube videos
Marks and Spencer became the latest big name company to remove its ads, following a slew of banks, media organisations and the UK Government
Ben Chapman
Monday 20 March 2017 11:31 Comments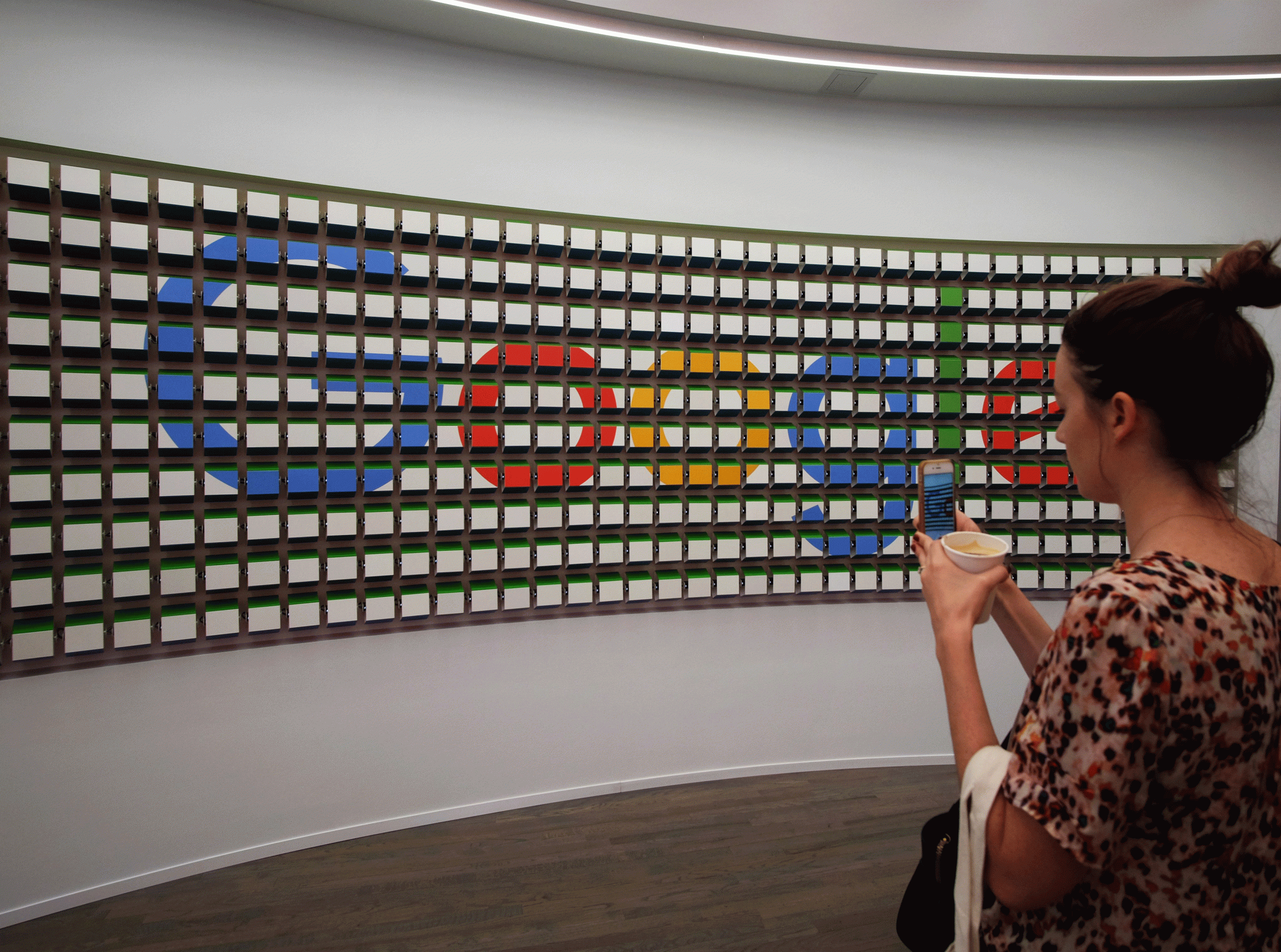 Google's European boss publicly apologised on Monday after a number of brands withdrew advertising from the company following revelations that their ads appeared next to extremist videos.
Google's Matt Brittin said: "I would like to apologise to our partners and advertisers who might have been affected by their ads appearing on controversial content. We take our responsibilities to these industry issues very seriously."
Mr Brittin said the company had made a public commitments to improve its placement of adverts and would spend more money on enforcement to act faster.
The tech company's problems deepened on Sunday as Marks and Spencer became the latest big name company to pull its adverts over concerns they had been placed next to extremist videos.
M&S joined a slew of companies to suspend their advertising over the weekend, including HSBC, Lloyds and RBS.
M&S said it was "pausing activity across Google platforms whilst the matter is worked through".
The BBC, Channel 4 and The Guardian have also said they have pulled their Google ads.
On Friday, French advertising group Havas, which buys ad space for a number of big companies, pulled its spend from Google, according to media reports.
Last week, the Government removed its Google ads and summoned the company to explain why taxpayer-funded adverts had been allowed to appear next to offensive videos.
An ad appearing alongside a YouTube video earns the poster around £6 for every 1,000 clicks it generates, meaning taxpayers and global brands have unwittingly contributed funds to extremist.
An investigation by The Times found ads for many leading firms had been shown alongside videos posted by extremists including David Duke, former leader of the Klu Klux Klan, as well as groups linked to Isis.
Google has come under fire for not doing enough to actively seek and remove extremist content, instead often relying on users to flag material they think is offensive.
The company says it is should not be treated in the same way as a traditional media company as it is merely a platform for content rather than the content provider.
Google's DoubleClick Ad Exchange service places ads through a variety of algorithms – a process in which humans have little direct involvement.
Ronan Harris, a senior Google executive in the UK, said in a blog post last week that Google does its best to ensure that client ads are not published alongside offensive content.
Biggest business scandals in pictures

Show all 20
"However, with millions of sites in our network and 400 hours of video uploaded to YouTube every minute, we recognise that we don't always get it right," he said.
Mr Harris admitted Google needs to "do a better job of addressing the small number of inappropriately monetised videos and content," and that the company plans to introduce more ways for customers to control how and where their ads appear.
Register for free to continue reading
Registration is a free and easy way to support our truly independent journalism
By registering, you will also enjoy limited access to Premium articles, exclusive newsletters, commenting, and virtual events with our leading journalists
Already have an account? sign in
Join our new commenting forum
Join thought-provoking conversations, follow other Independent readers and see their replies