Google charged with shopping monopoly, court battle will follow
The European Union has radically stepped up its competition investigation into the search giant
Oscar Williams-Grut
Wednesday 15 April 2015 12:30 Comments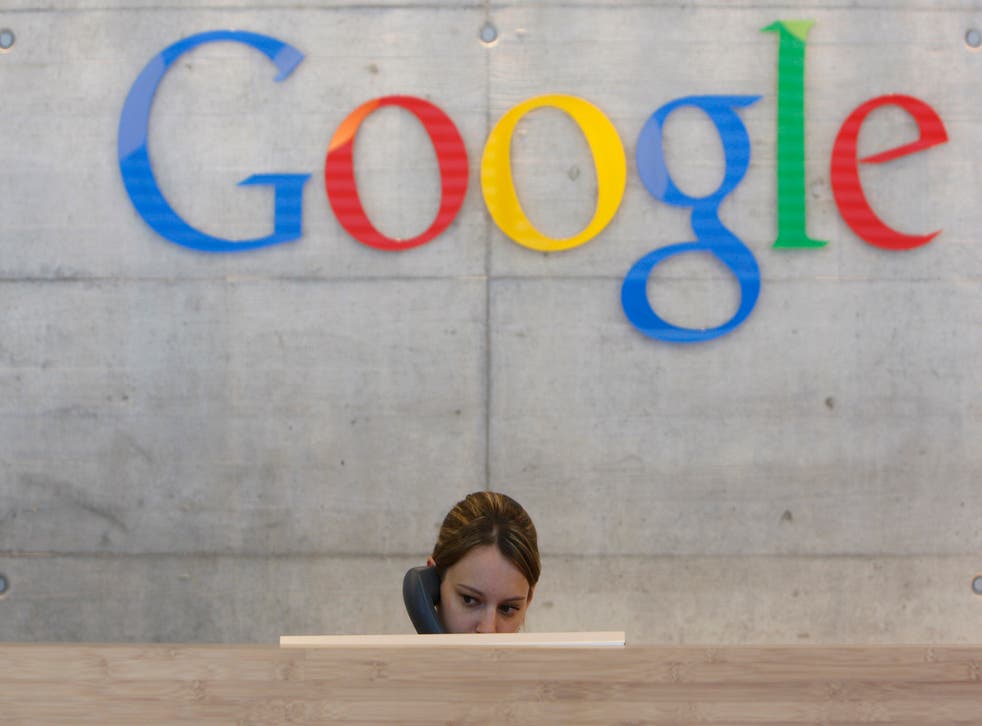 Google faces the prospect of possible hefty fines or a lengthy court battle after the European Union today radically stepped up its competition investigation into the search giant.
The EU's competition watchdog Margrethe Vestager sent a statement of objections to the company, claiming that Google's shopping comparison service is unfairly favoured in search results.
Vestager said: "In our experience Google Shopping always comes up first when you search at your desk.
"This is about consumers getting the best possible results for their queries so they have choice and about businesses being able to present their innovative products to consumers."
Vestager, a Danish politician who reportedly inspired the main character in TV show Borgen, also opened a new investigation into Google's Android software, following claims that the company is pressuring manufacturers to pre-load Google apps onto Android-based phones.
Google now has 10 weeks to respond to the EU's complaints and faces the prospect of fines or court action if it fails to placate the regulators. Google has tried and failed three times to settle the EU probe, first opened in 2010, but Vestager signalled that she would be less willing to compromise that her predecessor Joaquin Almunia, whom she took over from last November.
Asked about possible action against Google, Vestager said: "We should not close any door. This is a Union that works on law and this is how we work."
Speaking in Brussels, Vestager said she had given the Google case "high priority" since assuming her role as competition watchdog.
Google still has several other EU investigations open against it, including into allegedly duplicating content from websites and claims it restricted advertisers from using other services. Vestager said the complaint about Google's shopping service could also be widened to include comparison services such as flights and hotel or Google Maps if infringements are discovered in these areas.
In a blog post, Amit Singhal, senior vice president of Google search, said that Google had received many complaints because of its shopping searches. "It's clear that (a) there's a ton of competition (including from Amazon and eBay, two of the biggest shopping sites in the world) and (b) Google's shopping results have not the harmed the competition." Singhal said.
Register for free to continue reading
Registration is a free and easy way to support our truly independent journalism
By registering, you will also enjoy limited access to Premium articles, exclusive newsletters, commenting, and virtual events with our leading journalists
Already have an account? sign in
Join our new commenting forum
Join thought-provoking conversations, follow other Independent readers and see their replies