Google paid 'most powerful woman on Wall St' £47m to move
Ruth Porat scooped multi-millions to swap Morgan Stanley for Silicon Valley
Hazel Sheffield
Friday 27 March 2015 15:32 Comments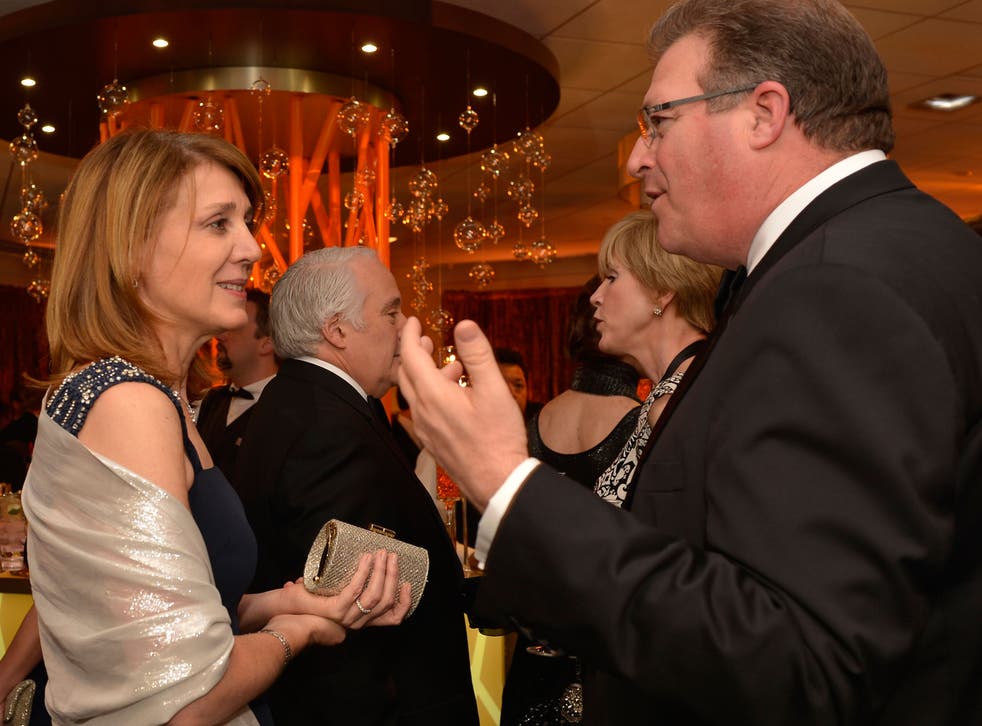 Ruth Porat will make £47 million ($70 million) for her first year as chief financial officer of Google when she moves from Wall Street bank Morgan Stanley in May.
Porat has been hailed as the most powerful woman on Wall St this week after it was announced that she would leave her position as CFO of Morgan Stanley to take up the same position at Google. Now government filings show that she will receive a cash and stock package of £47 million ($70 million) for the move.
The package is split between £17 million ($25 million) in stocks in the first year and a second package of $40 million in stocks the following. She will also get a £3 million ($5 million) signing bonus to supplement her starting salary of $650,000.
This far eclipses the £7 million ($10 million) a year she made on Wall Street and the amount paid to Google's outgoing chief financial officer, Patrick Pichette.
Pichette's departure after seven years in charge of the tech giant's accounts came with an unusually frank and poignant note in which he declared that he had no good answer to his wife Tamar's question about when it would be time for him to leave:
"I could not find a good argument to tell Tamar we should wait any longer for us to grab our backpacks and hit the road - celebrate our last 25 years together by turning the page and enjoy a perfectly fine mid life crisis full of bliss and beauty."
The timing of Porat's hire co-incides with a moment when the spotlight is on the treatment of women in Silicon Valley firms, after claims of systemic sexual discrimination in court.
Register for free to continue reading
Registration is a free and easy way to support our truly independent journalism
By registering, you will also enjoy limited access to Premium articles, exclusive newsletters, commenting, and virtual events with our leading journalists
Already have an account? sign in
Join our new commenting forum
Join thought-provoking conversations, follow other Independent readers and see their replies