Google begins biggest ever crackdown on extremist YouTube videos
The implementation comes as debate about extremism and political speech is front-and-centre in the spotlight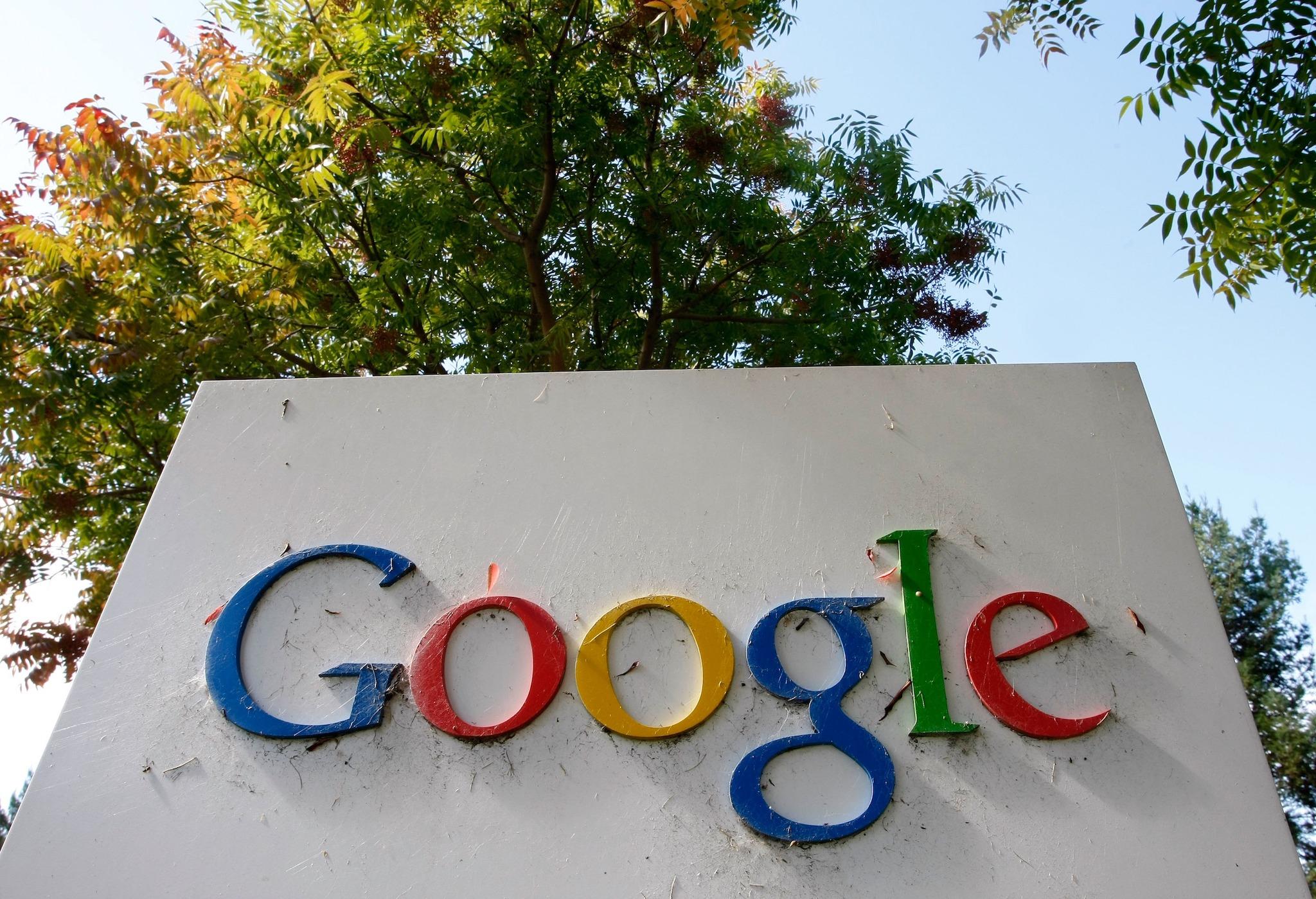 Google began policing YouTube like it never has before on Thursday, adding warnings and disabling advertising on videos that the company determines crosses its new threshold for offensive content.
YouTube isn't removing the selected videos, but is instead setting new restrictions on viewing, sharing and making money on them. A note detailing the changes went to producers of the affected videos on Thursday, according to a spokeswoman for, Google's parent company, Alphabet.
Google outlined these moves in June, but the implementation comes as debate about extremism and political speech is front-and-centre in the spotlight — and when tech giants like Google and Facebook face deeper scrutiny over how they moderate information distributed through their digital services.
"These videos will have less engagement and be harder to find," Kent Walker, Google's general counsel, wrote about the plans in a June blog post. "This strikes the right balance between free expression and access to information without promoting extremely offensive viewpoints." A Google spokeswoman declined to comment further on the changes.
The new restrictions, which target what Walker called "inflammatory religious or supremacist content," are expected to hit a small fraction of videos, according to person familiar with the company. YouTube says it uploads over 400 hours of video a minute. Videos tagged by its new policy won't be able to run ads or have comments posted, and won't appear in any recommended lists on the video site. A warning screen will also appear before the videos, which will not be able to play when embedded on external websites. YouTube will let video creators contest the restrictions through an appeals process, a spokeswoman said.
The world's largest video service has changed its policies several times this year. In March, Google introduced new software and staffers to monitor videos after a slew of marketers pledged to pull YouTube spending over concern their ads were running alongside extremist content.
Google added new features to restrict YouTube ads the following month. Executives claimed the number of impacted videos was minute, yet stressed that neither humans nor artificial intelligence systems could ensure YouTube is entirely free of controversial videos. A recent example of the challenge: YouTube recently reinstated thousands of videos documenting violence in Syria after civic groups criticised the company for pulling them earlier, arguing the footage could be used as documentation in war crime prosecutions.
Business news: In pictures
Show all 13
Earlier this month, YouTube said more than 75 percent of videos removed for violating its policies were flagged by its new software before human intervention. With its latest policy, YouTube is targeting trickier borderline content, such as videos that espouse Holocaust denial theories and clips from white supremacist David Duke.
"YouTube doesn't allow hate speech or content that promotes or incites violence," the Thursday letter to YouTube creators reads, according to a copy viewed by Bloomberg News. "In some cases, flagged videos that do not clearly breach the Community Guidelines but whose content is potentially controversial or offensive may remain up, but with some features disabled."
In the wake of a white supremacist rally in Charlottesville, Virginia, earlier this month, several tech companies, including Google, Facebook and Airbnb, have taken steps to cut associated people and groups off their platforms.
Bloomberg
Join our commenting forum
Join thought-provoking conversations, follow other Independent readers and see their replies