GoPro shares fall after journalist links camera to Michael Schumacher's accident
F1 journalist claims camera was part of the 'problem' in Schumacher's accident which left him serious head injuries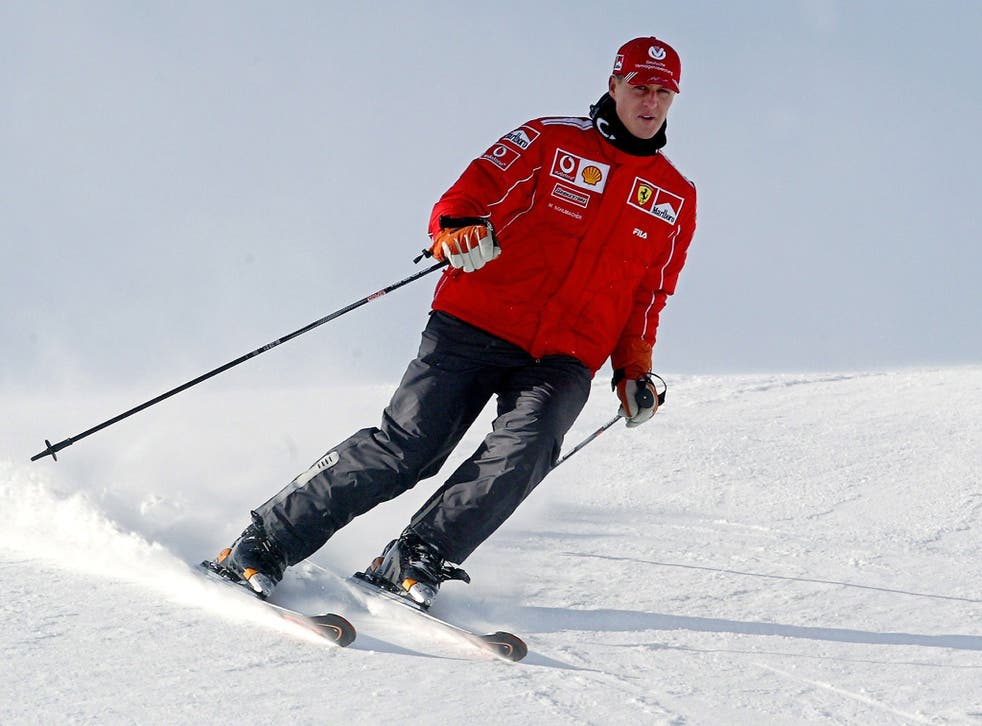 Shares in GoPro, the wearable sports camera maker, plunged on Monday after reports linked the device to Michael Schumacher's ski accident last year.
The stock fell as much as 16 per cent in New York trading after Jean-Louis Moncet, a well-known French journalist, suggested the camera may have been part of the "problem" and may have worsened his head injuries.
"The problem for Michael was not the hit, but the mounting of the GoPro camera that he had on his helmet that injured his brain," he told radio station Europe 1 over the weekend.
Moncet initially said he met Schumacher's son, Mick Schumacher, who presumably passed on the details. He then took to Twitter to deny the two had spoken and insisted Schumacher did not discuss details about the GoPro camera or his father's head injuries.
Jeff Brown, a spokesman for the company, said the California-based camera maker is studying the reports and trying to get more information before issuing a statement on the situation.
"We are trying to get more information about the original report from Jean Louis Moncet. His tweet this morning suggests the comments didn't come from a family member," he added.
Seven-time F1 champion Schumacher suffered severe head injuries in a skiing accident in the French Alps last December. He emerged from a medically induced coma in June and returned home after being discharged from hospital in September.
GoPro went public in June and has seen its share price quadruple so far this year. However, the stock's performance has been volatile.
Earlier this month, GoPro took a hit after more than £5 million class A shares held by chief executive Nicholas Woodman and his wife Jill were released earlier than expected from their lock up period as part of a charity donation.
Join our new commenting forum
Join thought-provoking conversations, follow other Independent readers and see their replies