Greece default delayed after €200m IMF interest payment met
But can Greece meet the next €750m payment to the IMF on May 12?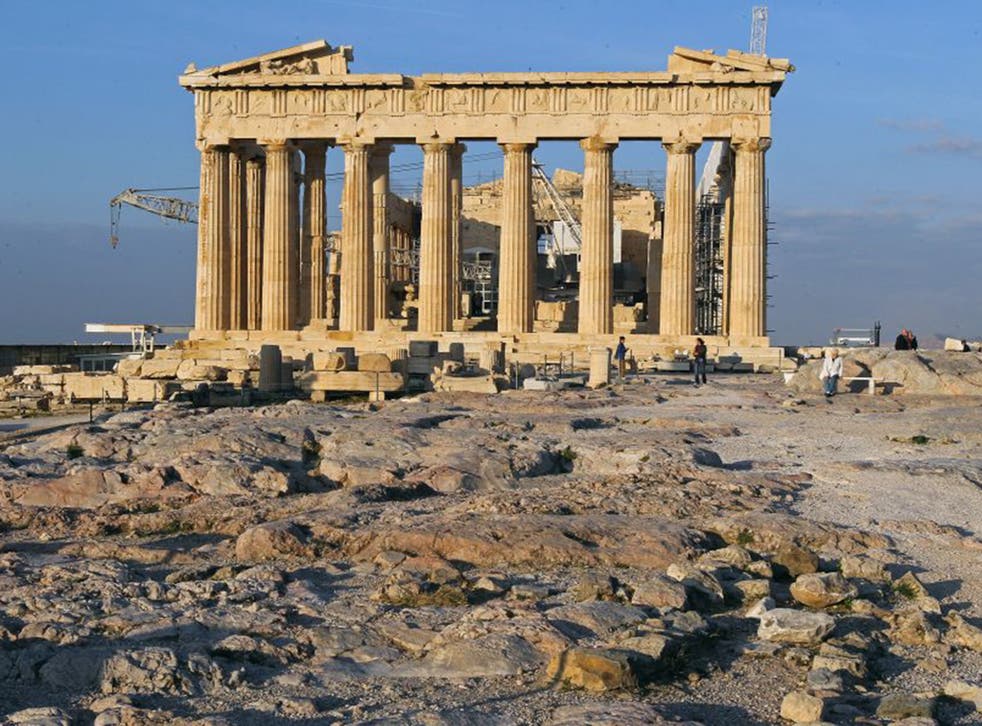 Greece has made a €200 million interest payment to the International Monetary Fund, according to Reuters.
One official told reporters on the condition on anonymity: "It's done, the money is on its way."
While Greece was expected to meet the Wednesday payment, a further €750 million bill to the IMF due May 12 could prove problematic. Greece is locked in talks with the European Union and the IMF to lend it more cash as it struggles to repay its debt and maintain government payments to pensions and health services.
There are also plenty of payments still to go.
Rescue funds of €7.2bn have been delayed as both the EU and the IMF pursue promises of reforms in Greece with the far-left Syriza party, which was elected in January.
On Tuesday, the Guardian reported that Greece has struggled to satisfy the demands of both the European Union and the IMF because of disagreements and contradictions between the two lenders.
Panagiotis Kouroumblis, the Greek health minister, said the demands of the two institutions are impossible to satisfy because the goal posts keep changing.
A day before the €200 million interest payment, the European Commission slashed growth forecasts from 2.5 per cent to just 0.5 per cent in 2015, pushing the country's debt-to-GDP ratio to 180 per cent.
A recent poll revealed the majority of Greek people want to keep the euro, with only about a third favouring a split. If the view of Pierre Moscovici, European Commissioner for Economic and Financial Affairs, is anything to go by, Europe agrees. He has said that Europe and Athens both want Greece to remain in the Eurozone.
However if an agreement on payments does not come soon, the Greek economy could collapse. Greece would default on its loan payments - effectively declaring bankruptcy - and would probably be forced to leave the eurozone.
Join our new commenting forum
Join thought-provoking conversations, follow other Independent readers and see their replies