KPMG to stand down from its role as project management advisor to the Grenfell Inquiry
Last week, dozens of campaigners, academics, journalists and others signed an open letter calling on the Cabinet Office and Prime Minister Theresa May to reverse the decision to appoint KPMG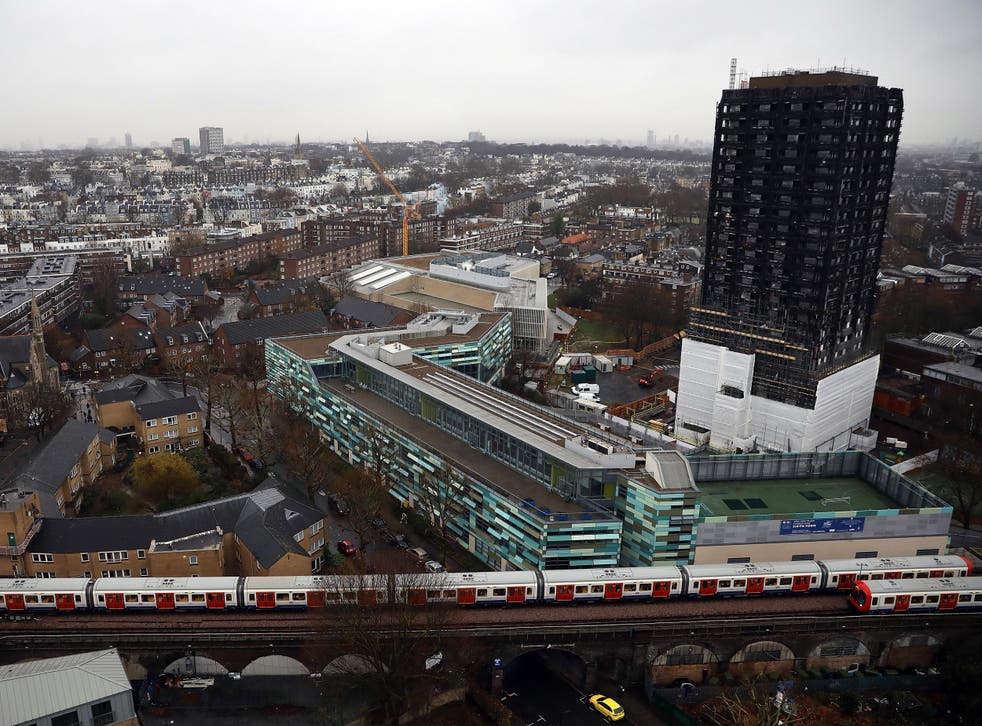 KPMG has announced that it is standing down from its role as project management advisor to the Grenfell inquiry with immediate effect after campaigners raised concerns that the Government's appointment of the professional services firm last week created a conflict of interest.
Late on Sunday, KPMG said in a statement that, even though it is confident that no conflict exists between its role advising the inquiry and the company's work for other clients, it recognises that "strength of opinion about our role risks undermining confidence in the inquiry".
"We share the view that nothing should distract from the important work it is undertaking to better understand the causes of the tragedy at Grenfell tower," KPMG added.
Last week, dozens of campaigners, academics, journalists and others signed an open letter calling on the Cabinet Office and Prime Minister Theresa May to reverse the decision to appoint KPMG.
The signatories accused KPMG of failing to disclose what they described as "a clear conflict of interest", namely that KPMG audited Celotex – the company that produced the flammable cladding – the Royal Borough of Kensington and Chelsea, and Rydon Group – the principal contractor reportedly in charge of the refurbishment which was widely blamed for the fire's spread back in June last year.
The letter said that this "raises serious questions about the professionalism of KPMG and its ability to define and serve the public interest".
It also added that KPMG's reputation had already been "seriously tarnished by the failed HBOS and Cooperative Bank audits in the UK" as well as its flawed auditing of a slew of overseas banks, and its close association with the developing Gupta political scandal in South Africa.
On Sunday, KPMG said that it had mutually agreed with the inquiry that it would step down from its role with immediate effect.
"We were appointed to advise on structuring a project management office for the Grenfell Tower public inquiry. Our role was purely operational and advised on project management best practice and had no role advising on the substance of the inquiry. We will waive our fees for our work undertaken to date," the company said.
Join our new commenting forum
Join thought-provoking conversations, follow other Independent readers and see their replies