Help us – don't hurt us, business tells Osborne
The CBI  called on George Osborne not to increase "this cumulative burden" in his Budget  on 16 March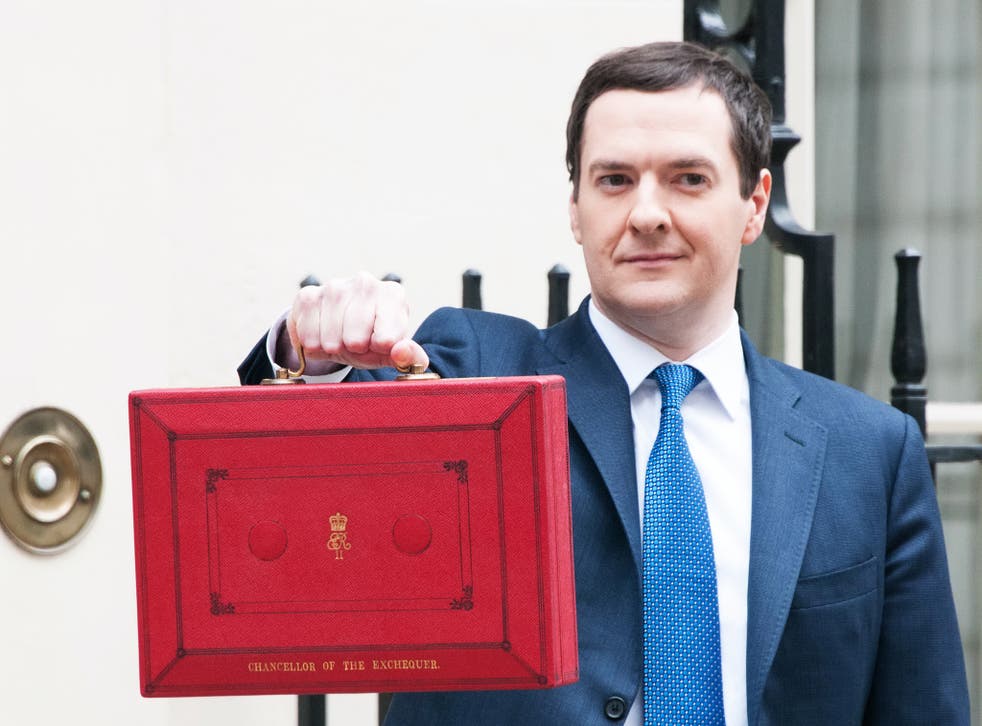 Businesses face an extra £9bn a year in costs as a result of recent changes in government policy and a lack of action on cutting business rates, the CBI warned today.
The employers' organisation called on George Osborne not to increase "this cumulative burden" in his Budget on 16 March. Instead it wants to see action to support business and its growth ambitions.
Carolyn Fairbairn, the CBI's director-general, said: "A spate of recent government policies, including the national living wage and the apprenticeship levy, will cost the economy around £9bn a year by 2020. The UK needs to be able to grow its way out of the deficit, but the danger of this rising policy burden is that it holds back businesses, particularly smaller firms.
She added: "This cost burden has now crept up far enough, if the Government is serious about supporting the UK's companies to drive growth in the economy."
Among its demands, the CBI says business rate rises should be switched from being set against the retail prices index to the more widely used, and usually lower, consumer prices index. It also wants greater help for businesses with investment, including broader incentives for research and development spending and tax-deductible capital allowances.
Ms Fairbairn said: "In this Budget, businesses will want to see the Government updating the UK's business rates system, supporting investment... and equipping our world-class innovators with the tools they need to compete globally."
The CBI also called on the Chancellor to set a clear direction on energy policy by simplifying energy-efficiency taxes, setting out the future of the carbon price floor and providing clarity on the Levy Control Framework to support investment in low-carbon energy.
It also warned the Chancellor against further changes in the taxation of pensions. However, it is widely thought that Mr Osborne will once again reduce the scale or amount of tax breaks for both employees and employers making contributions to pension schemes.
Biggest business scandals in pictures

Show all 20
The CBI said that 43 per cent of employers questioned in a survey believe a loss of relief on national insurance contributions will "significantly reduce our ability to contribute to employee pensions above the statutory minimum". Meanwhile 59 per cent of businesses believe their employees would level down their own contributions if a flat rate was put in place instead of the current system of upfront tax relief.
The CBI also wants an independent national exports commission to help turn the UK's export performance around, and called on the Government to consider extending UK Export Finance to underwrite some of the risks faced by small and medium-sized firms when exploring opportunities in new markets.
Register for free to continue reading
Registration is a free and easy way to support our truly independent journalism
By registering, you will also enjoy limited access to Premium articles, exclusive newsletters, commenting, and virtual events with our leading journalists
Already have an account? sign in
Register for free to continue reading
Registration is a free and easy way to support our truly independent journalism
By registering, you will also enjoy limited access to Premium articles, exclusive newsletters, commenting, and virtual events with our leading journalists
Already have an account? sign in
Join our new commenting forum
Join thought-provoking conversations, follow other Independent readers and see their replies