House Prices: London's super-rich are now renting to avoid stamp duty and taxes
The number of letting deals on properties worth more than £10 million has increased by a third in the year to March 2016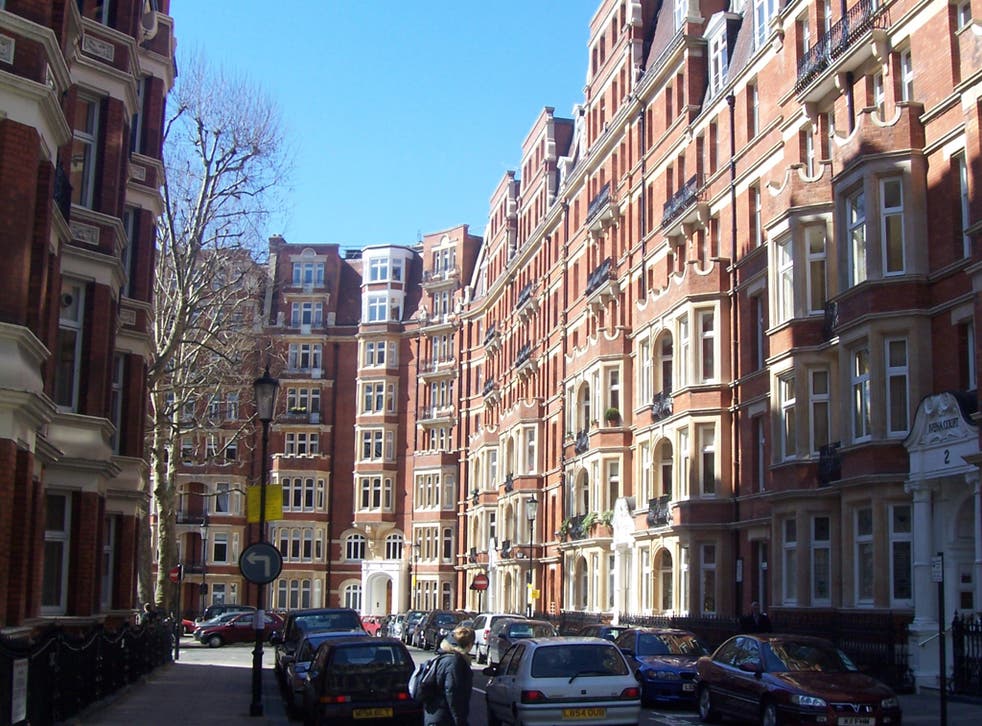 London's super-rich are increasingly turning to renting in order to avoid paying stamp duty on expensive purchases, a new report shows.
The number of letting deals on properties worth more than £10 million increased by a third in the year to March 2016, according to figures by estate agent Knight Frank.
Sales of homes worth over £10m fell 33 per cent in the same period of time, to 138 in the year to March, down from 206 in the year to December 2015
Stamp duty went up 3 per cent on April 1, meaning the levy on a £15m home now costs buyers around £1.7m – the equivalent of about three years' worth of rent for a similarly-priced house, according to the figures.
The areas with leases costing £5,000 per week or above include prime areas such as South Kensington, Knightsbridge, Mayfair, Regent's Park and Holland Park.
But concerns over the outcome of the upcoming referendum and the Panama Papers tax scandal, which revealed how the owners of offshore companies used them to buy London properties, might also be prompting the super-wealthy to rent rather than to buy.
Outrageous property deals in pictures

Show all 15
Henry Pryor, a buying agent, told the Financial Times that the Panama Papers has highlighted that 'no one can buy quietly' anymore.
"There are some people who will be put off by that, and they should be," Pryor said.
The Panama Papers, leaked two weeks ago, found that 2,800 Mossack Fonseca companies are linked to the deeds of 6,000 properties in the UK, worth £7 billion.
It is estimated that 90,000 homes in England and Wales are registered to overseas owners, the majority of which (75,000 in total) are thought to be owned by companies registered within tax havens.
Register for free to continue reading
Registration is a free and easy way to support our truly independent journalism
By registering, you will also enjoy limited access to Premium articles, exclusive newsletters, commenting, and virtual events with our leading journalists
Already have an account? sign in
Register for free to continue reading
Registration is a free and easy way to support our truly independent journalism
By registering, you will also enjoy limited access to Premium articles, exclusive newsletters, commenting, and virtual events with our leading journalists
Already have an account? sign in
Join our new commenting forum
Join thought-provoking conversations, follow other Independent readers and see their replies