HS2 chief's charm offensive to keep train operators on board
Richard Brown's quarterly meetings with executives will be vital to Government attempts to convince a doubting public that the high-speed rail-link will be of huge economic benefit to the country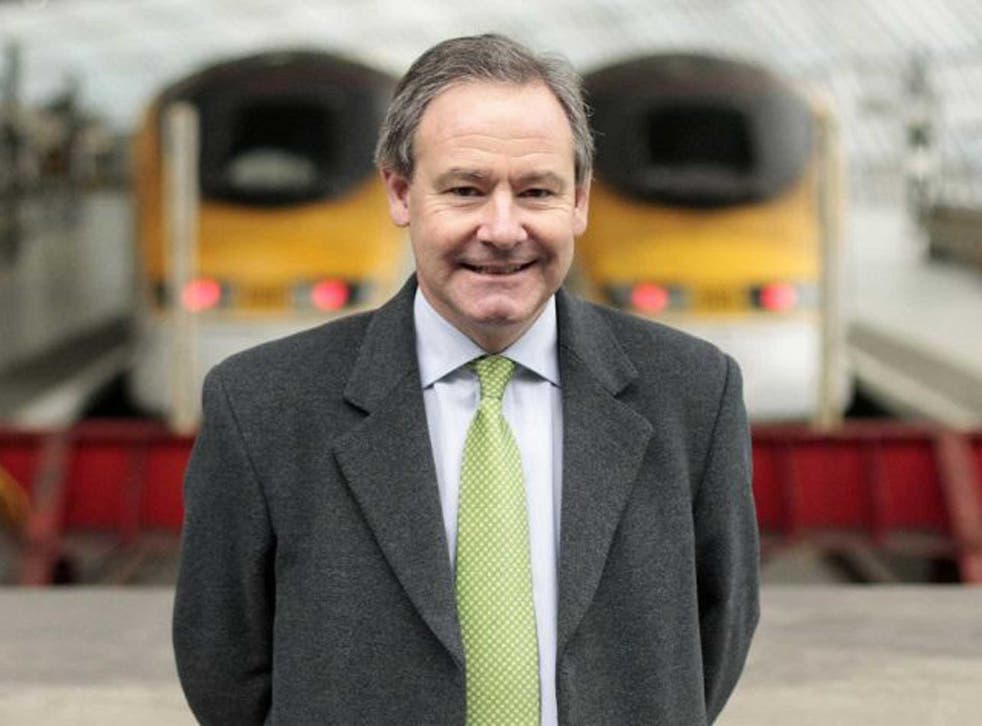 The former chairman of Eurostar will try to woo train operators to back the heavily criticised High Speed Two railway project.
HS2 non-executive director Richard Brown, who was chief executive and then chairman of Eurostar from 2002 until this summer, is organising quarterly meetings with train-operator executives. Their support is vital as the Government tries to convince a doubting public that HS2 will be of huge economic benefit to the country, particularly when it ultimately links northern cities including Leeds and Manchester.
Campaigners have seized on what they consider to be a weak business case for HS2 and the projections for its environmental impact as the track carves through the British countryside. HS2 is in the middle of a fight-back after a dreadful summer in which the budget spiralled by £10bn to £42.7bn and a series of high-profile politicians, including Shadow Chancellor Ed Balls, questioned the line's necessity.
HS2's latest board minutes, of a meeting from 18 September, show that Mr Brown had been asked to secure talks with train industry leaders. "The board wants to make sure that train companies don't come out and say that HS2 is a load of rubbish," explained an industry source.
Outgoing chairman Douglas Oakervee has regularly held similar meetings with construction industry bosses, as he attempted to convince them of the lucrative contract opportunities that would arise from one of Britain's biggest engineering proposals since the Victorian era. Mr Oakervee is to be replaced by Sir David Higgins, who masterminded the construction of Olympic Park and is currently head of Network Rail.
HS2 needs all the backing it can get as officials prepare to put their plans before Parliament. A bill to approve HS2's construction will be handed to Transport Secretary Patrick McLoughlin later this month, as the coalition tries to secure royal assent before the 2015 general election.
Sources claimed that Mr McLoughlin has received assurances from Prime Minister David Cameron and Chancellor George Osborne that they remained committed to HS2.
Join our new commenting forum
Join thought-provoking conversations, follow other Independent readers and see their replies