HSBC reports 17% drop in annual profit
The news follows allegations that the bank helped clients at its Swiss subsidiary conceal millions of pounds in tax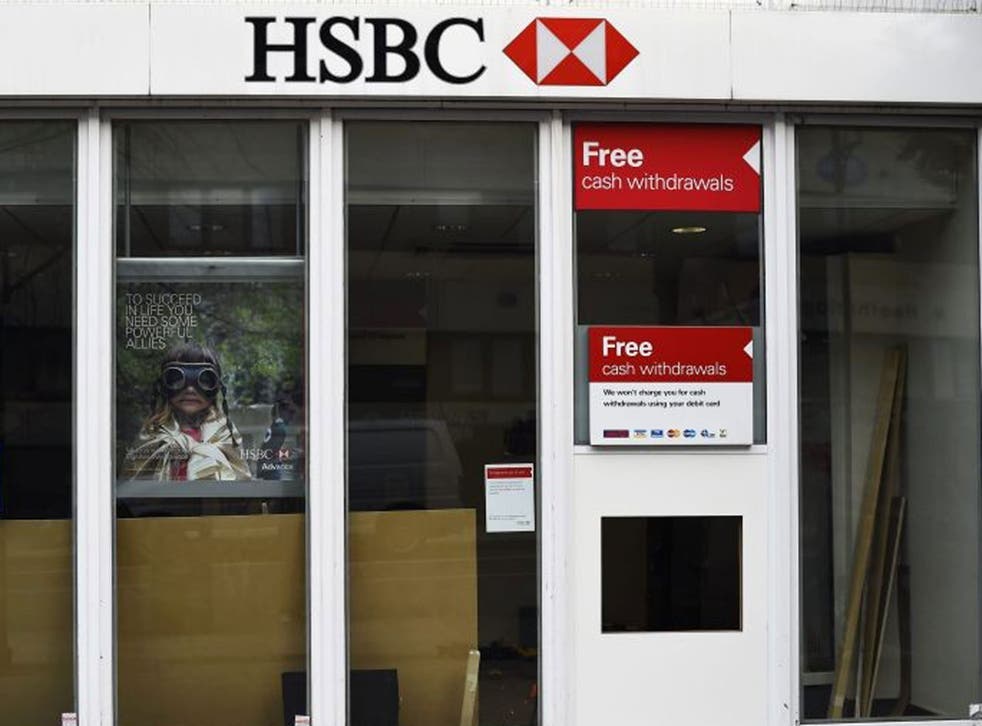 HSBC has announced a 17 per cent drop in annual profit – as the bank continues to deal with allegations that it helped clients at its Swiss subsidiary conceal millions of pounds in tax.
The bank reported a pre-tax profit of $18.7 billion for 2014, down from $22.6 billion the year before and below the average analyst forecast of $21 billion, after costs rose more than expected and its investment bank had a disappointing fourth quarter.
Reporting the significant loss today, HSBC said it deeply regretted past conduct and compliance failures at its private Swiss bank and issued an apology.
It said recent disclosures about past practices and behaviour at the Geneva arm reminded it of "how much there still is to do" at the bank.
"We deeply regret and apologise for the conduct and compliance failures highlighted which were in contravention of our own policies as well as expectations of us," the bank said.
The news came as chief executive Stuart Gulliver was dragged into the furore after it was revealed he has a bank account in Switzerland to hold bonus payments.
HSBC said he opened the account in 1998 when he was living and working in Hong Kong and full tax was paid in Hong Kong on the bonus payments. Mr Gulliver has voluntarily declared his Swiss account to UK tax authorities for a number of years.
Today the bank said it was cutting its target for return on equity to "more than 10 per cent". The previous target was to exceed 12 per cent, and RoE fell to 7.3 per cent in 2014 from 9.2 per cent in 2013.
Underlying operating expenses were $37.9 billion in 2014, up 6.1 per cent from the year before, showing the struggle Gulliver is having to lower costs in the face of tougher regulation and the need for more compliance staff. That continues to depress returns.
HSBC's annual report also showed Gulliver was paid £7.6 million ($11.7 million) for 2014, down from £8 million in 2013 but still likely to be one of the highest pay packets for a European bank executive.
Additional reporting by agencies
Join our new commenting forum
Join thought-provoking conversations, follow other Independent readers and see their replies