IBM pledges major investment in UK despite Brexit vote, joining Facebook and Google
Tech giant will triple its UK data centre capacity to keep up with demand for cloud-based services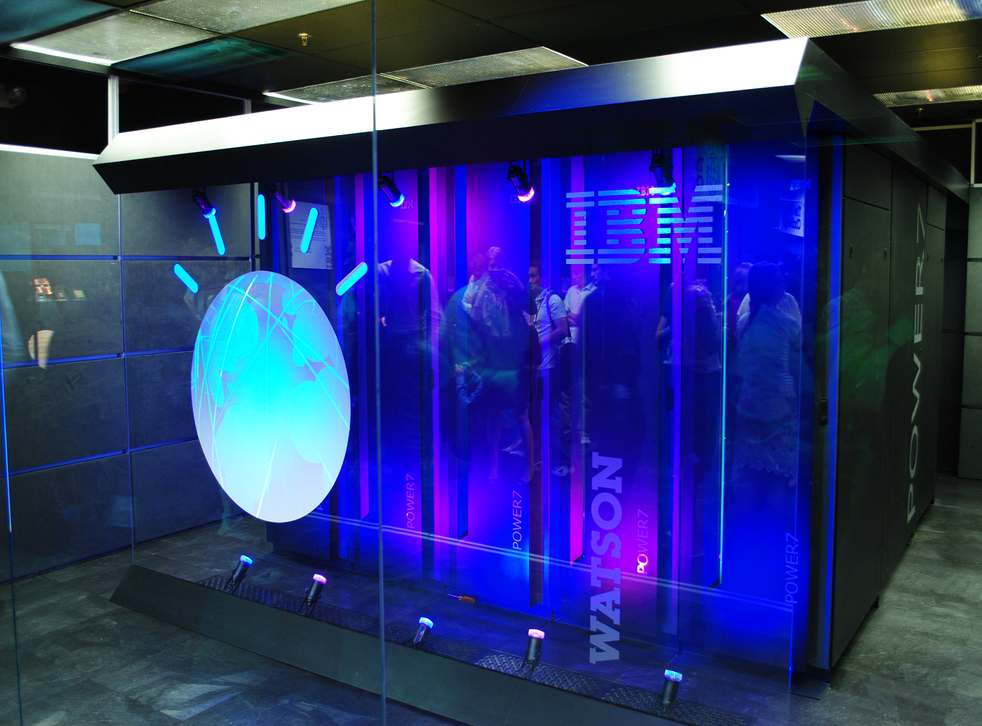 IBM has announced a major new investment in Britain, joining fellow tech giants Facebook and Google in showing faith in the UK after the Brexit vote.
"Everyone has concluded the UK economy will continue to be very strong and there will be significant opportunities with or without Brexit," Sebastian Krause, a general manager at IBM Europe, told Reuters.
The New York-based company said it had decided to expand its cloud capacity in Britain before the June referendum and saw no reason to turn back after the result became known, adding that the investment reflected the strength of the UK economy.
"UK customers truly understand the capabilities of cloud to drive innovation, to be more flexible on their business model, to have better insight for decision making, and to deliver better customer service," Mr Krause said.
IBM confirmed it would build four new data centres, adding to the two it already has in the country, reflecting the increasing use of cloud-based services such as IBM's artificial intelligence platform, Watson.
Industry analysts and tech bosses had feared the UK's burgeoning technology sector would be one of the worst hit by the vote to leave the EU.
Outside of the Silicon Valley behemoths, its companies tend to be young and mobile. High-profile start-ups such as London-based TransferWise have suggested they would move to Berlin, Stockholm or other centres if the UK became less attractive to the international venture capital and skilled foreign workers that are vital to the industry's success.
Both of these will take a hit during the current period of uncertainty and a restrictive immigration policy or significantly curtailed access to the single market could still hurt the sector. Both Google and Facebook have emphasised the need to continually be able to attract the best people.
Britain will also have to comply with new European data protection rules. If it doesn't, Krause warned IBM had 10 data centres in continental Europe that it could use instead.
For now at least, Britain's deep pool of talent, fuelled by world class universities mean big companies have decided the advantages outweigh these risks.
Business news: In pictures

Show all 13
Matt Hancock, the MP responsible for the Government's digital policy, welcomed the news, saying: "We are already among the most digitally connected countries in the world, with a globally successful digital economy worth more than £118bn a year and strong cyber security defences to protect consumers and business.
"Today's announcement by IBM is a further boost for this thriving area, and another vote of confidence which shows Britain is open for business. These new cloud data centres will help our firms work smarter and quicker to become the world-leading businesses of tomorrow."
Robert LeBlanc, senior vice-president of IBM Cloud, said in a statement: "By adding four new cloud data centres in the UK, IBM is giving local businesses an easy route to the cloud, helping them quickly innovate and respond to market demands."
Join our new commenting forum
Join thought-provoking conversations, follow other Independent readers and see their replies