Income gap between people from rich and poor backgrounds has almost doubled, IFS figures reveal
Someone from the richest fifth of households earned an average of 88 per cent more than those from the poorest families in 2012, with the equivalent gap in 2000 just 47 per cent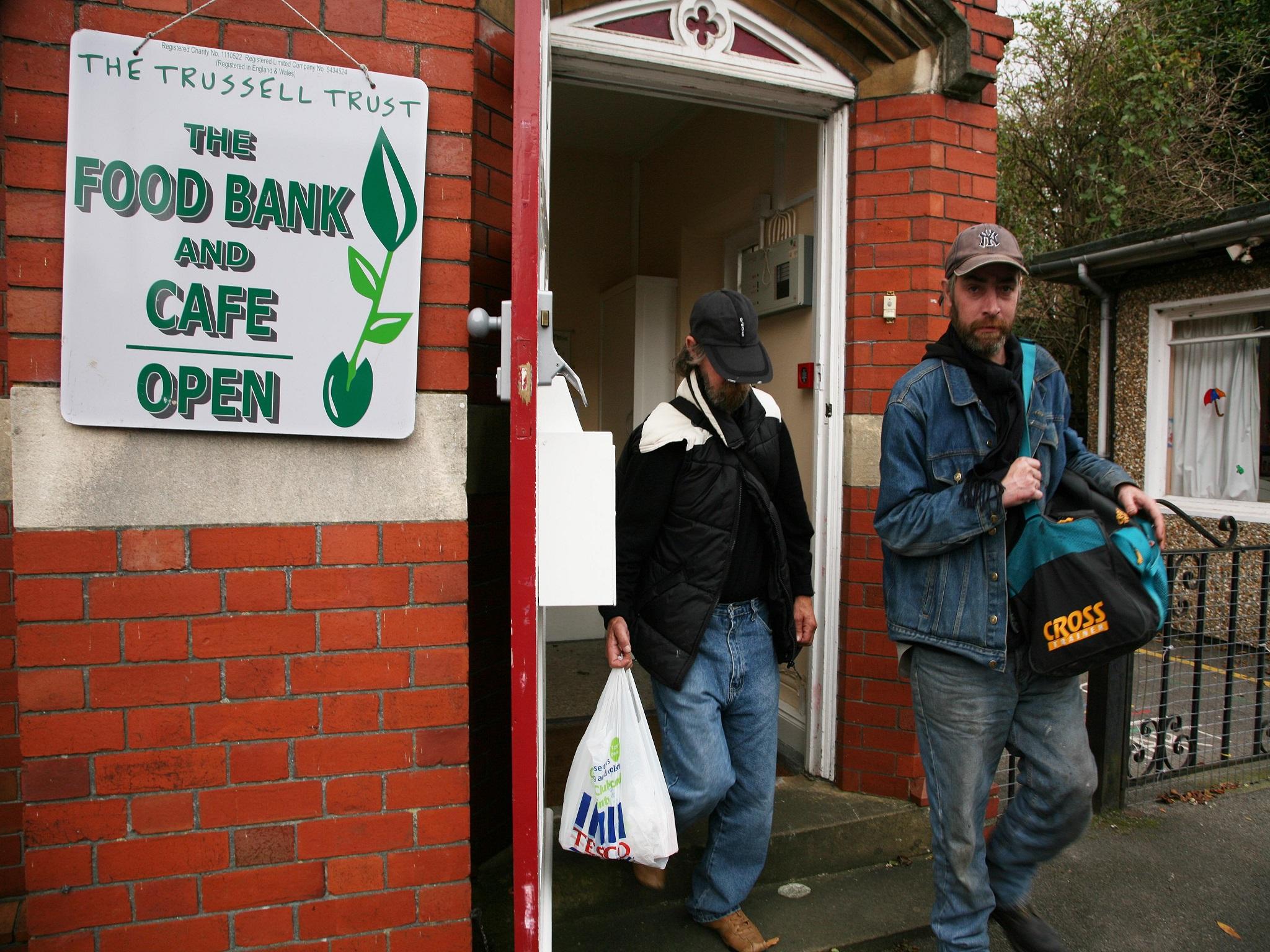 The adult pay gap between those born into wealthier families and those from less well-off parents is widening, according to new research.
The Institute for Fiscal Studies estimates that in 2012 a 42-year-old man whose parents were among the richest fifth of households earned an average of 88 per cent more than those from the poorest families.
The equivalent gap in 2000 was just 47 per cent.
The new data will exacerbate already heightened concerns about dwindling social mobility in the UK and feed the raging debate about income and wealth inequality within and between generations.
When Theresa May became Prime Minister in 2016 she promised to fight the "burning injustice" of modern Britain and Labour under Jeremy Corbyn have made reducing inequality a central part of their campaign.
The Government's own Social Mobility Commission reported in June that two decades of government efforts to improve social mobility had failed to deliver enough on every front and that "whole tracts of Britain feel left behind".
The average weekly income of a 42-year-old male in 2012 whose parents where in the top quintile of earners when they were 16 was around £1,300 in today's money, versus £680 for those whose parents where in the bottom quintile of earners – a gap of 88 per cent.
A 42-year-old in 2000 from a top quintile income background had an average income (again in today's money) of around £1,000 versus a bottom quintile income background of £720 – a gap of 47 per cent.
Rising gap
The work by the IFS, which is the first study to analyse changes in overall income (factoring in taxes and benefits) rather than just pay between the generations, also identified an employment market inequality, with men from higher-income backgrounds significantly more likely to be in paid work.
Further, it shows an association between inequality and personal relationships, with a third of men born into the poorest fifth of backgrounds living alone, versus only one in seven of men from higher-income families.
"As well as having higher earnings, those from richer families are more likely to be in work, more likely to have a partner and more likely to have a higher-earning partner than those from less well-off backgrounds. And all these inequalities have been widening over time," said Chris Belfield of the IFS.
Is austerity over? Economics editor Ben Chu explains.
The IFS study is based on data from two large surveys: the National Child Development Study, which began in 1958, and the British Cohort Study, which began in 1970.
Both track individuals through their lives enabling researchers to build up a picture of the evolution of their pay and living standards.
Official data shows that income inequality (as measured by the Gini co-efficient, which shows a snapshot of the overall UK income distribution each year), has been roughly steady since the early 1990s, after rising steeply in the 1980s under the Thatcher government.
Business news: In pictures
Show all 13
It has also remained steady since the financial crisis a decade ago, thanks to the overall weakness of the growth of private wages since the crash and ongoing redistribution of income through the tax and benefits system. Some commentators and politicians have cited this as evidence that fears about income inequality are exaggerated.
But the Government's planned cuts to tax credits over the next three years are projected to cause a sharp increase in inequality, even on this measure.
Other recent research has shown a growing gap in inequalities in home ownership, with the owner-occupier rate among the young well below those of previous generations due to rising house prices.
"The sole force pulling against these moves towards intergenerational inequalities is the progressivity of the tax and welfare systems," say the authors of the IFS report.
And, hinting that the progressivity of the system may need to be tightened, they argue: "Taken together, this suggests that a broader policy response is needed that goes above and beyond improving the educational opportunities of deprived system."
Join our commenting forum
Join thought-provoking conversations, follow other Independent readers and see their replies