Ineos announces $1bn investment in UK fracking exploration
Chemical giant wants to become 'UK's biggest shale gas player'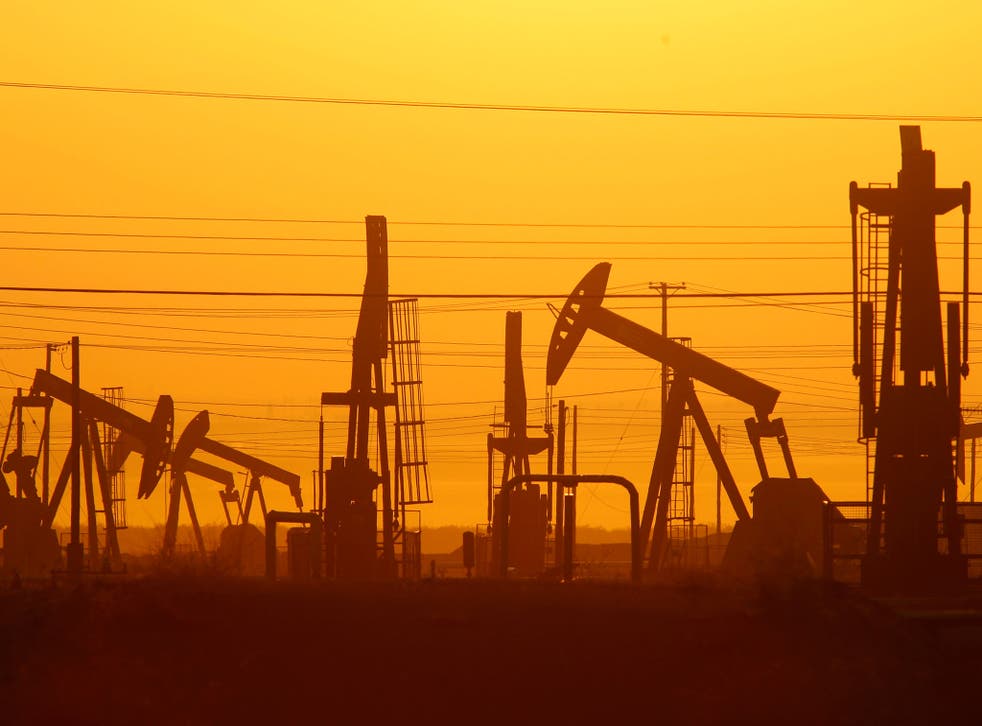 Chemicals giant Ineos has set out plans to plunge up to $1 billion (£640 million) into shale gas production in the UK — putting it at the centre of the country's nascent fracking plans.
Billionaire owner Jim Ratcliffe, who tried to shut down the firm's Grangemouth refinery last year, reckons using shale gas as a raw material for that plant and other refineries will transform their economics.
Shale gas is extracted through a controversial process known as fracking, or hydraulic fracturing, in which water and chemicals are pumped into shale rock at high pressure.
It is cheaper than other forms of energy production, and Ineos hopes the process will help to turn around loss-making Grangemouth where the Unite union last year faced a fierce battle with bosses over potential closure plans that would have seen the loss of 700 jobs.
At the time, Ineos' plans to cut costs for the refinery, Scotland's largest, included a pay freeze and slashed pension provisions.
When staff rejected them, the company closed down Grangemouth until union members were forced to agree a three-year no-strike deal as well as frozen pay and reduced pension entitlements.
Now Ineos reckons shale will further help slash running costs. The Switzerland-based company is already building one of Europe's largest shale gas import facilities to help power the Grangemouth petrochemicals plant, but now also wants to produce domestic shale gas.
Ineos has been buying up rights to explore land around the plant's Stirlingshire site, including acquiring a stake in the shale portion of a licence covering more than 300 sq km of Scotland's Midland valley from explorer BG Group.
Earlier this year, the firm announced plans to give communities near the fracking sites up to £2.5 billion of shale gas revenues — a move condemned by Friends of the Earth Scotland as "a transparent attempt to bribe communities".
Join our new commenting forum
Join thought-provoking conversations, follow other Independent readers and see their replies