Inflation hits a record zero boosting household incomes
Lower prices for food and goods welcomed pre-election
Clare Hutchison
Tuesday 24 March 2015 11:09 Comments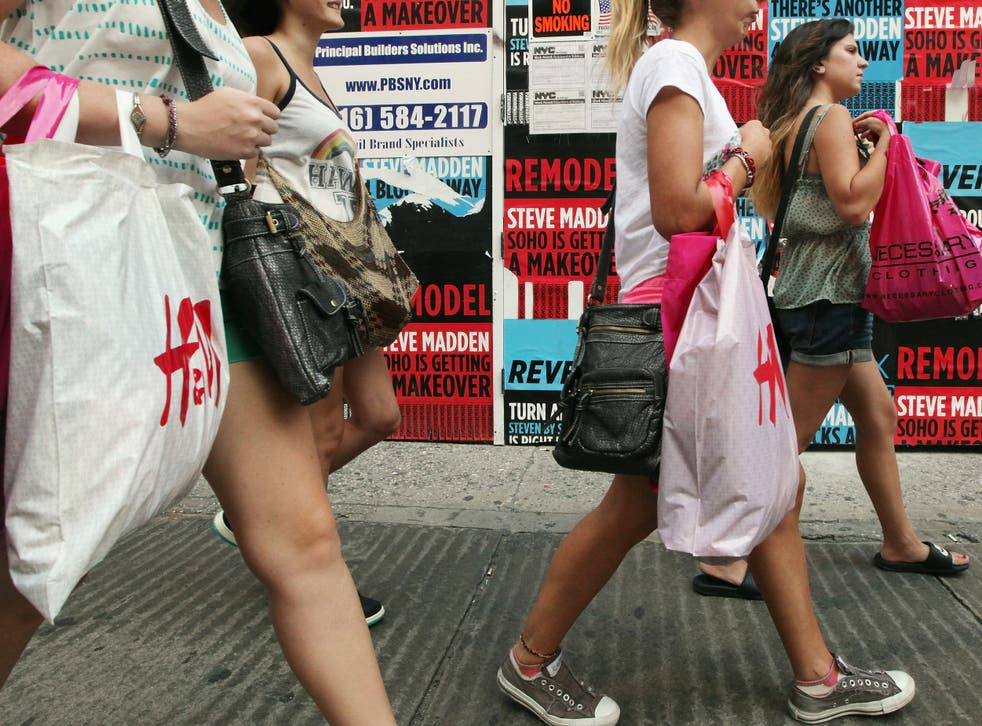 Consumer price inflation dropped to 0.0 per cent in February from an annual rate of 0.3 per cent in January, the Office for National Statistics said, delivering a pre-election windfall to millions of households.
It was the first time the consumer price index has shown no change to consumer prices year-on-year, according to the Office for National Statistics, which holds records dating back to 1989.
However, the ONS said inflation may have even been lower in 1960 based on unofficial estimates.
The slowdown stemmed from lower prices for food, furniture and recreational goods, like computers, books and games.
The news will be welcome news for consumers, especially as annual wage growth slipped to 1.8% per cent at the start of the year, and will likely be a major talking point ahead of the general election in May.
Some will fear, however, that the falls in inflation below the Bank of England's 2 per cent target could see the UK slip into a cycle of low price growth.
Last week the Bank's chief economist Andy Haldane said the central bank was as likely to need to cut rates as to raise them in the immediate future, though for now that view appears not to be shared by other policymakers.
Governor Mark Carney said earlier this month that cutting rates purely in response to falling oil prices would be "extremely foolish", and most expect a rate rise in around a year's time.
Additional reporting by Reuters
Register for free to continue reading
Registration is a free and easy way to support our truly independent journalism
By registering, you will also enjoy limited access to Premium articles, exclusive newsletters, commenting, and virtual events with our leading journalists
Already have an account? sign in
Join our new commenting forum
Join thought-provoking conversations, follow other Independent readers and see their replies