Instagram beats Twitter as most popular social media platform for advertisers
Advertising agencies are for the first time turning to Instagram more frequently than Twitter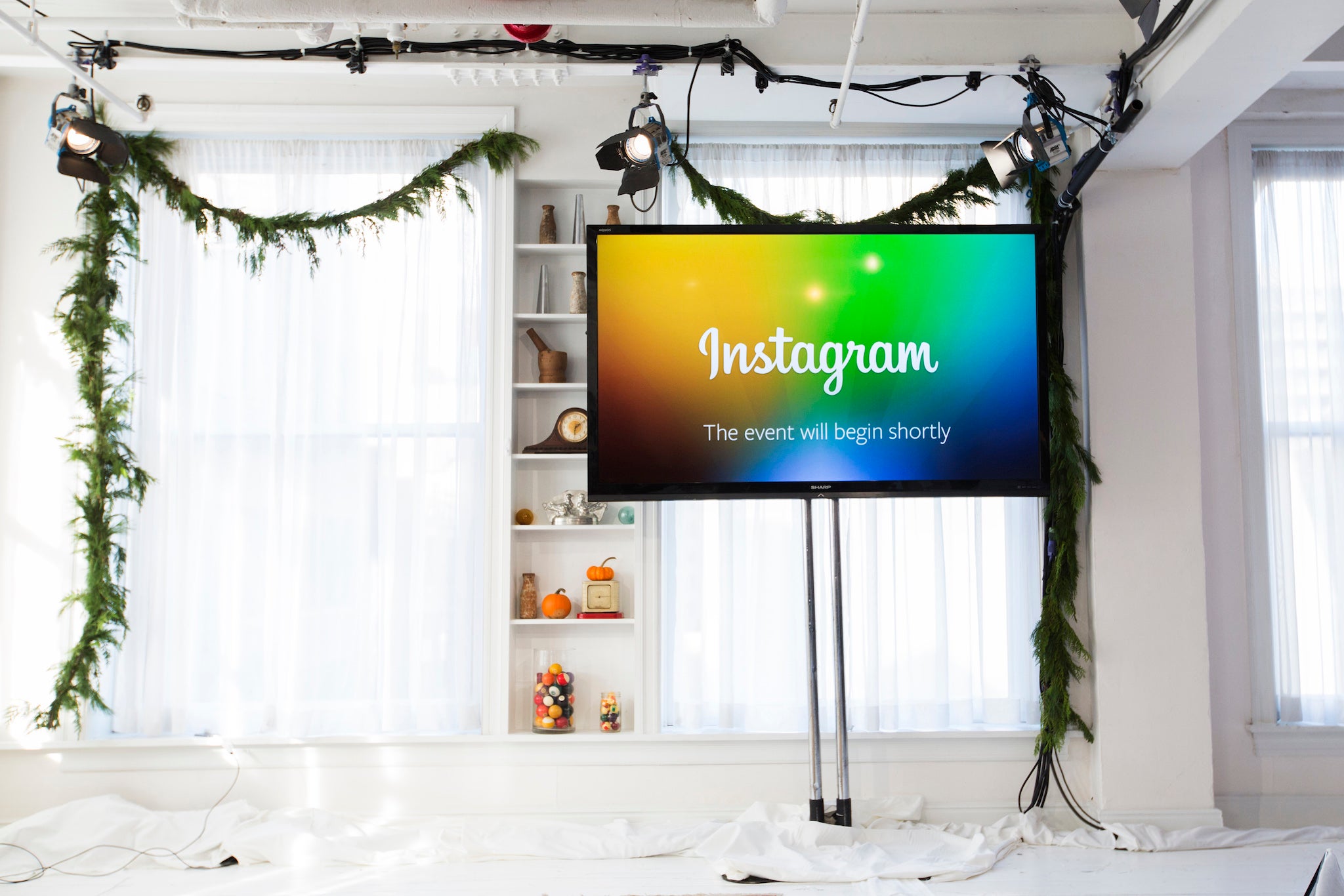 Instagram has beaten Twitter as the most popular platform for advertisers and their social media campaigns for the first time, according to a new survey that has been rejected by Twitter.
Nearly two-thirds of those surveyed cited Instagram as their platform of choice compared to 56 per cent who chose Twitter, according to a recent survey by Strata, a ComCast platform service.
Twitter has rejected the findings, pointing to a 2015 study by Advertiser Perceptions that showed 37 per cent of advertisers intended to buy ads on Twitter, compared with 28 per cent on Instagram, which is owned by Facebook.
"We have close relationships with our agency clients and continue to hear that Twitter offers the most powerful creative canvas," a spokesperson for Twitter said.
The news comes as Twitter is facing low engagement levels and a stagnant user base, which is having a knock-on effect on advertising revenue.
Twitter's year-on-year growth in advertising revenue declined from 111 per cent in 2014 to 59 per cent last year.
The company reported sales of $597 million from January to March, below expectations of $607 million.
Jeff Seibert, Twitter's head of product, stepped down this week after eight months in the role. He was hired in September 2015 to replace Kevin Weil, who moved to Instagram.
Twitter is facing new competition from Snapchat, which is on pace to surpass Twitter in US active users, according to a survey by eMarketer, a research firm.
The Strata survey asked 83 advertising agencies which social platform their client preferred for social media campaigns.
While Instagram ousted Twitter for the first time, Facebook dominated the ranking with 96 per cent of advertisers choosing the social media network for their campaign.
Chris Gilbert, senior social strategist at digital agency Kettle, said marketers typically want to be where the audience is.
"We're seeing almost all of our clients shifting if not all of their budgets, then most of their budgets from Twitter to Instagram," Gilbert said.
The results show Instagram's growing influence. The service has benefited from the use of Facebook's advertising technology and has been rolling out features that make it more useful for sharing news and activity updates, which used to be the bread and butter of Twitter.
Instagram has more than 200,000 advertisers compared with Twitter's 130,000.
According to another survey by RBC Capital Markets out in March a significant number of advertiser are planning to decrease their spending on Twitter.
The dogs from Instagram
Show all 6
"There's a real negative tell in here," Mark Mahaney, RBC lead Internet analyst, told CNBC.
"Just like there are momentum stock buyers, guess what? There are momentum ad buyers, and the momentum is moving away from Twitter," he added.
Twitter's stock has fallen 15 per cent since its April earnings announcement.
Join our commenting forum
Join thought-provoking conversations, follow other Independent readers and see their replies