The chart that shows UK companies don't promote enough women to top jobs
The number of women leaders in UK companies is declining
Hazel Sheffield
Wednesday 09 March 2016 12:51 Comments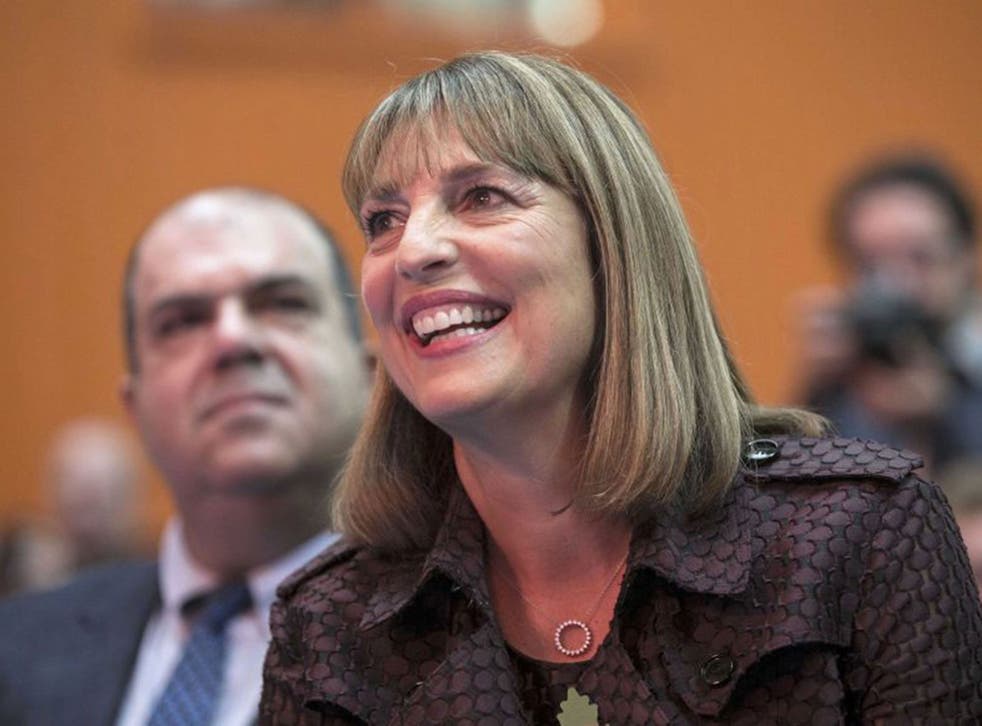 The UK lags far behind the best countries in the world when it comes to promoting women to senior jobs, according to research.
Grant Thornton, the US-based audit and tax firm, has ranked countries by the proportion of senior roles that belong to women,
It found that the UK is below the global average and far behind the most equal countries in the world, which include Russia and Poland.
While 25 per cent of senior business roles are held by women globally, only 21 per cent of leaders in the UK are female. There are only six female CEOs in the FTSE 100 index of the 100 biggest companies in the UK.
The number of women in leadership roles in the UK has marginally declined in the last year, down from 22 per cent in 2015 and its highest recorded proportion of businesses with no women in senior management at 36 per cent.
Russia, which tops the ranking, is closest to an equal split, with 45 per cent of senior positions held by women.
Japan is at the bottom of the list with only 7 per cent of top jobs going to women.
Women in Eastern European nations fared better. Estonia, Latvia and Poland topped the diversity rankings with more than a third of senior roles in the region held by women. Researchers said this may be partly due to the legacy of communism, which expounded the virtues of equality.
Meanwhile, four in 10, or 39 percent of businesses in G7 countries such as Canada, Germany, Italy, France, Japan, UK and the US had no women in senior management positions.
The world's 15 most powerful women in 2015

Show all 15
"Despite considerable efforts by governments and campaigners across the world's best-developed economies to ensure best practice they continue to lag behind emerging markets in (the diversity) area," Francesca Lagerberg, global leader for tax services at Grant Thornton International, said in a statement.
The International Monetary Fund has looked at 2 million firms in 34 countries in Europe and found that the more women in senior managerial positions and in corporate boards, the more profitable the firm.
"More women in the labour force, and in more senior positions is good news for women, for their companies, and for their countries' economies," said Christine Lagarde, managing director of the IMF.
Register for free to continue reading
Registration is a free and easy way to support our truly independent journalism
By registering, you will also enjoy limited access to Premium articles, exclusive newsletters, commenting, and virtual events with our leading journalists
Already have an account? sign in
Join our new commenting forum
Join thought-provoking conversations, follow other Independent readers and see their replies