iPhone 6s: How will the launch affect Apple's share price?
New product launches are not always good news for Apple investors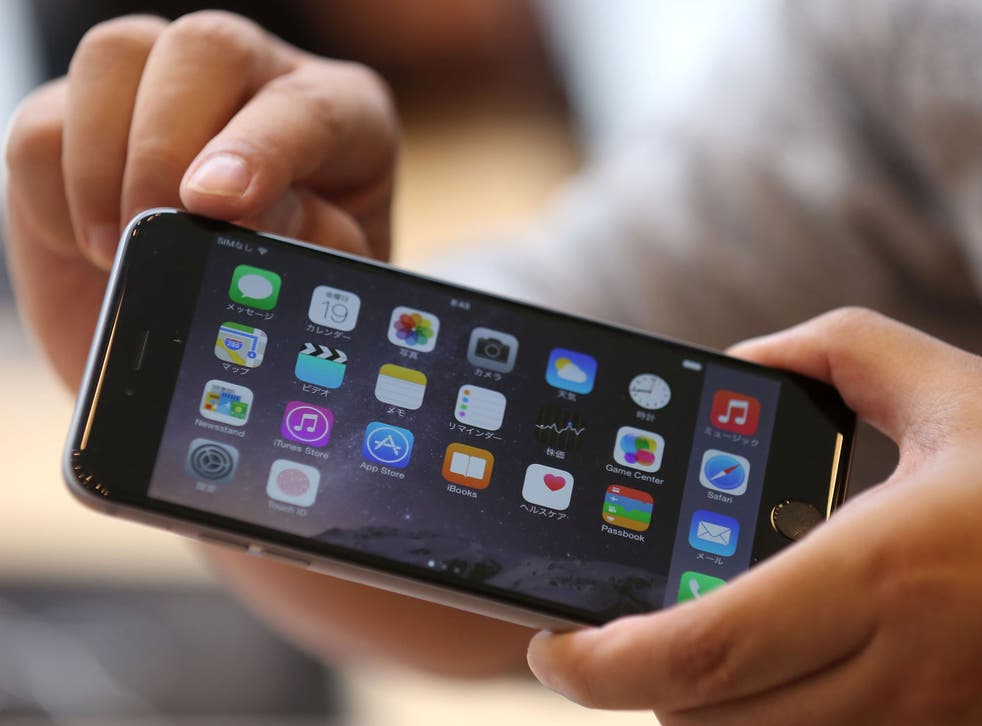 Investors were eagerly watching Apple's share price on Wednesday to see what the launch of the iPhone 6s – touted as Apple's biggest launch yet – would do to the company's share price.
Apple shares were trading around $111 in the run up to the launch, down on the previous day. The share price has staged a huge recovery China jitters saw the Dow plunge on August 24, falling to $92 a share briefly. Tim Cook took the unusual decision to make a statement in the aftermath telling investors not to worry. The share price duly rebounded. Investors are now waiting to see if it will push $120 in the aftermath of the launch.
New product launches are not always good news for Apple investors, at least not immediately. A look over the history of the iPhone shows that the share price tends to drop the day after a launch, but recover in the months afterwards.
Save for bit macro events – such as the 2008 crisis, which hit the Apple share price after the launch of the iPhone 3g – Apple shares have so far been a safe bet.
The first iPhone was launched in 2007 to a typically muted reception from investors. But 100 days later Apple shares were trading almost 40 per cent higher than the day before the launch.
Steve Jobs kept his promise to sell 10 million iPhones in 2008. He actually sold 13.7 million, despite scepticism from investors, who had more faith in him the day after the iPhone 3g was launched. But 100 days later the market had bottomed out with the financial crash, taking Apple shares down with it. By the time the iPhone 4 was launched in 2010, the share price was improving again.
Investors were cautious after the launch of the iPhone 5 in 2012. 100 days later, and they seemed downright disappointed by lacklustre early sales. The share price dropped 25 per cent as investors started to fear longer-term competition and pressure on Apple's profit margin.
After it was revealed that the iPhone 6 was bendy, share price growth was modest – but it continued to grow. And despite all the fears about the Apple Watch disappointing when it was given a soft launch in April, investors have continued to have confidence in the company.
Apple currently makes up around 13 per cent of the Nasdaq's weight, even though there are around 3,100 companies on the exchange. So any changes in the Apple share price can have huge consequences for the index. No wonder investors are keeping a close watch.
Join our new commenting forum
Join thought-provoking conversations, follow other Independent readers and see their replies