ITV buys Irish broadcaster UTV for £100m
UTV is the most watched channel in Northern Ireland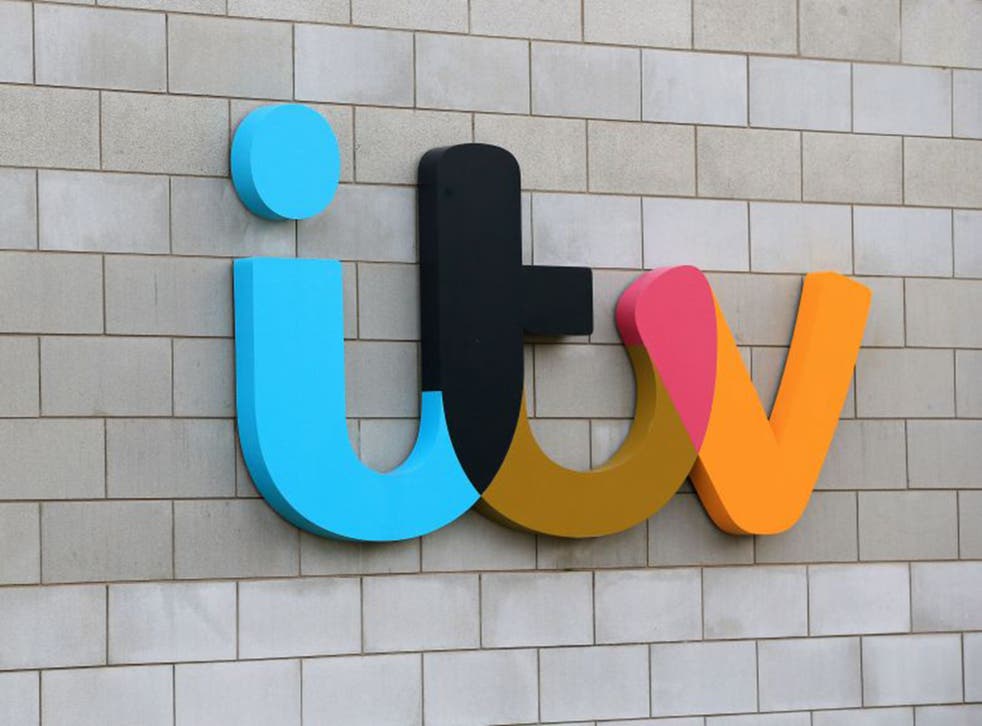 ITV has snapped up another piece of the British Isles commercial television jigsaw, paying £100m yesterday for the Ulster and Republic of Ireland broadcaster UTV. The deal means that ITV will own 13 of the 15 regional licences for the Channel 3 network, with only Scotland's two licences outside its control.
UTV is the most watched channel in Northern Ireland and in January it launched a channel in the Republic (UTV Ireland), which is already the second most-watched channel at peak times. But the Irish launch has been expensive and the station lost almost £12m in the past year. Adam Crozier, ITV's chief executive said: "UTV … has been the leading commercial broadcaster in Northern Ireland for many years thanks to its strong regional identity."
The deal follows a string of acquisitions made by Mr Crozier, largely in the world of programme making, including Mammoth Screen, the maker of the BBC series Poldark.
Once it has sold its television business, UTV Media will rename itself to reflect its ongoing business in radio. It not only owns TalkSport but also has four digital licences, one of which it plans to use for the relaunch of Virgin Radio, which it has licensed from Sir Richard Branson for 12 years. The sale of UTV means ITV will pick up the associated pension fund which, as of June, had a deficit of £3.2 m.
Richard Huntingford, the chairman of UTV Media, said that the sale to ITV was the best way to maximise shareholder value in the rapidly consolidating world of television. He said: "I believe that the price reflects the inherent value within the UTV television business. ITV will be a good owner of the business and, with its scale and reach, will be able to accelerate the growth of the business.
"As the UTV pension scheme will remain with UTV Limited, this removes any future funding liability from the continuing group, and our shareholders will benefit from a significant return of cash."
Shares in UTV Media rose by 10.5p to end at 184p.
Register for free to continue reading
Registration is a free and easy way to support our truly independent journalism
By registering, you will also enjoy limited access to Premium articles, exclusive newsletters, commenting, and virtual events with our leading journalists
Already have an account? sign in
Register for free to continue reading
Registration is a free and easy way to support our truly independent journalism
By registering, you will also enjoy limited access to Premium articles, exclusive newsletters, commenting, and virtual events with our leading journalists
Already have an account? sign in
Join our new commenting forum
Join thought-provoking conversations, follow other Independent readers and see their replies