James Murdoch takes over as Sky chairman four years after he resigned during phone-hacking scandal
Murdoch said that he was 'proud' to return to the top spot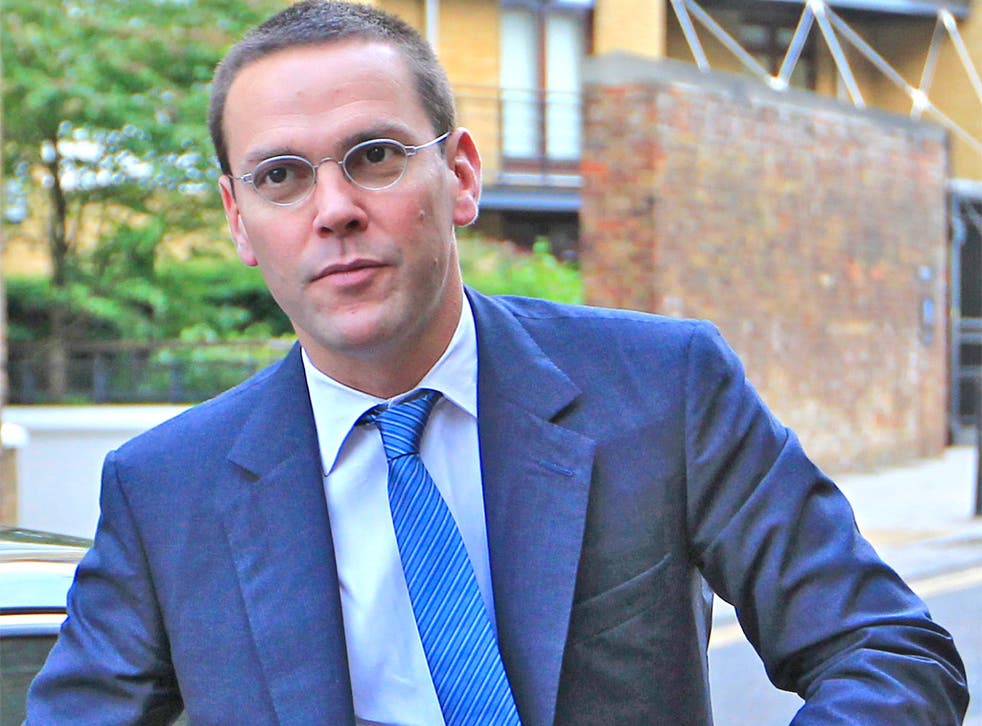 Sky has appointed James Murdoch, the youngest son of News Corp founder Rupert Murdoch, as chairman of the network.
James Murdoch resigned as chairman of Sky four years ago in the midst of the phone hacking scandal, making way for Nicholas Ferguson who has been at the helm since.
Murdoch said that he was "proud" to return to the top spot.
"I am proud to have been asked by the Board to serve as Chairman of Sky, one of the world's leading pay TV companies. Jeremy and the team at Sky have done an outstanding job in building a dynamic and successful company," he said in a statement.
His appointment has fuelled rumours that Fox, where James Murdoch serves as CEO, could be looking to buy the rest of Sky. It currently has a controlling minority stake of 39 per cent.
James Murdoch was made CEO of News International from 2007, where he oversaw The Sun, The Times and the News of the World.
He stepped down from the post in 2012 ahead of a report by MPs on the phone hacking scandal in which he was implicated.
His departure also put the brakes on an investigation by Ofcom into whether Sky's practices were "fit and proper", given what Murdoch oversaw at New International. If it had failed this test, Sky would have come off air.
Sky reported a better-than-expected 12 per cent rise in profit in the six months to the end of December.
Some 337,000 new customers joined Sky in the second quarter, its highest UK and Ireland customer growth for 10 years.
Register for free to continue reading
Registration is a free and easy way to support our truly independent journalism
By registering, you will also enjoy limited access to Premium articles, exclusive newsletters, commenting, and virtual events with our leading journalists
Already have an account? sign in
Register for free to continue reading
Registration is a free and easy way to support our truly independent journalism
By registering, you will also enjoy limited access to Premium articles, exclusive newsletters, commenting, and virtual events with our leading journalists
Already have an account? sign in
Join our new commenting forum
Join thought-provoking conversations, follow other Independent readers and see their replies