Jeff Bezos, Bill Gates and Mark Zuckerberg lose $4.5bn as Trump escalates North Korea war of words
The net worth of the three tech billionaires slumped dramatically as the President upped the ante in his dispute with Pyongyang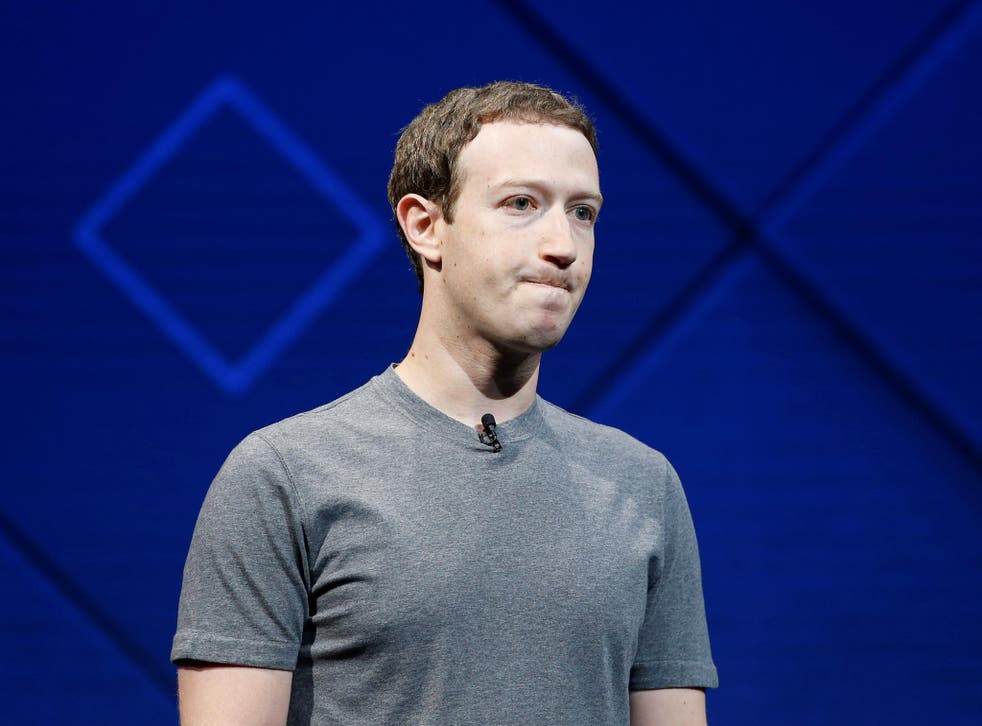 Donald Trump's war of words with North Korea delivered a £4.5bn hit to three of the world's richest people as shares continued to fall on Thursday amid heightening political tension.
Amazon founder Jeff Bezos, Bill Gates and Mark Zuckerberg all saw huge sums wiped off their paper worth as investors sold off equities and headed for perceived safe havens, such as gold.
Mr Bezos, who briefly became the richest person in the world last week as Amazon shares surged, was the biggest loser of the three on Thursday. He saw $2bn (£1.5bn) wiped off the value of his shares in the online retail behemoth in a matter of hours.
Facebook chairman and founder Mr Zuckerberg's net worth slid by $1.6bn over the course of the day, while Mr Gates lost $850m off the value of his Microsoft stake.
In total, about $30bn was wiped of the value of US blue-chip companies overnight. US markets were bracing for further losses on Friday after European indexes fell in the morning.
Mr Trump's bellicose warning that North Korea would be met with "fire and fury like the world has never seen" if it made any more threats against the US, sent global stock markets into a tailspin on Wednesday and European shares entered their third day of falls on Friday.
The pan-European STOXX 600 fell 0.7 per cent, taking its weekly losses to 2.4 per cent, its worst since early November last year.
Eurozone stocks and blue-chips also dropped 0.7 per cent, while the miner-heavy FTSE underperformed and was down 0.8 per cent.
Business news: In pictures

Show all 13
Mr Trump has been urged to adopt a more nuanced response to North Korea's threat to launch a nuclear attack on Guam, but instead chose to up the ante on Thursday.
When quizzed about his use of the "fire and fury" phrase by reporters at his New Jersey golf club, the President said: "If anything, maybe that statement wasn't tough enough."
Shortly before Wall Street was set to open in New York on Friday, Mr Trump again used provocative and confrontational language, saying the US was "locked and loaded" on North Korea if it decides to act "unwisely".
Register for free to continue reading
Registration is a free and easy way to support our truly independent journalism
By registering, you will also enjoy limited access to Premium articles, exclusive newsletters, commenting, and virtual events with our leading journalists
Already have an account? sign in
Register for free to continue reading
Registration is a free and easy way to support our truly independent journalism
By registering, you will also enjoy limited access to Premium articles, exclusive newsletters, commenting, and virtual events with our leading journalists
Already have an account? sign in
Join our new commenting forum
Join thought-provoking conversations, follow other Independent readers and see their replies