John Lewis hopes for late Christmas boost as sales decline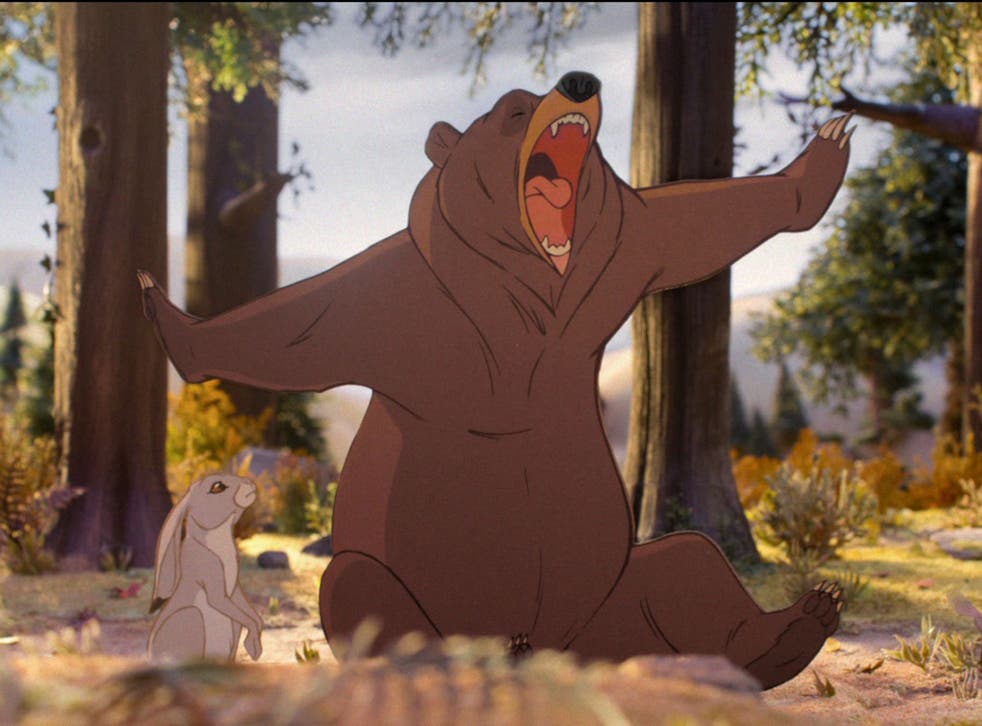 John Lewis has revealed that sales fell last week across all its London stores, compared with the same week a year ago, in the clearest sign yet that people are leaving their Christmas shopping later than ever.
The department store hopes to see a boost this weekend with some workers getting paid today and internet deliveries now unlikely to arrive before Christmas.
However, the rush for electricals has failed to materialise.
The drop in sales comes at the same time as rival Marks & Spencer prepares to launch a huge 30 per cent sale across its entire non-food offering tomorrow.
M&S's decision has led some analysts to argue it risks losing loyal customers.
Independent retail analyst Nick Bubb said: "Marks & Spencer have just thrown away all their pricing power by launching a 'Mega Day' tomorrow so close to Xmas. We thought of burning the ashes of an M&S pink coat at Marble Arch to mourn the death of full-price retailing.
"Whether it will turn out to be worth doing that in the short term, just to try to save the CEO's job, remains to be seen, but the M&S brand will suffer long-term damage."
At John Lewis, sales at its Oxford Street store for the week to December 14 fell 3.9%, its Brent Cross site dropped 10.1% and Peter Jones in Chelsea fell 1%. Overall, sales were up 1.4% to £149.9 million.
Join our new commenting forum
Join thought-provoking conversations, follow other Independent readers and see their replies