KPMG singled out for increased scrutiny by accounting watchdog due to 'unacceptable' decline in quality
Auditor has come under fire in recent months for its previous work with Carillion and Quindell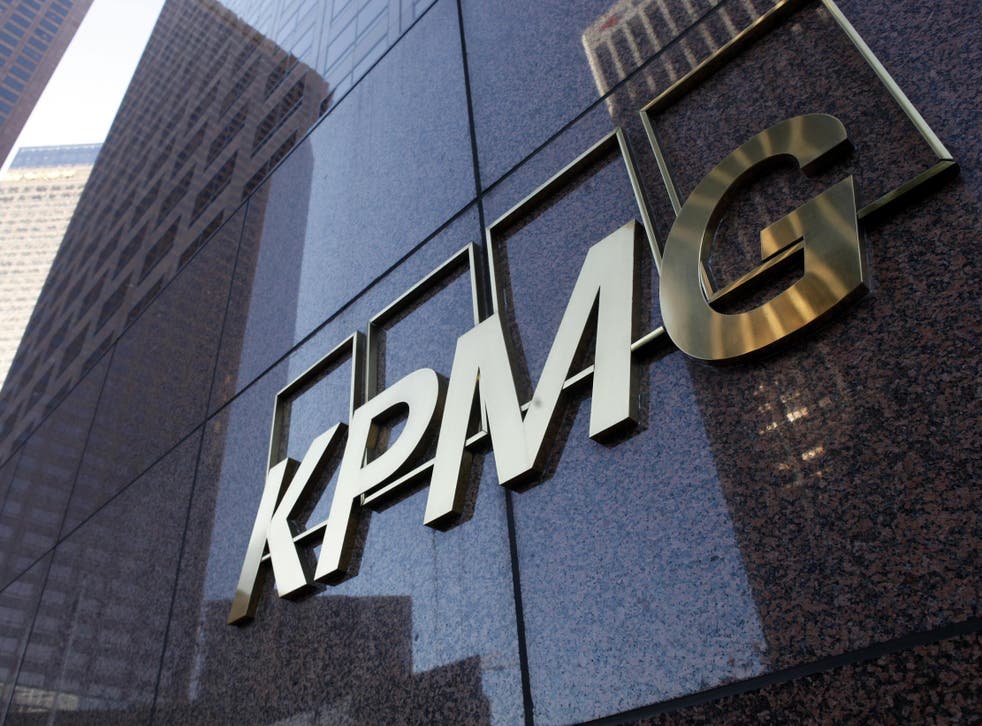 The accounting watchdog has singled out KPMG for an "unacceptable" decline in its auditing work, while calling for an overhaul of audit practice across the Big Four firms in general.
According to the Financial Reporting Council, the fall in quality across the Big Four is due to a number of factors, including "failure to challenge management and show appropriate scepticism across their audits".
The FRC said there had been an "unacceptable deterioration in quality" at KPMG, with 50 per cent of the firm's audits requiring "more than just limited improvements", compared to 35 per cent last year. KPMG has recently received criticism for its handling of Carillion's accounts ahead of the construction firm's collapse, and was recently fined £4.5m by the FRC for its audit of Quindell in 2013.
KPMG will therefore face increased scrutiny by the FRC, the watchdog said.
"At a time when public trust in business and in audit is in the spotlight, the Big 4 must improve the quality of their audits and do so quickly," said Stephen Haddrill, chief executive at the FRC.
"They must address urgently several factors that are vital to audit, including the level of challenge and scepticism by auditors, in particular in their bank audits. We also expect improvements in group audits and in the audit of pension balances.
"Firms must strenuously renew their efforts to improve audit quality to meet the legitimate expectation of investors and other stakeholders."
Michelle Hinchliffe, head of audit at KPMG, said the group was disappointed in both the FRC's findings and the fact that "the steps taken in previous years have not resulted in the necessary improvements to audit quality".
"We are taking action to resolve this. We want all of our audits, regardless of size, to meet the highest standards set by the Audit Quality Review," she said.
Ms Hinchliffe added that KPMG had launched a new strategy "to ensure the highest standards of consistency and rigour are applied across all of our audits".
"Central to our new approach is greater support and challenge to engagement teams, increased central monitoring of audits at the planning, delivery and completion stages and the introduction of a new requirement for all senior promotion candidates to spend time working within the audit centre of excellence as part of their progression to partner," she said.
"It is important to note that the audit work appraised by the FRC for its 2018 AQR took place principally in respect of 2016 year ends, prior to commencement of this work. We cannot and will not be satisfied with these results and, as a firm, we are already working to put this right."
Register for free to continue reading
Registration is a free and easy way to support our truly independent journalism
By registering, you will also enjoy limited access to Premium articles, exclusive newsletters, commenting, and virtual events with our leading journalists
Already have an account? sign in
Register for free to continue reading
Registration is a free and easy way to support our truly independent journalism
By registering, you will also enjoy limited access to Premium articles, exclusive newsletters, commenting, and virtual events with our leading journalists
Already have an account? sign in
Join our new commenting forum
Join thought-provoking conversations, follow other Independent readers and see their replies