Lego family to take over Madame Tussauds operator Merlin in £6bn deal
Entertainment group to be taken private after six years as public company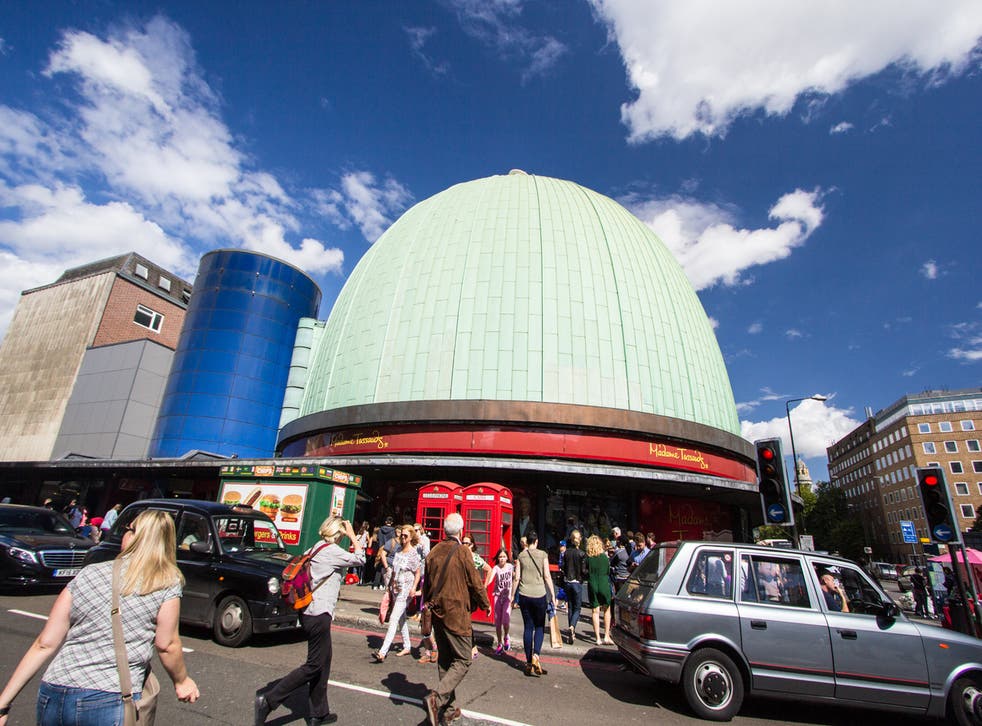 Lego's founding family is part of a consortium that has agreed to take over Merlin, the owner of Madame Tussauds, in a deal valuing the company at £5.9bn.
Merlin operates attractions including Legoland in Windsor, Alton Towers, the London Eye and Peppa Pig World of Play in the US. It is planning to open a Legoland resort in New York but the project has been hit by a series of delays due to construction and regulator problems.
The company, which operates in 25 countries, has faced a number of setbacks in recent years, including lower numbers of tourists in central London after a series of terror attacks and £5m fine after an accident on a ride at Alton Towers injured 16 people.
Merlin's share price jumped 14 per cent on Friday on the back of news about the deal.
Lego's owner Kirkbi, along with private equity firm Blackstone and Canadian pension fund CPPIB will buy Merlin for 455p per share – a 15 per cent premium on the firm's 395p-per-share value at the end of trading on Thursday
Kirkbi is backed by the billionaire Kristiansen family and already owns close to 30 per cent of Merlin. Blackstone and the owner of the Lego brand jointly controlled Merlin in the 8 years before it listed on the stock exchange in 2013.
Merlin said it had rejected a number of previous takeover proposals. The theme park operator was founded in 1999 and traces its roots back to 1979 when a group of marine biologists opened the first Sea Life Centre in Oban, Scotland
Last month, activist investor ValueAct Capital urged Merlin to take itself private, arguing that it was undervalued as a public business. In an open letter to the chair of Merlin, ValueAct said that the level of investment needed in the company meant it would be better off in private hands than as a listed firm.
Sir John Sunderland, Merlin's chair, said: "Following an unsolicited approach by a consortium of investors, and after rejecting a number of their proposals, the Merlin independent directors believe this offer represents an opportunity for Merlin shareholders to realise value for their investment in cash at an attractive valuation."
George Salmon, equity analyst at Hargreaves Lansdown, said the move was motivated by the buyers' desire to remove the company from the "daily scrutiny of the public markets", and focus on longer-term investments.
He added: "They've certainly got the cash to back their plans, and once the spending is complete who knows, maybe the company will re-emerge for another spell on the stock market in the future."
Join our new commenting forum
Join thought-provoking conversations, follow other Independent readers and see their replies