Lesbians earn more than straight women - but gay men are penalised
Major World Bank study finds five per cent penalty for gay men in the UK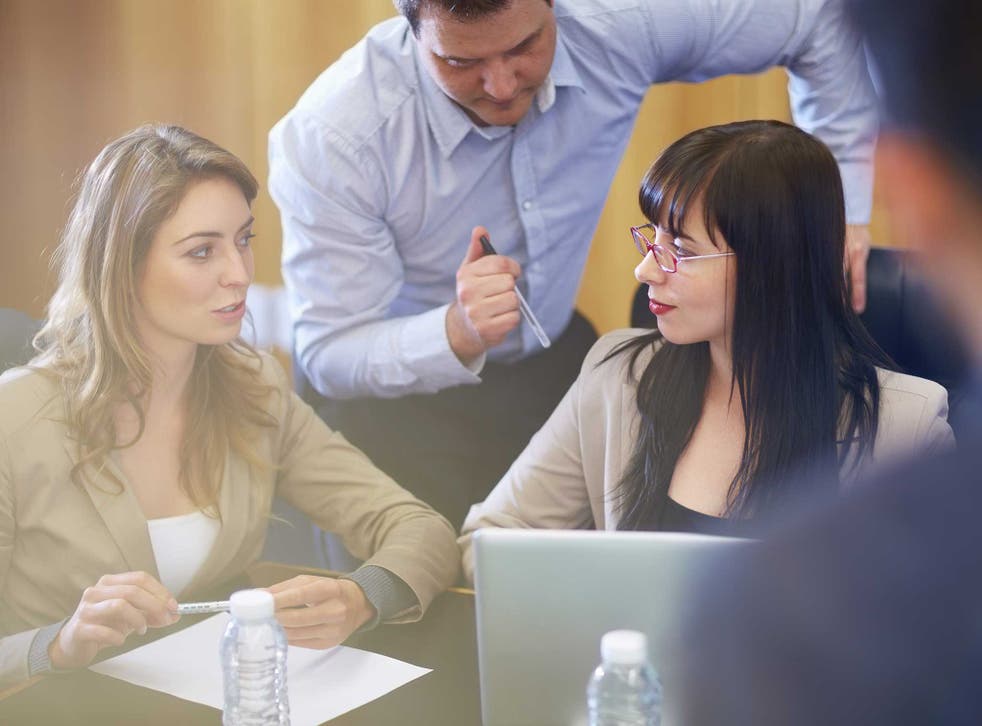 Lesbians earn significantly more than their heterosexual colleagues while gay men earn less, according to a World Bank study exposing unexpected links between sexuality and salary.
In Britain, lesbians are paid an average of eight per cent more than straight women, with the trend even more extreme in other western countries. In the US, the difference is 20 per cent.
Conversely gay men face a pay penalty, earning five per cent less than heterosexual men in the UK - rising to nine per cent in Germany and 12 per cent in Canada.
Dr Nick Drydakis, senior lecturer in economics at Anglia Ruskin University in the UK who authored the World Bank report, said pay differentials were explained by the career and lifestyle choices that gay women were more likely make.
"Lesbians may realise early in life that they will not marry into a traditional household," he said.
Decisions might include staying in education longer, choosing a degree more likely to lead to a higher paying job, working longer hours or choosing a male-dominated career path where average salaries are higher. These choices "differ from those they would have made had they adopted traditional gender-based household specialisation roles," the study found.
Gay men, meanwhile, earn less than straight colleagues as a direct result of discrimination because many organisations are "biased against gay men".
"The labour market values gay men's characteristics less than those of heterosexual men, and the difference in earnings is attributable to the failure of gay men to conform to traditional gender roles," the report said.
"Studies suggest that firms that are biased against gay men consistently discriminate against them, and that the gap in gay men's earnings relative to heterosexual men is directly related to the strength of the firm's bias against gay men."
The research, which looked at evidence gathered across the world, found that discrimination in the recruitment of gay men appeared to be higher in male-dominated professions and more pronounced against lesbians in female-dominated workplaces.
"The higher salaries among lesbians in some countries may reflect discrimination in favour of masculine traits rather than against them," Dr Drydakis added.
Overall gay and lesbian employees report more incidents of harassment, are more likely to report unfair treatment at work, and more likely to say they have lower job satisfaction than their heterosexual counterparts.
Fewer than 20 per cent of countries have any rules in place to prevent discrimination against employees on the basis of sexuality. However, governments could improve opportunities at work for gay and lesbian staff by promoting respect and equality in the workplace and publishing annual data on progress towards equality, the report argued.
Join our new commenting forum
Join thought-provoking conversations, follow other Independent readers and see their replies