Lidl reverses living wage decision for Northern Ireland staff
The independently calculated 'living wage' is judged to be the minimum on which someone can survive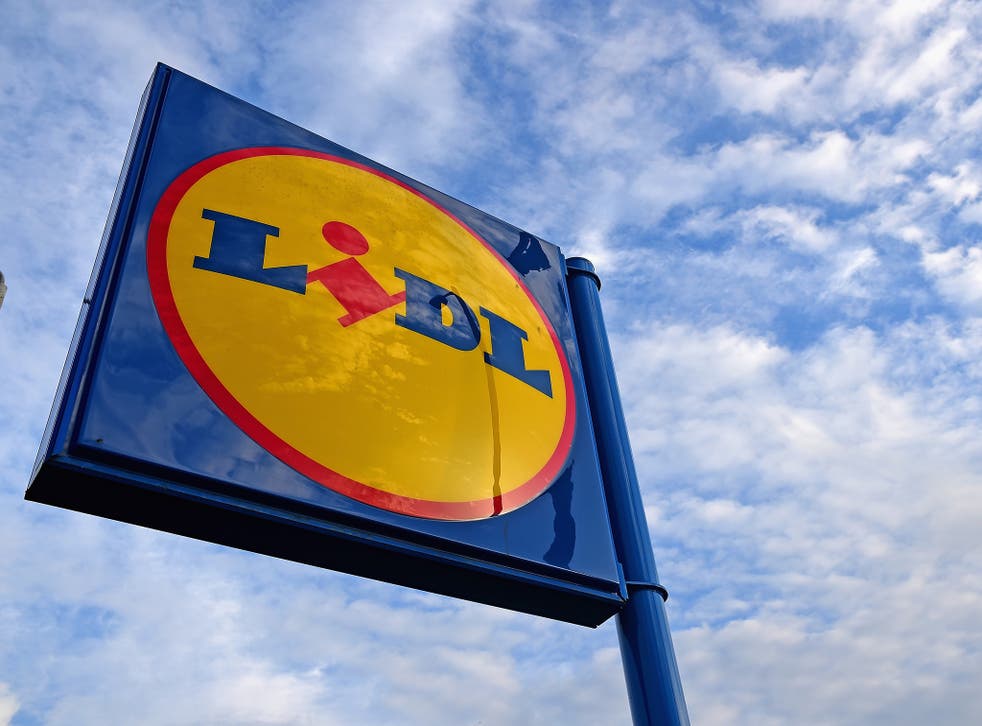 Lidl has said it will include staff in Northern Ireland when it switches over to pay the living wage, reversing an earlier decision.
The discount supermarket chain said last month that it would introduce the living wage in the UK but that staff in Northern Ireland would be excluded.
However Lidl has now agreed that Northern Ireland staff will get paid the living wage of £8.20 an hour. Staff in the Republic of Ireland are expected to get a similar deal.
Lidl had banked on the pay rise being good for publicity. The benchmark is different from Chancellor George Osborne's National Living Wage. In the budget, Osborne announced that employers will be legally required to pay £7.20 by April 2016 for the over 25s, with a further increase of £9 per hour by 2020.
This is still lower than the independently calculated 'living wage', which is judged to be the minimum on which someone can survive. That benchmark is set at £8.20 an hour, or £9.35 an hour in London, but it is not a legally enforceable amount.
Lidl was praised for becoming the first UK supermarket to implement the living wage, but that praise quickly turned sour when it transpired the payrise would not extend to employees in Northern Ireland. Customers in Northern Ireland threatened to boycott the store until the discrepancy was resolved.
The Unite union officer in the region, Susan Fitzgerald, welcomed the change. "This announcement means other retail chains are now 'on notice' that they need to pay the living wage - there can be no justification for poverty-pay," Ms Fitzgerald said.
Join our new commenting forum
Join thought-provoking conversations, follow other Independent readers and see their replies