Liverpool, Edinburgh and Cardiff see higher jobs growth than London in 2015
Liverpool has finished first of a list compiled by the UK's largest job site CV-library with jobs growth of 45 per cent in 2015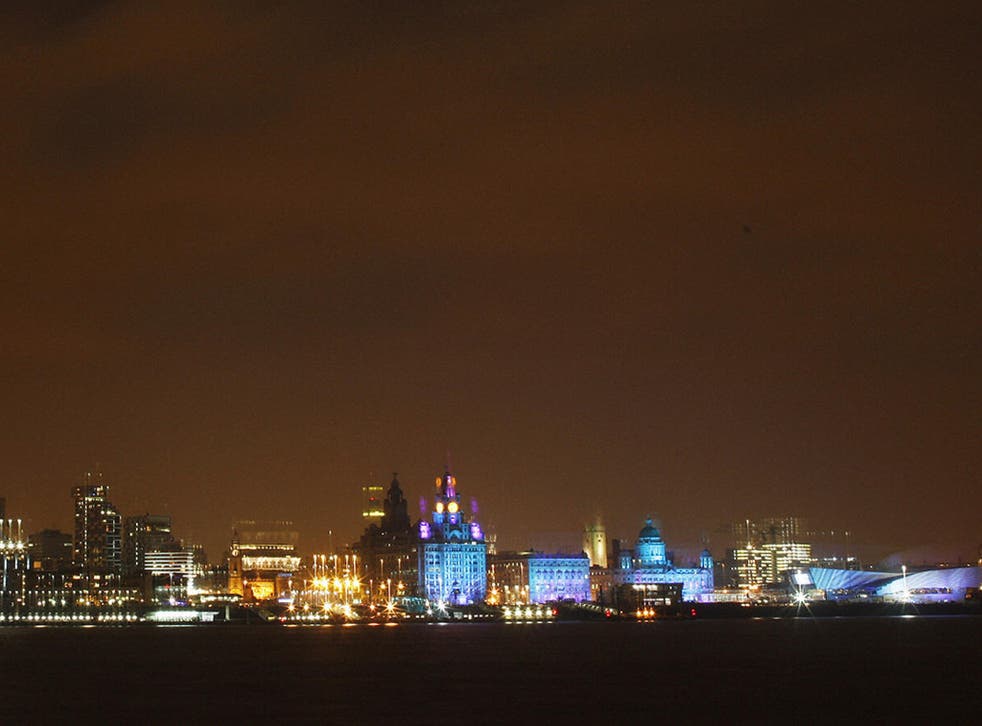 You might earn more in London, where average weekly earnings in the City are £921 a week. But if you're looking for a new job and you want more opportunities to choose from, you might be better off looking outside the capital, according to a new survey.
Liverpool has finished first of a list compiled by the UK's largest job site CV-library with jobs growth of 45 per cent in 2015 compared to 2014. Edinburgh and Cardiff come next with 43 and nearly 40 per cent, respectively.
Smaller cities such as Hull, Dundee and Bristol have also been featured on the list, but London surprisingly didn't make it to the top 10.
"The ongoing investments into cities outside of London continue to fuel job growth cross the UK. It's great to see stronger career opportunities emerging away from the capital and we expect this to continue into 2016. Areas such as Hull, where there are extensive plans for redevelopment and preparations for City of Culture 2017, are likely to experience significant job growth in the coming year," Lee Biggins, founder and managing director of CV library, said.
The 10 cities where you're most likely to find a new job :
1. Liverpool – 45.2% job growth
2. Edinburgh – 43.3% job growth
3. Cardiff – 38% job growth
4. Hull – 34.1% job growth
5. Dundee – 33.8% job growth
6. Manchester – 31.3% job growth
7. Birmingham – 31% job growth
8. Leeds – 27.4% job growth
9. Glasgow – 23.4% job growth
10. Bristol – 23.3% job growth
Register for free to continue reading
Registration is a free and easy way to support our truly independent journalism
By registering, you will also enjoy limited access to Premium articles, exclusive newsletters, commenting, and virtual events with our leading journalists
Already have an account? sign in
Register for free to continue reading
Registration is a free and easy way to support our truly independent journalism
By registering, you will also enjoy limited access to Premium articles, exclusive newsletters, commenting, and virtual events with our leading journalists
Already have an account? sign in
Join our new commenting forum
Join thought-provoking conversations, follow other Independent readers and see their replies