Lloyds shares: Government sells another 1% of bailed-out bank ahead of public sale in spring
A total of £15.5 billion has been recouped from selling shares in Lloyds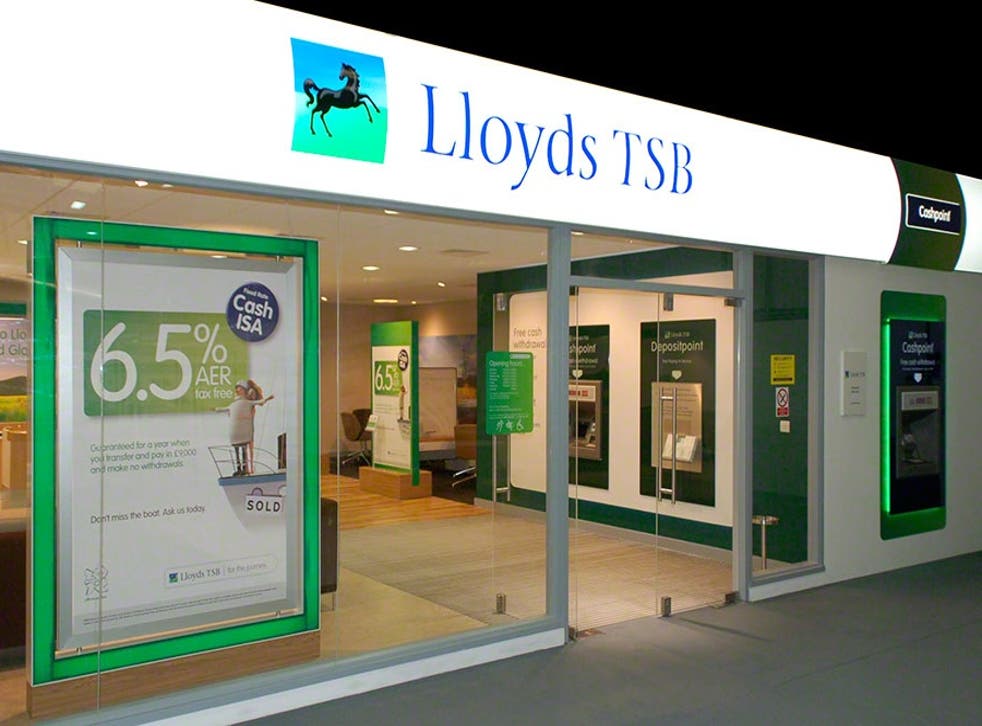 The Government has sold off another 1 per cent stake in Lloyds bank, bringing its holding to below 11 per cent as the bank inches closer to privatisation.
A total of £15.5 billion has been recouped from selling shares in Lloyds of the £20.5 billion that was used to bail out the bank when it failed in 2009.
The latest tranche, sold to institutional investors, comes ahead of a public share sale in spring, when £2 billion worth of Lloyds shares, or about 4 per cent, will go on sale to ordinary people.
The Chancellor George Osborne said that the latest tranche sold to institutional investors was "fantastic news". "I am determined to build on this success by making Lloyds shares available to the public next Spring, so that we can build a share-owning democracy and continue to reduce our national debt," Mr Osborne said.
He announced the public share sale on October 5 alongside plans to return the bank to full private ownership. Hargreaves Landsgown said that more than 120,000 people had registered with them to buy public shares, while the Government's website had interest from 62,000 people on Monday alone.
Other prospective buyers can register their interest here.
Join our new commenting forum
Join thought-provoking conversations, follow other Independent readers and see their replies