London beats European rivals as a market place for companies going public in 2017
The companies that chose the UK bourse to go public were highly international with a total of nine of the top ten by size coming from outside the UK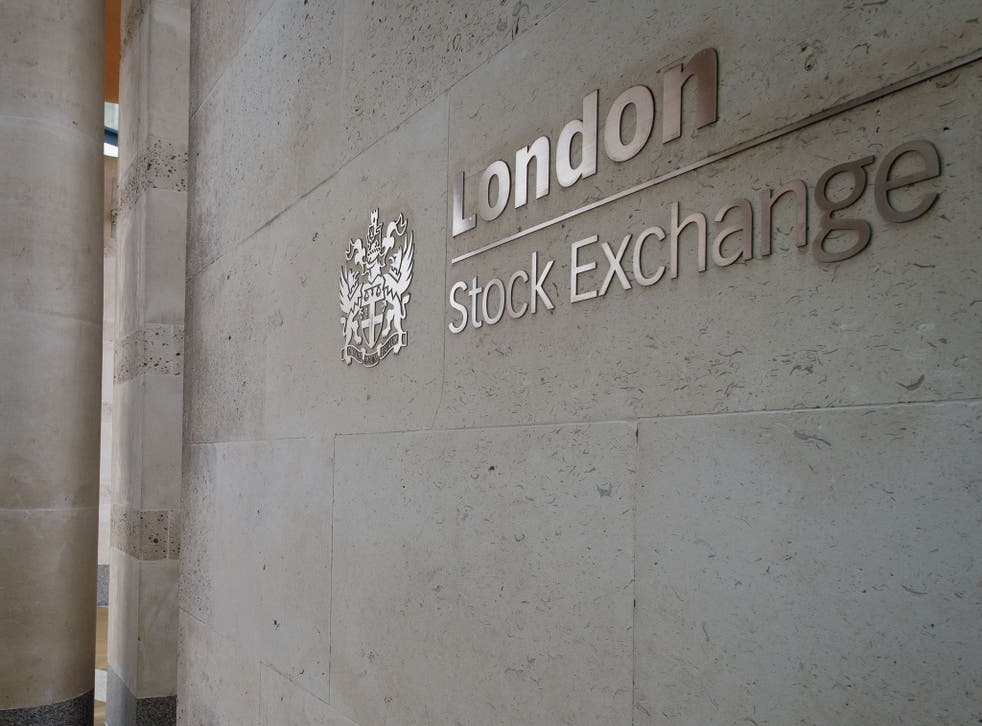 A total of 106 companies listed on the London Stock Exchange in 2017, raising £15bn and marking a three-year high.
Despite uncertainty around Brexit, and what Britain's impending split from the EU might mean for London as a financial hub, the LSE said that it had surpassed all European exchanges this year by number of initial public offering (IPOs) and in terms of money raised.
The companies that chose the UK bourse to go public were also highly international. A total of nine of the top ten IPOs by size came from outside the UK and 20 stemmed from North America.
Some 49 companies listed on the smaller-cap AIM index of the LSE in 2017, raising £2.1bn, which marked a 97 per cent increase in volume terms on 2016.
"This underlines London's status as the world's most international financial centre and a market open to the world," the LSE said in a statement.
In 2016, 65 companies went public in London, meaning that the increase in 2017 was 63 per cent. A total of £5.7bn was raised in 2016. But companies new to the market performed marginally worse in 2017 than in 2016. Their shares gained an average of 12.2 per cent this year, compared to 18.5 per cent last year. Overall, the FTSE 100 closed 2017 at a record high, chalking up gains of around 7 per cent. In 2016, the bluechip index rose around 14 per cent, spurred by a dramatic fall in the value of the pound after the Brexit vote.
"Despite the debates about Brexit, London's highly global, deep and liquid capital markets continue to be the ideal partner for funding the world's growth," said Nikhil Rathi, chief executive of the London Stock Exchange.
"We also continue to be at the forefront of innovative global finance, listing more [real estate investment trusts] and funds than anywhere else in the world and financing the global shift to a low carbon economy, with the number of green bonds issued and money raised up by two-thirds on 2016," he said.
Join our new commenting forum
Join thought-provoking conversations, follow other Independent readers and see their replies