L'Oreal snaps up Canadian AI makeup company in digital push
L'Oreal has already demonstrated a commitment to AI by launching products including brushes that tell you how to better care for your hair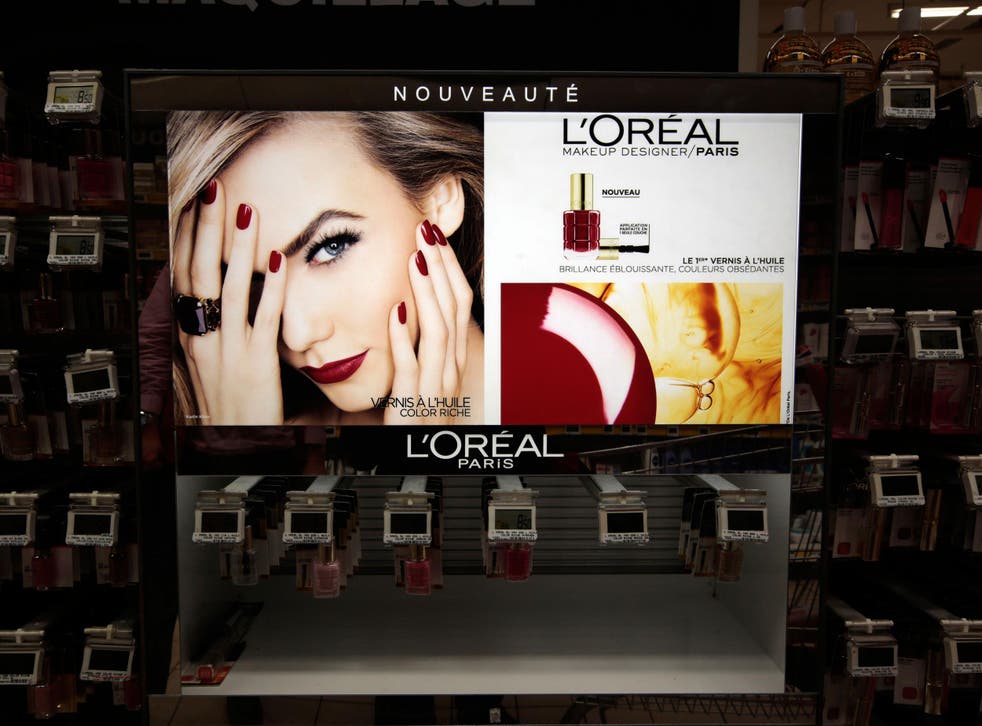 French cosmetic giant L'Oreal has snapped up a Canadian company that uses artificial intelligence to help users apply make-up, as it looks to tap into a more digitally-savvy consumer base.
ModiFace, which was founded eleven years ago in Toronto, specialises in using technology to help users apply virtual makeup by tracking facial features and colour.
The company, which has registered over thirty patents and submitted more than 200 scientific publications, employs around 70 engineers, researchers and scientists. L'Oreal on Friday said that its proprietary technologies are already used by nearly all major beauty brands.
"With its world-class team, technologies and sustained track record in terms of beauty tech innovations, ModiFace will support the reinvention of the beauty experience around innovative services to help our customers discover, try and chose products and brands," L'Oreal's chief digital officer, Lubomira Rochet, said.
"We at L'Oréal and ModiFace want to pioneer this new page of the beauty industry and serve our customers with innovative services and experiences."
ModiFace's founder and chief executive, Parham Aarabi, said that the deal would provide his company with the opportunity to "innovate on beauty augmented reality and artificial intelligence at an unprecedented scale".
L'Oreal is the world's biggest cosmetic company and has an international portfolio of 34 brands, including Lancome, Biotherm, Kiehl's, Garnier and Maybelline. It employs around 82,600 people globally, including close to 3,900 who work in the company's research and innovation business. It's already demonstrated its commitment to artificial intelligence by launching products including brushes that tell you how to better care for your hair.
It said on Friday that ModiFace would remain based in Toronto after the takeover.
Register for free to continue reading
Registration is a free and easy way to support our truly independent journalism
By registering, you will also enjoy limited access to Premium articles, exclusive newsletters, commenting, and virtual events with our leading journalists
Already have an account? sign in
Join our new commenting forum
Join thought-provoking conversations, follow other Independent readers and see their replies