LSE chief: let the people share in the floats of tomorrow's stars
Xavier Rolet says wealth created by technology is for private investors, not just the City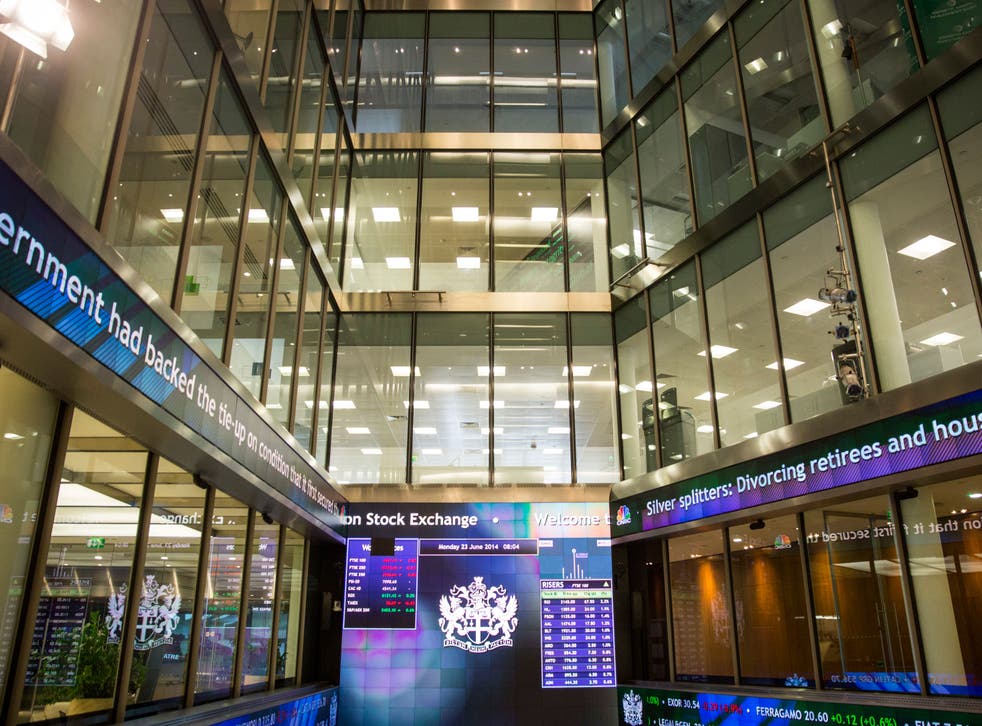 The next government should open flotations to private investors so that they can share in the wealth created by the British tech revolution, the head of the London Stock Exchange said yesterday.
"If there is going to be a new Google or Facebook in this country, or something big based around graphene, private investors should be able to share in it," said Xavier Rolet, the chief executive of the LSE.
He was speaking after the exchange revealed that 219 companies came to its markets last year – the highest number since 2007.
Mr Rolet said: "There is a tech and innovation revolution going on in this country and it should be made easier for those companies to raise money and easier for the public to invest in them.
"We are talking to senior policymakers of all parties – those in and out of government – telling them that the wealth being created by this tech revolution could be shared more widely."
Mr Rolet believes that up to 20 per cent of floats should be made available to the public – something, he points out, on which Margaret Thatcher insisted during the privatisations of the 1980s.
"Doing so would create some excitement around new issues and give retail investors the chance to make some money," he said. "At the moment, many initial public offerings [IPOs] end up in the hands of a few of the same institutions."
Mr Rolet gave the Coalition credit for moves to rebalance investing in equities, rather than debt, through the removal of stamp duty from AIM trades, making enterprise investment schemes permanent and allowing AIM stocks to be put into tax-free Isa savings wrappers.
"That's part of the reason that the London IPO market has been so much better than Europe's or even Asia's," he said.
While London is the "root of the LSE and dear to our heart", Mr Rolet has expanded the business into a fully international financial infrastructure provider with the takeovers of the clearing house LCH and the indices owner Frank Russell. There was no new news about the group's planned sale of Frank Russell's asset management business, but the LSE did say it is planning to launch a range of US index options in partnership with the Chicago Board Options Exchange , based on Russell and FTSE indices.
The acquisitions helped push the LSE's pre-tax profits up by 19 per cent to £492m, on revenues 32 per cent higher at £1.28bn.
Mr Rolet added: "The group has delivered another strong financial performance, with organic growth in all business areas and contribution from acquisitions.
"We have extended our international footprint and further strengthened our Information Services offering with the acquisition of Russell Indexes.
The final dividend goes up 6.5 per cent to 12.8p a share.
Looking ahead, the LSE will introduce a noon auction for shares later this year, which Mr Rolet explained was driven by demand from big institutions that want to be able to trade large blocks of shares in a transparent market.
He said: "We are already seeing several other global stock markets looking to imitate us in this."
Join our new commenting forum
Join thought-provoking conversations, follow other Independent readers and see their replies