Marks & Spencer appoints Lloyds retail director to board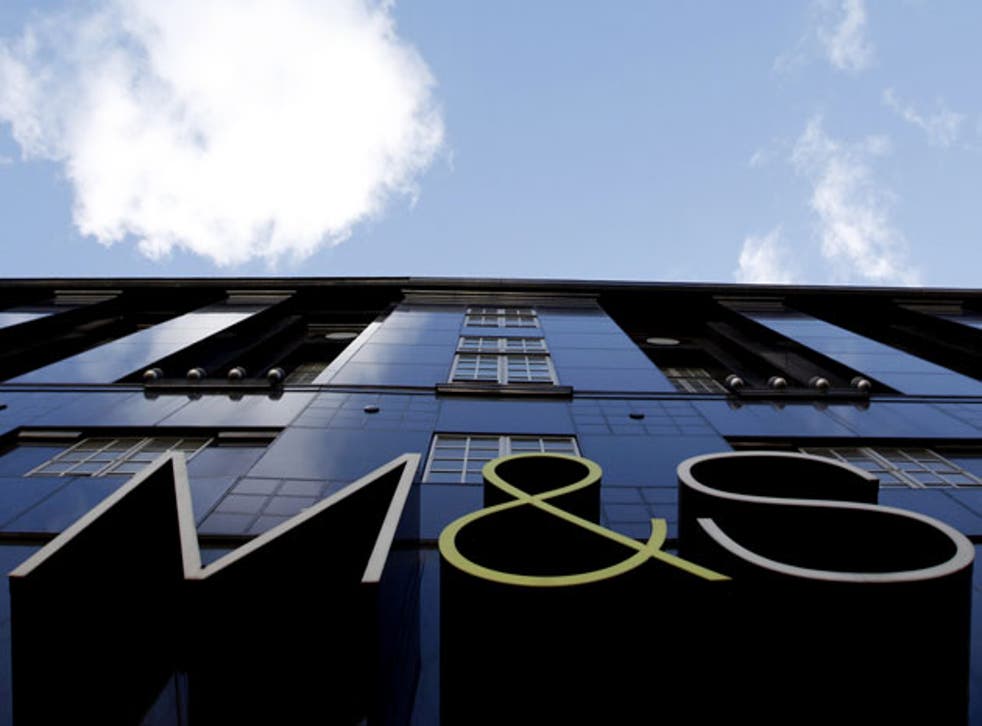 Marks & Spencer has appointed Lloyds Banking Group's retail director, Alison Brittain, to the board as a non-executive director.
She will be expected to keep close tabs on the retailer's efforts to revive its flagging fortunes, especially in its clothing division where sales have fallen for several quarters in a row.
Brittain has been at Lloyds since 2011 when she joined from Santander, following chief executive António Horta-Osório to the taxpayer-backed bank.
Earlier this month the retail banking division she oversees paid a record £28 million fine for operating a toxic culture of aggressive selling, although the historical practices took place mainly before her arrival.
She joins a board of highly regarded non-executives, including the Rio Tinto chairman Jan du Plessis, Martha Lane Fox, co-founder of lastminute.com and Baroness of Soho, and Andy Halford, chief financial officer of Vodafone.
M&S chairman Robert Swannell said: "She brings financial and consumer experience and will be an excellent addition to the board."
Join our new commenting forum
Join thought-provoking conversations, follow other Independent readers and see their replies