Mattel shares drop as Barbie dolls go out of fashion
The impact was much more than what analysts and Mattel had anticipated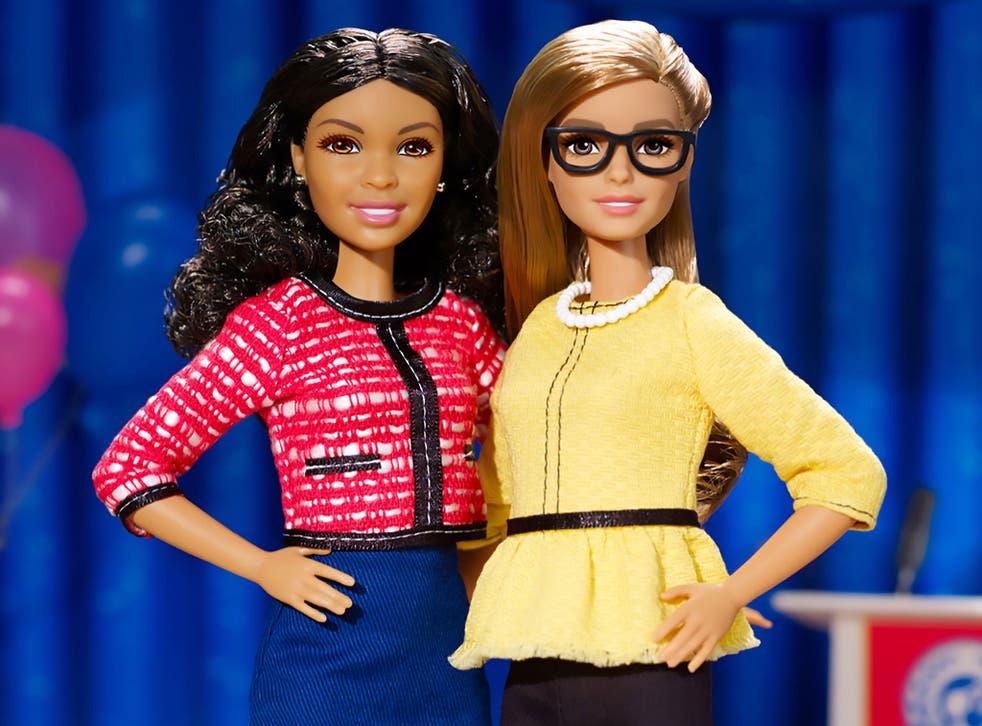 Mattel shares took a hit after the world's largest toy company reported a much worse than expected sales slump dragged down by poor demand for key brands such as Barbie and Fisher-Price.
Shares in the company dropped 6 per cent to $23.70 (£18.50) in after-hours trading in New York on Thursday after the toymaker reported a loss of $133.2m or 33 cents per share for the three months to 31 March.
Sales dropped by 15.4 per cent to $735m during the period, well below the analysts' average estimate of $801.4m (£624m), according to Reuters.
"What we didn't expect was the prolonged impact from the leftover retail inventory. It's essentially isolated to North America and a few markets in Europe " Margo Georgiadis, who became Mattel chief executive in February , told Reuters.
Barbie sales, which begun to recover last year after the toymaker introduced new dolls with different body types and skin colours, slipped again with gross sales down 13 per cent compared to a year ago - their second consecutive quarter of decline.
Fisher-Price responsible for the Bob the Builder or Dora the Explorer brands, saw sales fall 9 per cent year over year to $246.9m.
Mattel has been trying to boost sales in China by striking deals with the likes of online retail giant Alibaba, but elsewhere it's facing fierce competition from tival Hasbro.
The latter received a sales boost after winning the contract from Mattel in 2014 to make dolls based on Disney princesses, including Elsa from Frozen and Cinderella.
Barbie adds 'tall', 'curvy' and 'petite' sizes and new skin tones

Show all 9
Hasbro will release its results on Monday and, according to Reuters analysts, is well positioned for the year ahead thanks to the release of Disney's "Beauty and the Beast" and other popular franchises such as "Guardians of the Galaxy Vol. 2" and "Spider-Man: Homecoming".
Join our new commenting forum
Join thought-provoking conversations, follow other Independent readers and see their replies