McDonald's closes restaurants in Crimea
Fast-food chain offers to relocate Crimean staff to Ukrainian restaurants
Maria Tadeo
Saturday 05 April 2014 02:08 Comments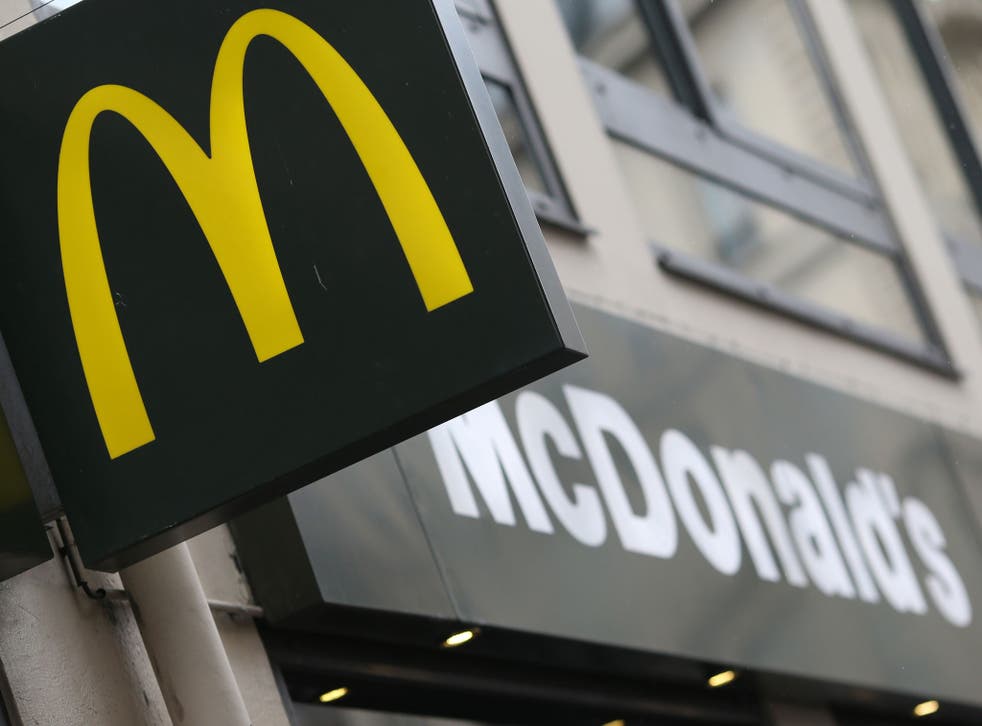 McDonald's has closed its restaurants in Crimea citing "manufacturing reasons", becoming the second international company to halt operations in the Black Sea peninsula under Russian control.
The US fast-food chain offered to relocate staff to its Ukrainian restaurants on a permanent basis, hinting that it does not expect to re-open its restaurants in Simferopol, Sevastopol and Yalta any time soon.
Employees wishing to leave Crimea would keep their job, salary and and receive relocation benefits for themselves and their families, including three months' rent, McDonald's said in a statement on its Ukrainian website.
It added: "If an employee does not consider the possibility to move to another city in Ukraine, we offers options, according to the legislation of Ukraine, to terminate their employment with a redundancy payment."
The closure comes shortly after Geneva-based Universal Postal Union (UPU) said it could no longer accept letters for Crimea as delivery could not be guaranteed.
Crimeans voted to leave Ukraine for the Russian Federation on 16 March following a controversial referendum condemned as illegal by Kiev and the West.
The US and the European have imposed economic sanctions on wealthy Russian businessmen and individuals with close links to President Vladimir Putin, while also threatening to launch wider sanctions on the Russian economy if Moscow steps further into Ukraine.
Register for free to continue reading
Registration is a free and easy way to support our truly independent journalism
By registering, you will also enjoy limited access to Premium articles, exclusive newsletters, commenting, and virtual events with our leading journalists
Already have an account? sign in
Join our new commenting forum
Join thought-provoking conversations, follow other Independent readers and see their replies