Microsoft donates £5m to UN to prevent human rights abuses
The U.N.'s human rights chief, who has called his agency 'dramatically and chronically underfunded', said he hoped the donation would encourage more companies to contribute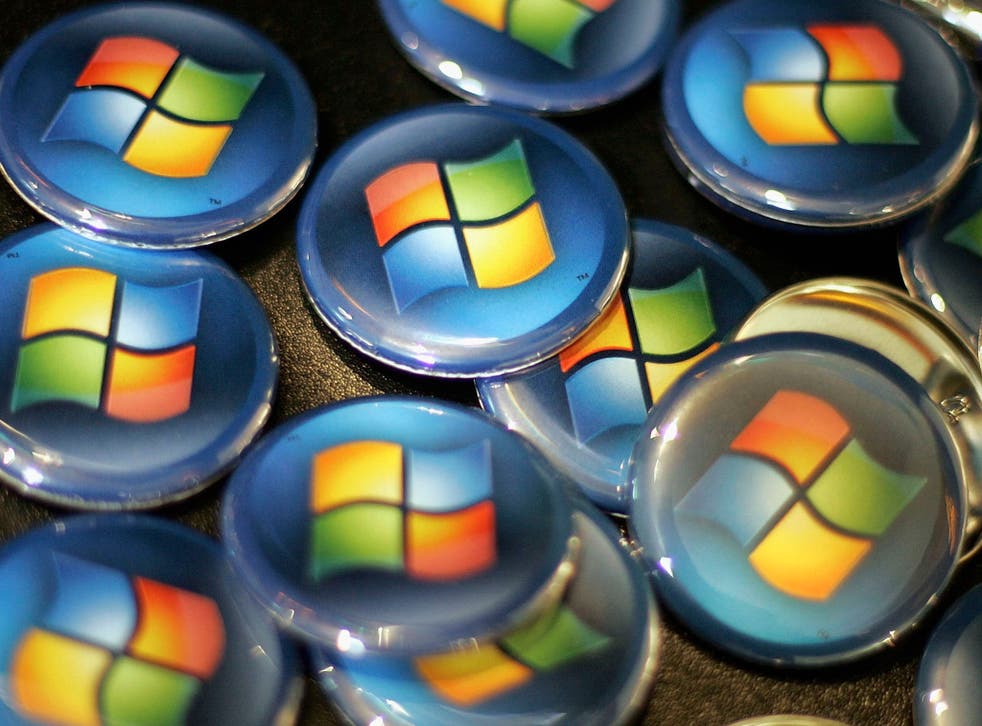 The United Nations human rights office on Tuesday welcomed a $5m (£3.8m) donation from Microsoft and called on the rest of the private sector, which makes up only a tiny proportion of its donors, to "step up to the plate".
Microsoft's funds will go towards helping the U.N. agency develop and make better use of technology in its human rights work as part of a five-year partnership, the parties said at a news conference in Geneva.
U.N. human rights chief Zeid Ra'ad al Hussein, who has called his agency "dramatically and chronically underfunded", said he hoped the donation would encourage others in the private sector to contribute. On top of funding from the U.N. budget, Zeid has called for voluntary donations of $253m in 2017.
Almost all such donations come from governments.
"We're receiving close to zero form the private sector," Laurent Sauveur, head of external relations at the U.N. human rights office, said at a separate briefing.
"We feel the private sector has a tremendous role to play…. We do believe that it needs to step up to the plate."
​Sauveur said the agency had tried to form partnerships with the private sector but lacked capacity.
The U.N. Office for Human Rights has a far smaller budget than the humanitarian arms of the U.N. such as the refugee agency UNHCR, the children's agency UNICEF and the World Food Programme, which are experienced at raising private donations.
Countries that did not make voluntary donations to the human rights office last year include China, Syria, Israel, Iran and North Korea.
Peggy Hicks, the U.N. human rights office's head of thematic engagement, said $5 million would go a long way in the human rights sector, despite a $100 million funding gap.
"The U.N. human rights office is going to be able to harness the potential of technology to tackle human rights abuse more effectively, and at the same time will be better placed to respond to the new human rights challenges that may be posed by technology," she said.
Microsoft will also give technological support to the agency, according to Hicks.
Microsoft President Brad Smith said the partnership was an opportunity to grow the role of technology in the safeguarding and defence of human rights.
Business news: In pictures

Show all 13
"In many ways we look at the human rights situation around the world and we see a still untapped opportunity for technology to help," Smith told reporters in Geneva via videolink.
One way technology could contribute to the agency would be in the collection and analysis of large amounts of data that is now required for it to carry out its work, he said.
Technology giants such as Google, Apple and Facebook are under scrutiny for their privacy policies as governments want to raid their vast stores of data to conduct surveillance on their own populations.
Hicks said the U.N. had done extensive due diligence before accepting Microsoft's donation, and Smith said that any company making a donation should respect the mission and the needs of the organisation, and "get involved only if you're comfortable."
Last year it received only $129 million in donations, ranging from $17 million from the United States to $1,816 from Mauritius.
Reuters
Join our new commenting forum
Join thought-provoking conversations, follow other Independent readers and see their replies