Microsoft and Hewlett Packard push for UK to stay part of Europe
Both companies employ thousands of staff in the UK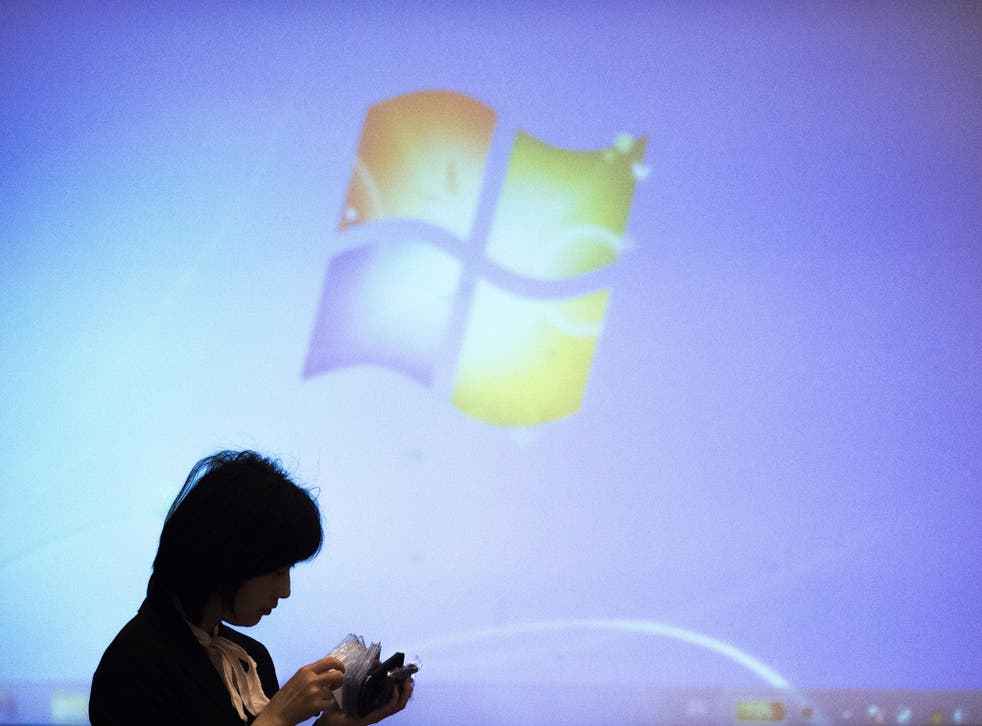 Microsoft said the UK should remain in the European Union, becoming one of the largest companies to come out against a June referendum to exit the bloc.
Microsoft, which opened its first international office in the UK in 1982 and has more than 5,000 employees in the region, said in a statement Tuesday that being part of the EU was a key reason the company has been expanding in the country, noting its first overseas research and development laboratory is located in Cambridge, England.
"As a business that is very committed to this country, our view is that the U.K. should remain in the EU," Microsoft's U.K. Chief Executive Officer Michel Van der Bel said. "Historically, the UK being part of the EU has been one of several important criteria that make it one of the most attractive places in Europe for the range of investments we have made."
Microsoft's comments about "Brexit" echo those of Prime Minister David Cameron and business leaders who argue leaving the EU will crimp immigration and trade. "This flexibility of doing business attracts the best people, and the investment that follows them, to the UK," Van der Bel said.
The company said it remains committed to doing business in the UK, "but we also believe the U.K. remaining in the EU supports important criteria for continued and future investment by Microsoft and others."
Hewlett Packard
In a memo to Hewlett Packard Enterprise staff attributed to the company's UK Managing Director Andy Isherwood, HPE also supports the U.K. remaining in the EU.
What's the European Parliament ever done for us?

Show all 5
"We believe that if the U.K. were to leave the EU it would be likely to have a detrimental impact on the long-term prospects for employment, research, investment and innovation in this country," Isherwood wrote to staff. "Combined with its particular capabilities as a global financial and legal center and the strength of the UK's academic institutions, these benefits have made the U.K. an attractive investment location for multinational companies like HPE."
The UK referendum is slated for June 23.
© 2016 Bloomberg L.P
Register for free to continue reading
Registration is a free and easy way to support our truly independent journalism
By registering, you will also enjoy limited access to Premium articles, exclusive newsletters, commenting, and virtual events with our leading journalists
Already have an account? sign in
Register for free to continue reading
Registration is a free and easy way to support our truly independent journalism
By registering, you will also enjoy limited access to Premium articles, exclusive newsletters, commenting, and virtual events with our leading journalists
Already have an account? sign in
Join our new commenting forum
Join thought-provoking conversations, follow other Independent readers and see their replies